Elton John, Rod Stewart and Freddie Mercury almost started a supergroup together
18 January 2019, 12:20 | Updated: 5 February 2021, 14:32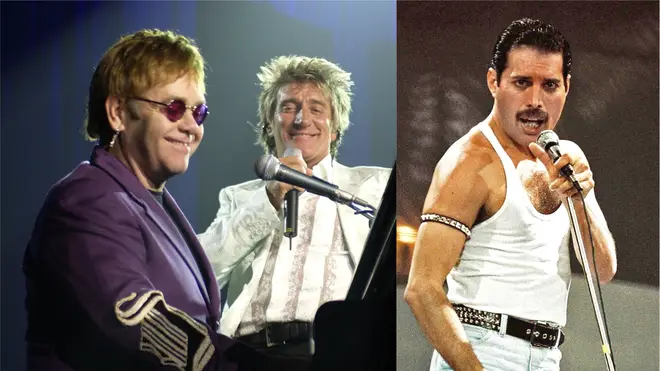 We're genuinely bummed that this never happened.
A close friend of Freddie Mercury has revealed how the Queen frontman once thought about forming a supergroup with Rod Stewart and Elton John.
Filmmaker Rudi Dolezal had a long friendship with Freddie, and also shot the classic 1991 video to Queen's 'These Are The Days Of Our Lives', which was sadly Freddie's final appearance with the band before his death later in the same year.
Dolezal also had a regular invite to Freddie's infamous parties at his Kensington home, and claims that an idea for a supergroup was discussed when both Elton and Rod were visiting.
"He was the greatest housewife you can imagine," he told the New York Post. "Freddie invited me to his private functions often, and, at one dinner party, the guests included Rod Stewart and Elton John.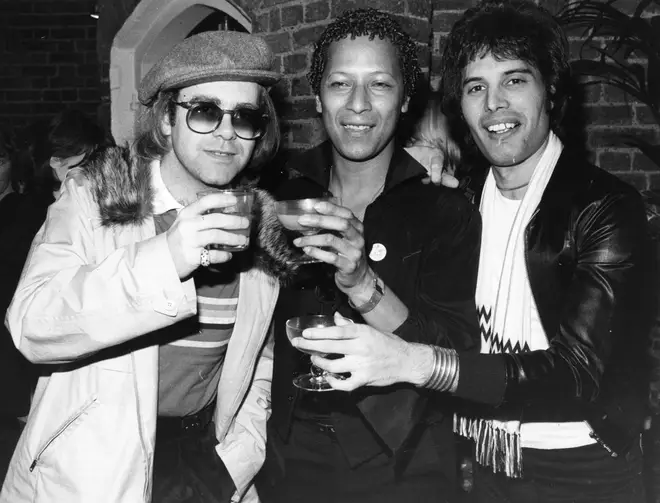 Sir Elton John speaks about Freddie Mercury...
"I remember there was a lot of bitching about other artists, and about themselves. I think Rod came up with the idea of forming a group called Nose, Teeth & Hair, because Rod had a big nose, Elton had problems with his hair and Freddie had his teeth!"
Rod Stewart has previously talked about the idea in his autobiography, explaining how it was originally mentioned during a meeting in Los Angeles.
"The band Queen rented a house in Bel Air, Los Angeles, for a while, and Elton and I spent a long evening there with Freddie Mercury, a sweet and funny man whom I really adored, discussing the possibility of the three of us forming a supergroup," Rod said.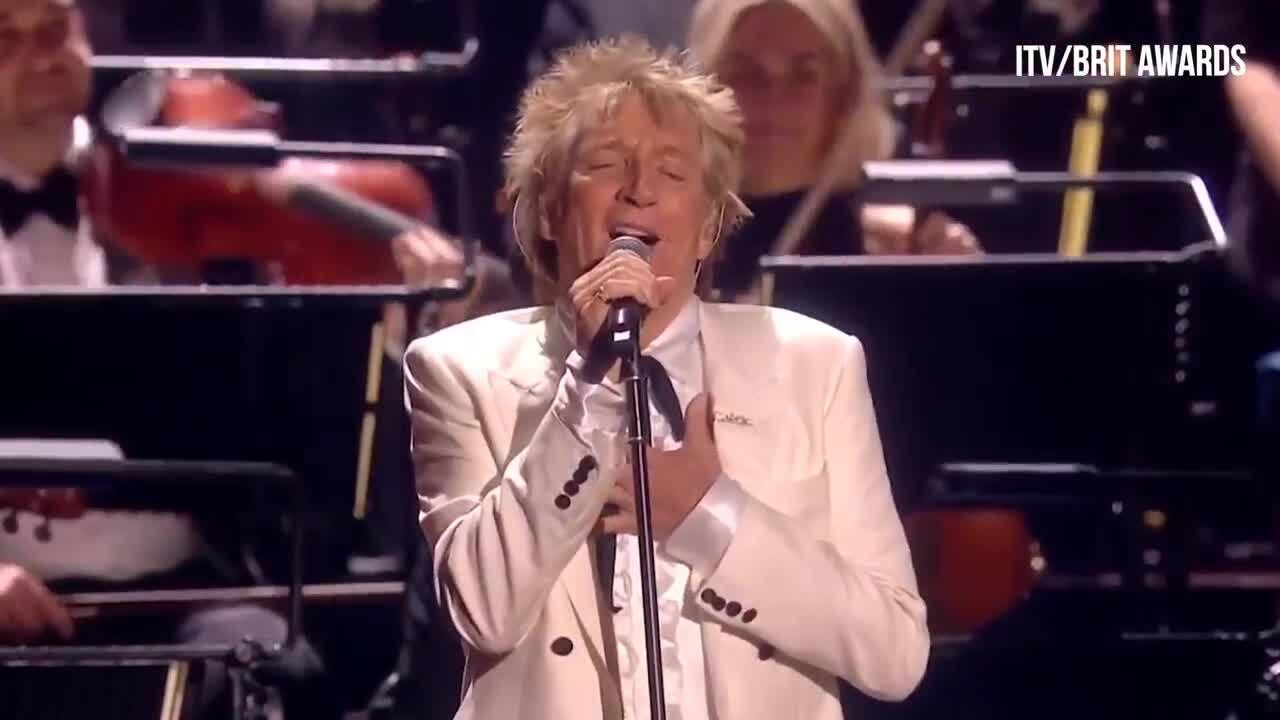 Sir Rod Stewart closes out the 2020 Brits
"The name we had in mind was Nose, Teeth & hair, a tribute to each of our most remarked-upon physical attributes. The general idea was that we could appear dressed like the Beverley Sisters.
"Somehow this project never came to anything, which is contemporary music's deep and abiding loss."
We wholeheartedly agree, Rod.