Rare Freddie Mercury interview: Star jokes about his death in bittersweet documentary - video
14 May 2019, 15:13 | Updated: 15 August 2019, 17:51
Bittersweet footage of Freddie Mercury speaking about his own death has been unearthed for a new documentary.
Speaking in Germany in 1985, the Freddie Mercury wryly jokes about his own death and being replaced as Queen's frontman in footage for a new documentary.
In the powerful new film The Show Must Go On: The Queen + Adam Lambert Story the 'We Will Rock You' singer gives a wonderfully wry response when he was asked if he wanted to go heaven.
"No, I don't want to," he replied.
"Hell is much better. Look at the interesting people you are going to meet down there."
Freddie Mercury Interview in 1985 HD
Freddie Mercury was taking part in the interview to discuss his new solo album and song 'Made In Heaven' with interviewer David Wigg in Munich.
The Queen frontman went on to reflect upon his legacy after death.
"I don't really think 'When I'm dead, are they going to remember me?'" he said.
"It's up to them. When I'm dead, who cares? I don't."
Just a few years later in 1991, the jokes were over and Freddie's bandmates were reeling after the star's tragic death from AIDS.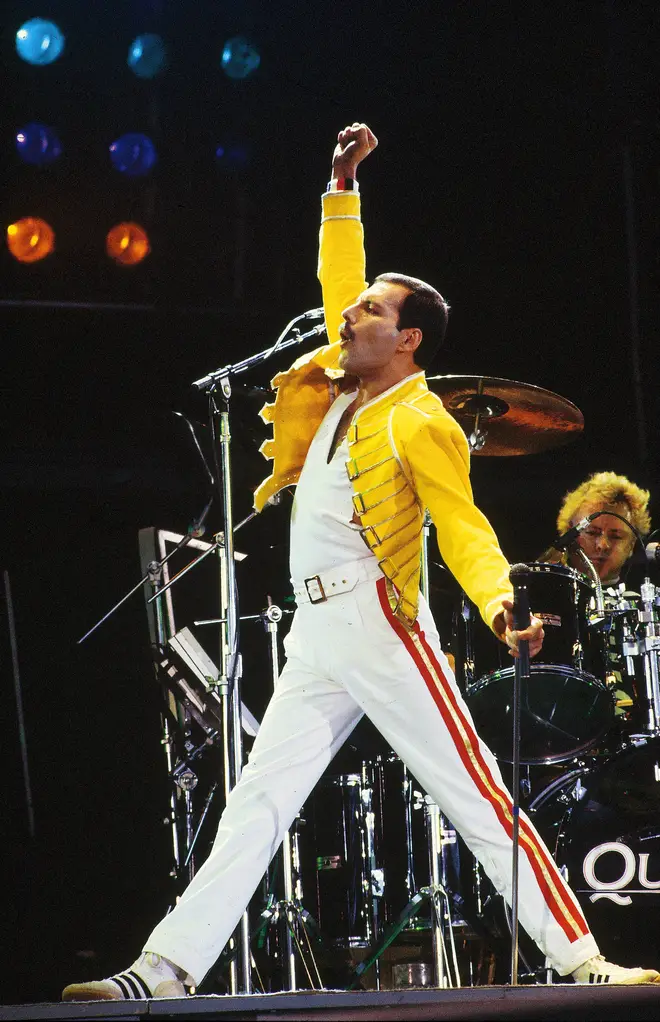 Speaking on the documentary Brian May and Roger Taylor discuss their grief in the aftermath of his passing and said "we hadn't planned on ever playing again."
"I missed Freddie dreadfully. I knew it was coming but it was still awful.
"We talked about it, (we said) if anyone goes we should just stop – and we did stop for a very long time.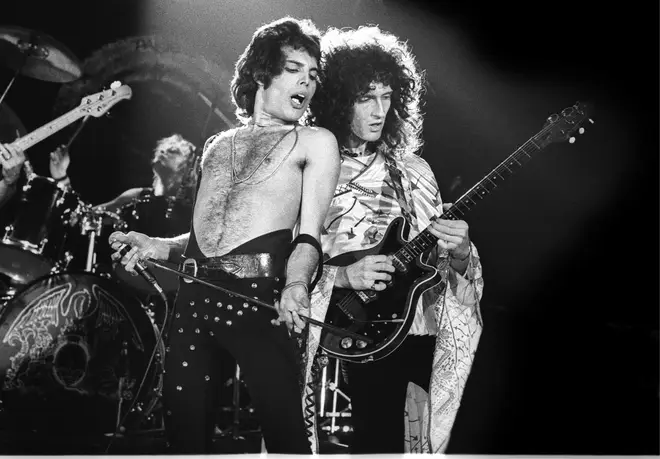 "We didn't have a desire to go on without Freddie. It was a grieving process, like we don't want to talk about Queen, we don't want to be Queen, we've done that. We want to be ourselves now."
In the same interview with David Wigg in Munich in 1985, Freddie Mercury also discussed what would happen if someone left Queen, long before his untimely death.
"Through everything, we will just carry on," he said.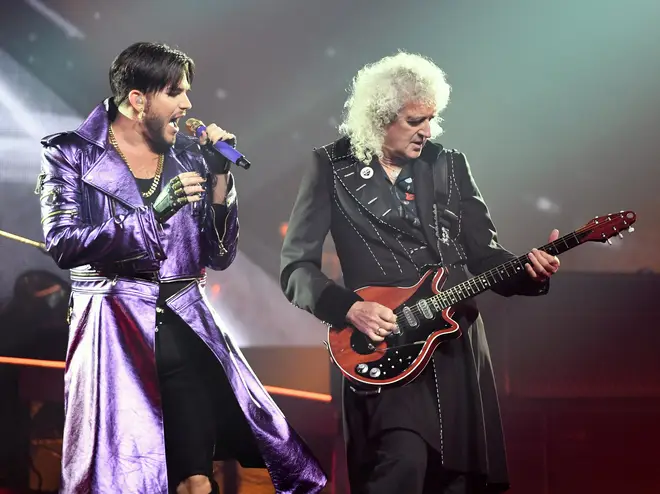 "It's a survival instinct the whole group has. I mean if I just left they would replace me… Not easy to replace me, huh?" he grinned.
The new documentary The Show Must Go On: The Queen + Adam Lambert Story follows Brian May and Roger Taylor's journey after Freddie's death and the discovery of Adam Lambert in 2011 as Queen's new frontman.