Elton John's forgotten ex-fiancée speaks out about cancelled wedding: "I thought he loved me"
29 April 2019, 11:08 | Updated: 1 May 2019, 18:02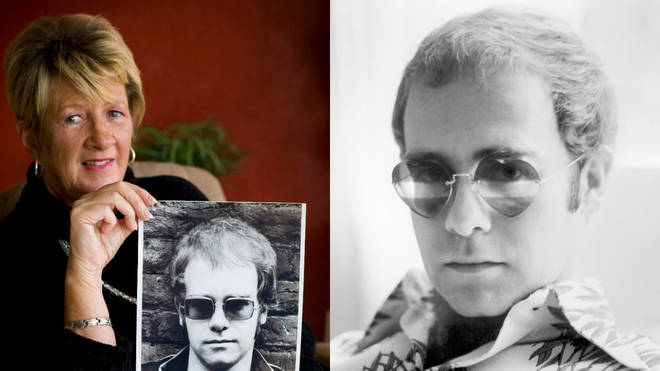 Elton John's fiancée Linda Hannon has opened up about her rocky relationship with the 'Rocketman' star and how he 'drunkenly' dumped her weeks before their wedding in 1970.
75-year-old Linda says she was devastated when Elton John - then known as Reg White - called off their wedding just months before his first big hit with 'Your Song.'
Linda now lives in Texas and works as a doctor's office manager - a far cry from Elton's numerous properties and estimated net worth of £300 million.
After breaking up with Linda, Elton went on to marry Renate Blauel in 1984, divorcing in1988 when he came out as gay and marrying long-term partner David Furnish in 2014.
Speaking to the Daily Mirror Linda says: "We were a month away from the wedding when he drunkenly woke me up and told me it was off.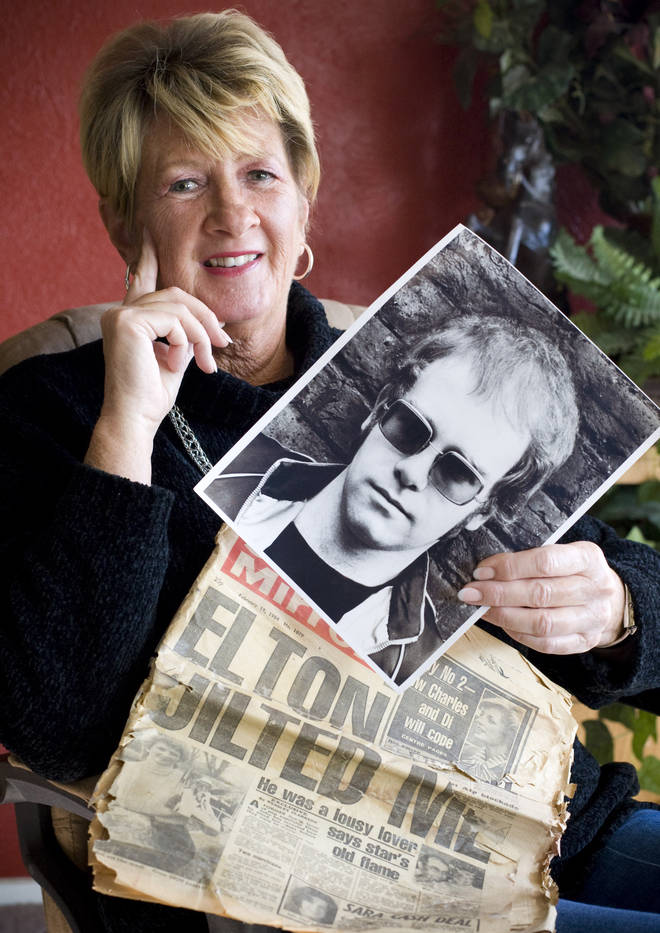 "Then he called his stepfather to come and get him. He walked out and that was it. I was so shocked. I loved him very much, and I thought he loved me."
Linda, who still has her engagement ring added: "John Baldry and Bernie [Taupin] took Reg out for drinks at the Bag O' Nails club in Soho and got him roaring drunk.
"They told him to call off the wedding, insisting he was going to ruin two lives, his own and mine."
Five years after their split Elton released the song 'Someone Saved My Life Tonight', said to be about his relationship with Linda.
The lyrics written by Bernie Taupin include: "You almost had your hooks in me, didn't you dear? You nearly had me roped and tied, altar-bound, hypnotised."
"It's painful to hear that song," Linda says 45 years later.
Linda met Elton in 1968 at a club in Sheffield when he approached her table.
"Was there an instant spark? I don't know, but he had never been to Sheffield before so I offered to show him around," she says.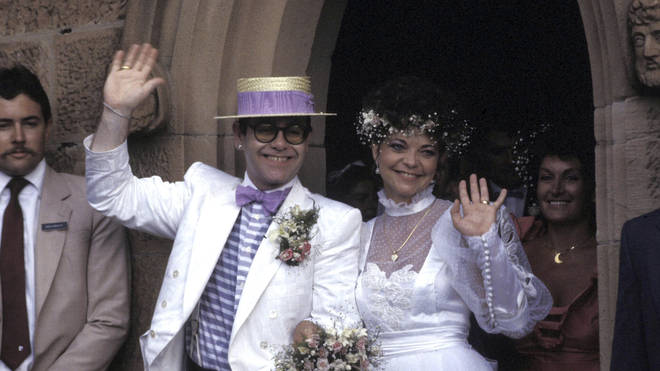 "It quickly became romantic when he asked me to visit him London.
"I went to stay with him at his mother's place. He was an absolute mummy's boy but I was three years older and more worldly wise.
"He was definitely a virgin. He was very affectionate."
Linda left Sheffield and moved to North London, moving into a flat with Elton and his songwriting partner Bernie Taupin and recalling they had little money.
"We had furniture on hire purchase. We didn't have much money. I paid for everything. We went everywhere by bus.
"We were happy, or so I thought. I don't think Reg actually proposed, we just discussed getting married and talked about wedding plans.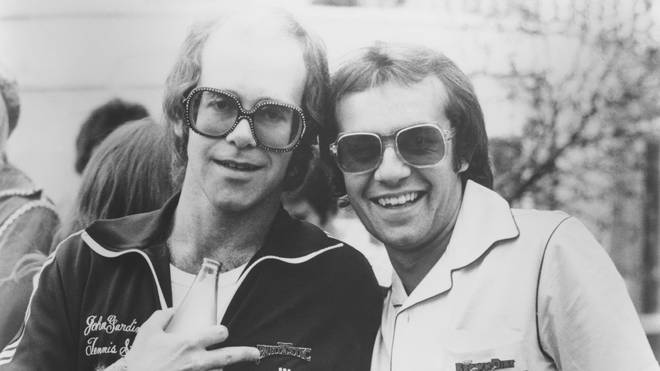 "I went out and bought my own ring. Reg was absent. I still have the ring, it's a garnet, which is my birthstone, with diamonds around it," she says.
Speaking about the wedding, Linda recalls: "The register office was booked. And his mum had ordered the cake.
"We weren't planning a huge affair. It was going to be family, a few close friends."
After Elton broke up with Linda, all contact was severed.
"Reg and I have never been in communication since he woke me up to say he was leaving," she says.
"His stepfather arrived with a truck and moved him out. I read somewhere that Elton paid me off. I've never received a dime from him. If we'd married, maybe I wouldn't be sitting here in Dallas, still working as a doctors' office manager at 75."
Nine years ago Linda attended a concert given by Elton and has tried to contact him through the press on numerous occasions, but has not heard back from the star.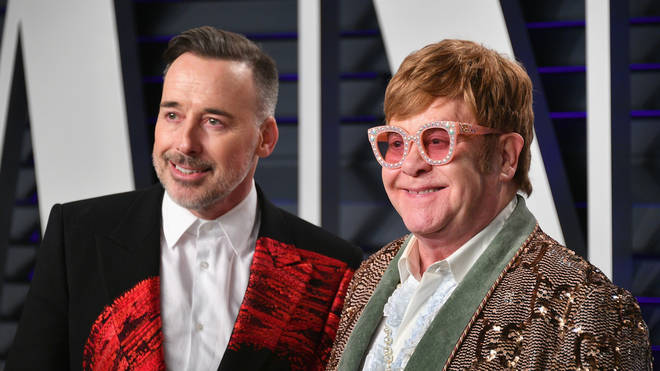 "I choked up a bit when I saw him walk on stage. It was hard to imagine the Reg I knew as the man up there in the arena," she says.
Linda says she would like to see the film Rocketman when it is released on May 24, but confirms she had nothing to do with the storyline.
"No one from the film production company has been in touch with me," she says.
"Maybe I've been forgotten or written out of Reg's life. I have no bitterness now and his biographer told me Reg regretted the way he'd dumped me.
"It was such a long time ago and I prefer to think of the happy memories.
"I never imagined he'd be as popular as he is. But to me he'll always be just Reg."