Freddie Mercury's Live Aid set was 'genius', explains Foo Fighters frontman Dave Grohl
17 January 2020, 09:35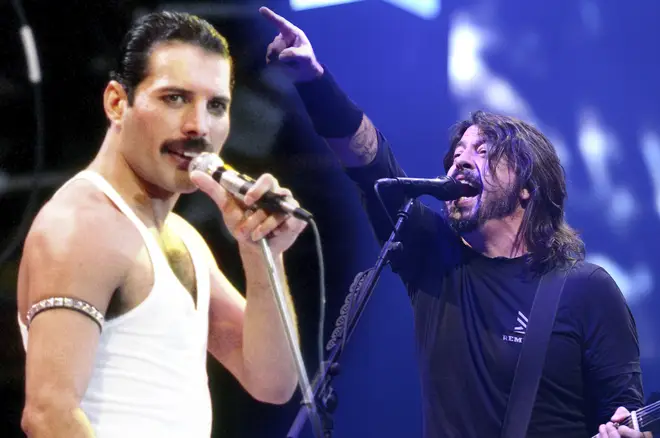 Foo Fighters frontman Dave Grohl has hailed Queen's Freddie Mercury for winning over the crowd at Live Aid, calling it "genius".
Queen's 1985 Live Aid set saw Freddie perform at Wembley Stadium for around 20 minutes, even getting the audience involved in a back-and-forth call with the crowd after two songs.
Freddie began with 'Bohemian Rhapsody' before the crowd clapped along to 'Radio Ga Ga'.
Speaking via FreddieMercuryClub, Dave said: "Every band should study Queen at Live Aid.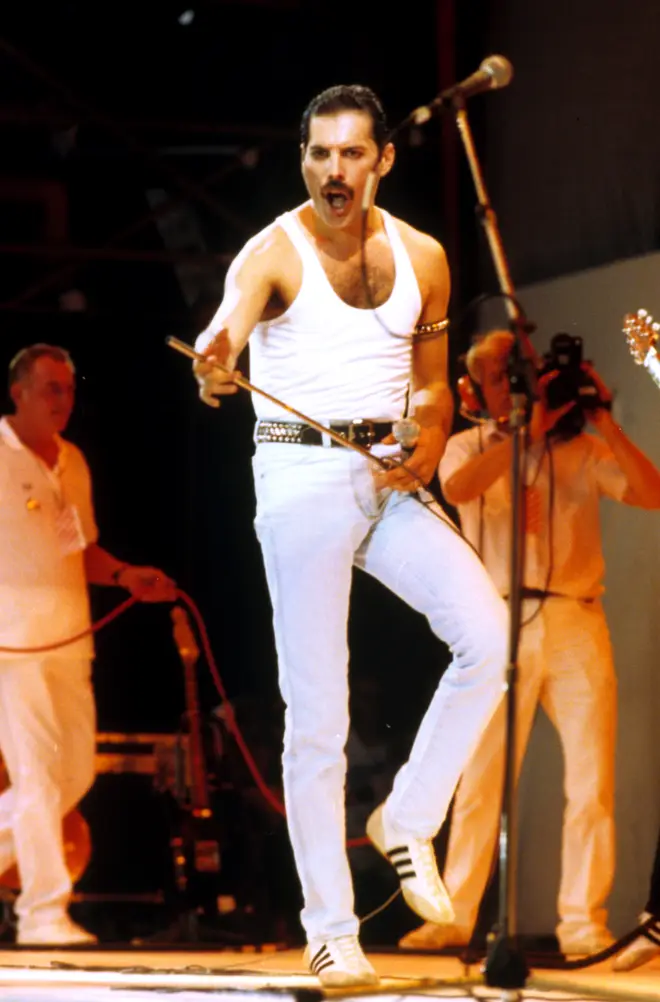 Live Aid- Queen- Full Set HQ
"If you really feel like that barrier is gone, you become Freddie Mercury.
"I consider him the greatest frontman of all time.
"Like, it's funny? You'd imagine that Freddie was more than human, but... you know how he controlled Wembley Stadium at Live Aid in 1985?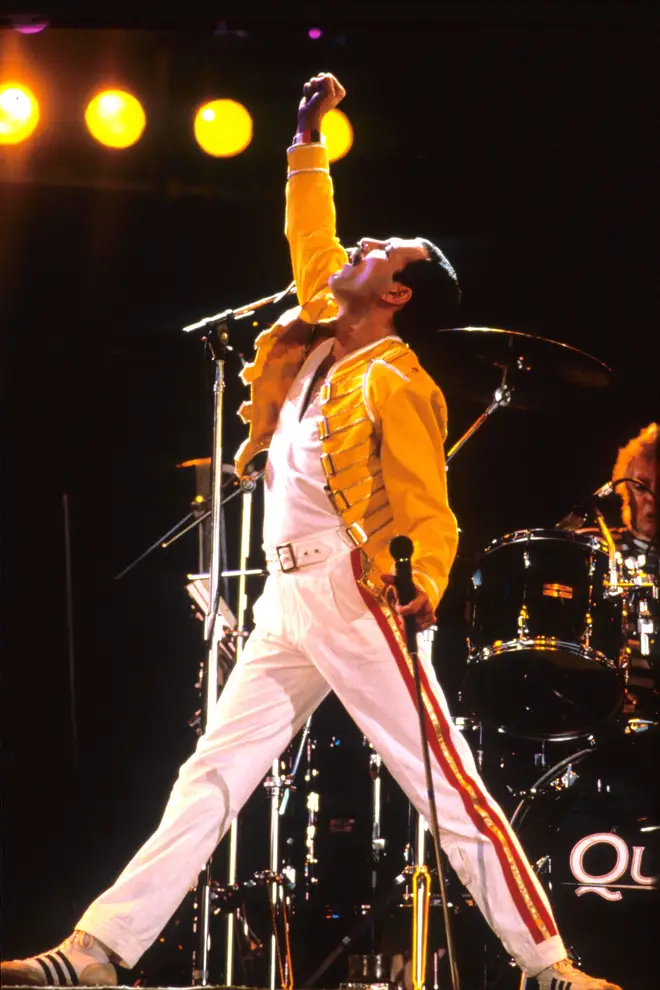 "He stood up there and did his vocal warm-ups with the audience. Something that intimate, where they realise, 'Oh yeah, he's just a f***ing dude'."
Guitarist Brian May also paid tribute to his Queen bandmate, saying: "Freddie was our secret weapon.
"He was able to reach out to everybody in that stadium effortlessly, and I think it was really his night."