Remembering the night George Michael gave free concert for NHS nurses: "Undervalued heroes"
1 April 2020, 17:13 | Updated: 2 April 2020, 18:02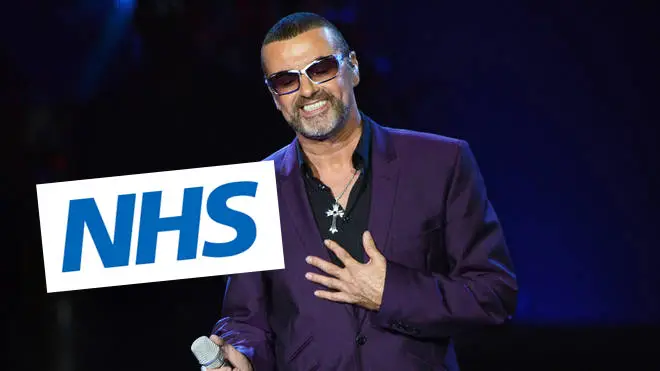 George Michael championed and and celebrated the incredible work of NHS nurses throughout his life saying the work was a "vocation"and they were "heroes... that are not paid properly"
Since the pop star's death in 2016, the world has been full of incredible stories of George's kindness and philanthropy to those in need.
From working undercover at homeless shelters, giving huge cheques to pay strangers' debts and covering the cost of a woman's full course of IVF treatment, George was incredibly compassionate and charitable - particularly towards NHS nurses.
After his mother Lesley died from cancer in 1997, a devastated George Michael never forgot the kindness shown to her by the nurses towards the end of her life and set out to give back to them in any way he could.
George would often leave free tickets at the door of his concerts for nurses getting off from long shifts and in December 2006 he performed a free concert in London for an audience of 2,000 NHS nurses.
George Michael Last Christmas Live at the Round House Camden
Folk singer-songwriter Billy Bragg shared an article about the concert not along after George's death, stating: "His support for the LGBTQ community, the NHS and the miners marked George Michael out as an activist as well as a great artist."
George Michael announced at the end of his tour that a surprise concert would take place at the Camden Roundhouse, explaining at the time: "The nurses that helped my family at that time were incredible people and I realised just how undervalued they are."
Nurses were asked to enter a draw with their NHS registration numbers and on December 20 the lucky winners descended on the intimate venue to see George perform.
Introduced by comedian Catherine Tate in a nurses uniform, the night had the 'air of an enormous hen night,' according to The Guardian the following day.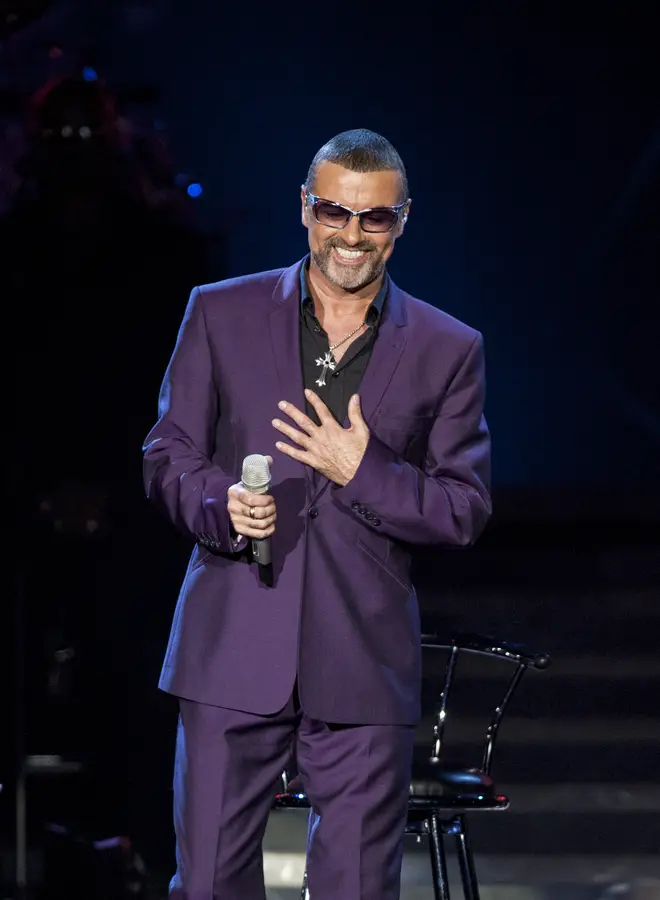 Taking to the stage to perform an eclectic mix of his greatest hits, including 'Careless Whisper' and 'Father Figure', George paused between songs to speak directly to the crowd of nurses.
"Tonight is all about my mother. This room is full of heroes," he said emotionally to the audience.
"I salute you. This evening is 100 per cent me saying 'thank you' to you."
"Society calls what you do a vocation, and that means you don't get paid properly. Thank you for everything you do - some people appreciate it.
"Now if we can only get the government to do the same thing," he added to the packed venue.
Despite announcing to the crowd that he had a cold - and a nurse helpfully throwing a handkerchief on stage - the concert was electric, with George finishing the 15-song set with a rendition of 'Last Christmas', complete with snow falling from the sky.
The nurses were understandably very moved by George's gesture, as public appreciation shown for the NHS wasn't as common as it is today.
"We get treated so badly sometimes that seeing people value you and thanking you is better than being paid," said 21-year-old nurse Steven Ward, from St George's Hospital, Tooting, afterwards to The Guardian.
"Police community officers get paid £25,000 a year and the responsibility they have doesn't come anywhere close to ours. I earn £22,000 a year, and that's London weighting as well."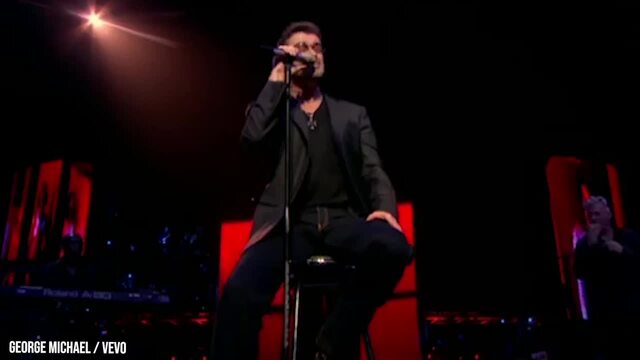 George Michael Performs Amazing Roxanne Cover
"Nurses feel so undervalued these days and struggle to provide the excellent care that they do under such a barrage of threats and cuts. He made us feel special again for one amazing night!" nurse Simon Pawlin added.
Alongside throwing concerts for NHS nurses and giving them free tickets to concerts, humanitarian George Michael also donated royalties to charity including Childline and Macmillan Cancer Support - information which was mainly kept a secret until after his death on December 25, 2016.