George Michael's ex-girlfriend recalls relationship with 'hilarious' and 'generous' star
14 November 2019, 15:28 | Updated: 15 November 2019, 10:28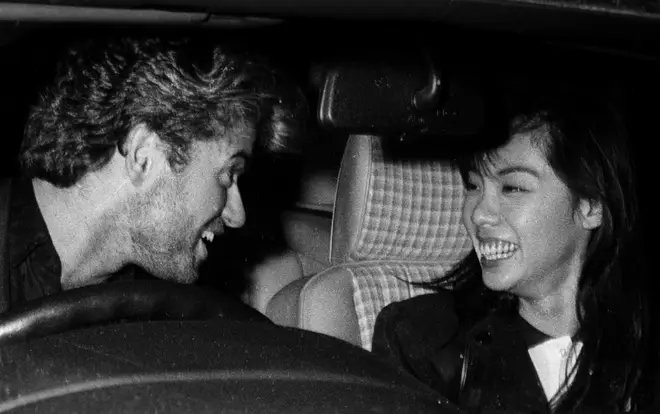 George Michael's ex-girlfriend Kathy Jeung spoke out about her relationship with the 'Careless Whisper' star after his untimely death in December 2016.
Kathy Jeung, who starred as George Michael's love interest in his 1987 video for 'I Want Your Sex', dated the singer in the late '80s for three years, when George was 24-years-old.
The pair were regularly photographed together at parties and in private, with Kathy joining the 'Club Tropicana' singer on his tour of Japan in 1988 (pictured below).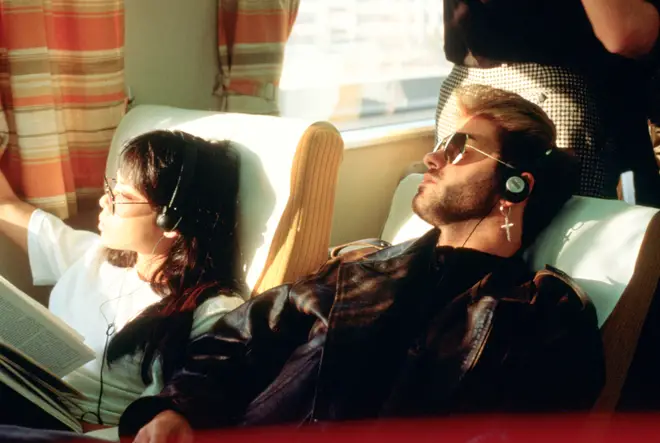 In an unearthed statement on her Instagram page, Kathy - a well-respected make-up artist whose clients include Kylie Minogue and Vogue - reflected on her love for George and their time together.
"Like my childhood with my dad and family, I spent some of the best times of my life with George," she said.
"I can barely encompass in words what George means to me, I treasured our #specialfriendship - to just scratch the surface with no exaggeration, he was the most generous, hilarious, brilliant, talented, #truefriend," she said.
"For now I'll just say #iloveyouyog #iloveyougeorge #alwaysinmyheart #bestfriend #ripgeaorge #yog #loveyoualways #heartbroken #lastchristmas - All my love to George's family, dad, sisters Melanie and Yioda, his friends, especially #DacidAustin #AndrewRidgely @shirliekemp @kenny_goss - George can now be with his beautiful mom in #heaven."
George Michael - I Want Your Sex (Official Video)
During their relationship George Michael regularly spoke about his great love and respect for Kathy - which took place ten years before the star came out in a live television interview.
"She's [Kathy's] gorgeous looking but it's really not very important because it's always there, always available," he told Women's Own in 1987.
"In this job there's no end of beautiful women if you want them, but in the end you learn that sex is just sex and it can never be anything more. Making love is very different," he said.
"My relationship with Kathy has changed me a lot. I've developed. I've become more directed and positive. l can concentrate more on my career and the things that are important to me without having the distraction of looking for something."

In his interview on CNN in 1998, George made a point of stressing that he had never lied in his music about his sexuality and that it wasn't until he was 27-years-old - three years after his relationship with Kathy ended - that he had first explored being in a gay relationship.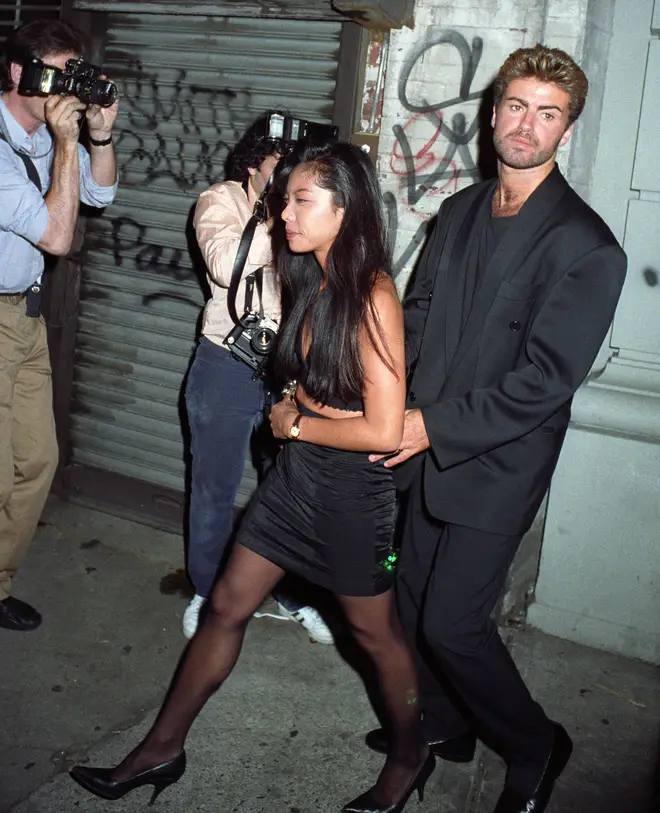 Despite Elton John's recent claims that the 'Faith' singer was "uncomfortable" with his sexuality, George Michael was clear in interviews that he had been in love with both men and women and there was "no bullsh**" with his fans.
"I do want people to know the songs I wrote when I was with women were really about women and the songs that I've written since have been fairly obviously about men," he told CNN.
"So i think in terms of my work, I've never been reticent in terms of defining my sexuality.
"I write about my life and I want people to know - especially people who loved the earlier stuff, especially if they were young girls at the time or whatever - there was no bullsh** there."
George Michael's sister has hit back at Sir Elton John over his recent comments.
Melanie Panayiotou told The Big Issue that George was "my 'very proud to be gay' brother, contrary to what you may have read recently".