George Michael biopic: Family and estate deny giving approval to planned biopic
17 January 2023, 12:19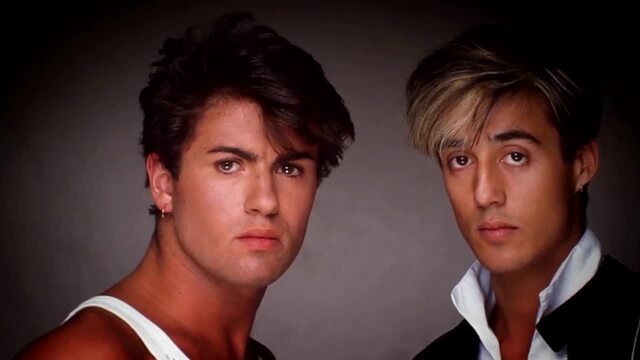 The Story of Wham! told by George Michael
A film about George Michael is apparently in the works, but it may not be officially approved.
Earlier this week it was widely reported that a planned biopic about George Michael had the full blessing of his estate and family.
White Lotus actor Theo James has been tipped to play the legendary singer-songwriter in the film, with the script said to be in the final stages.
However, the George Michael estate has now completely denied any involvement in the reported project.
"To all of George's Lovelies, fans and lovers of his music, a story has been published stating that George Michael's family has endorsed a so called 'biopic' about his life," read the statement from George Michael Entertainment.
"On behalf of George's family and GME we want to make it clear that there is no truth whatsoever in this story, we know nothing about this project and will not be endorsing it in any way."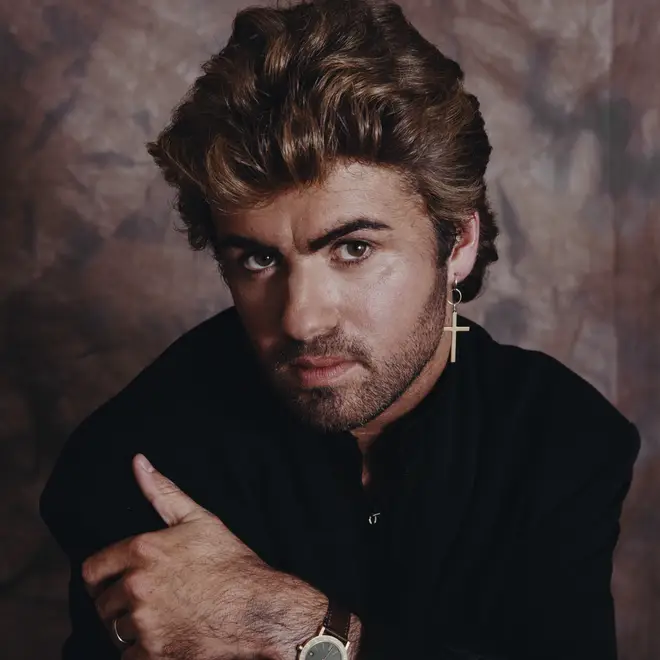 It's not clear if a film is still in development without the approval of the George Michael family and estate, though it's striking that GME claimed to be completely unaware of the project.
Should a movie go ahead without the blessing of the Michael family, it's uncertain if producers will be allowed to use his music.
Michael's music is controlled worldwide by Warner Chappell Music UK, with the publishing company extending its long-standing deal in December 2021.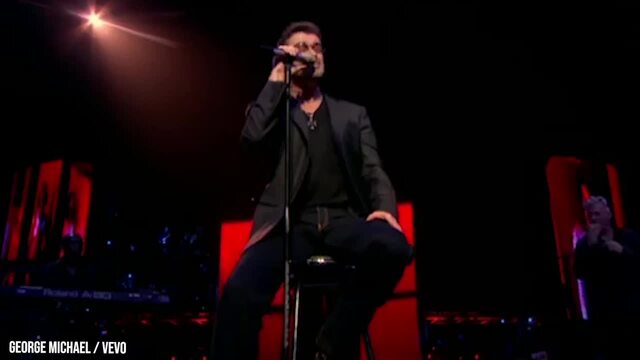 George Michael Performs Amazing Roxanne Cover
"We live in an age of sale and acquisition, and interest in, and competition for, this catalogue was fierce," said GME lawyer Chris Organ at the time.
"George was a very loyal man who valued and nurtured long-term business relationships, but ultimately wanted to be remembered as a great songwriter."
He added: "We look forward to continuing our extremely successful relationship and, most importantly, to maintaining the status and integrity of George's work for many generations to come."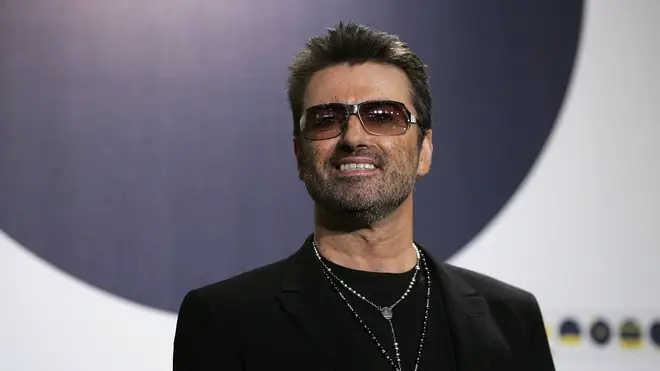 David Bowie was incredibly protective of the use of his songs during his lifetime and vetoed the use of his songs in Todd Haynes' 1998 drama Velvet Goldmine which was loosely based on parts of his life.
After his death, his estate also refused permission for his songs to be used in 2020's more down-the-line biopic Stardust, which starred Johnny Flynn as Bowie during his Ziggy Stardust period.
Permission and access to troves of archive footage were given to Brett Morgen for the unconventional documentary Moonage Daydream last year.