George Michael biopic: White Lotus actor Theo James tipped to play star in 'warts and all' movie
16 January 2023, 12:10 | Updated: 16 January 2023, 22:57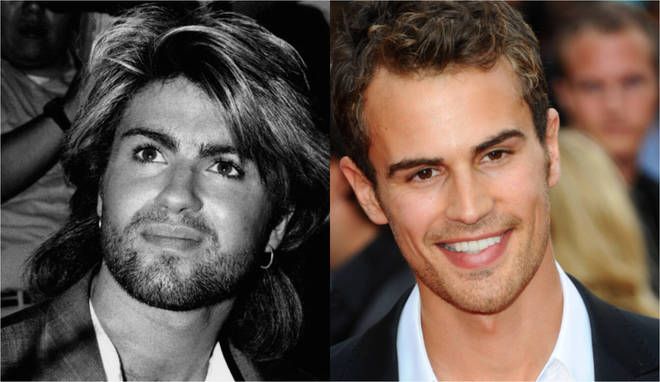 The big-budget film has reportedly been given the green light by George Michael's estate.
Actor Theo James is the number one choice to play George Michael in a film about the singer's life, insiders have revealed.
Theo, 38, has become one of Hollywood's hottest up-and-coming stars thanks to his role as a philandering husband in the second series of hit show White Lotus.
The Oxford-educated star is the favourite to play George Michael in the biopic, which promises not to 'gloss over' the Wham! star's scandals and drug use.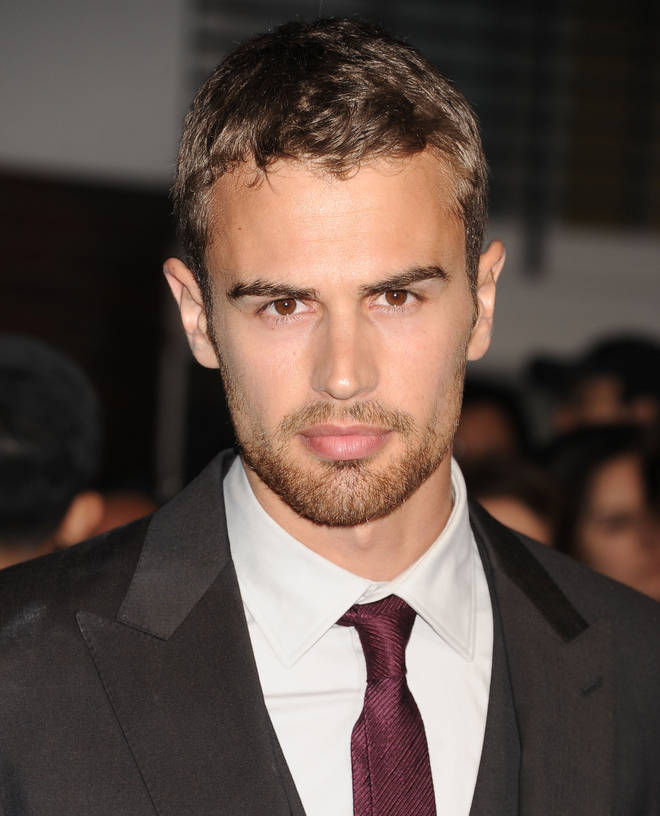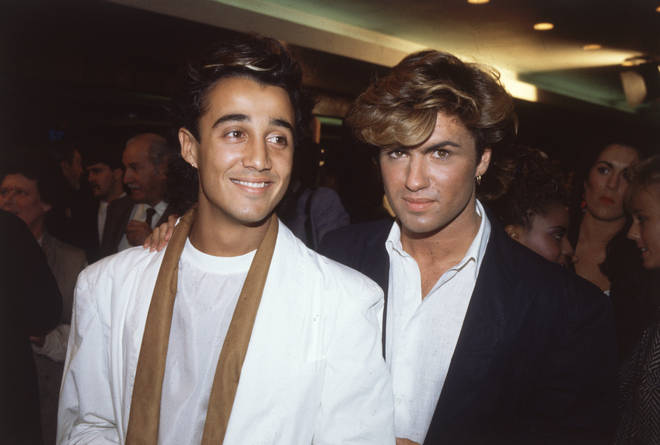 Following on from the success Elton John and Freddie Mercury's biopics, the film about George Michael is reportedly in the final stages of development and will follow the Wham! star's life from his career beginnings as a teenage heartthrob through to his successful solo career and media scandals.
A source said: "The script is in the final stages and producers are looking for their leading man.
"Theo's name is the one on everyone's lips. He would be perfect for the part. This is George's story, warts and all."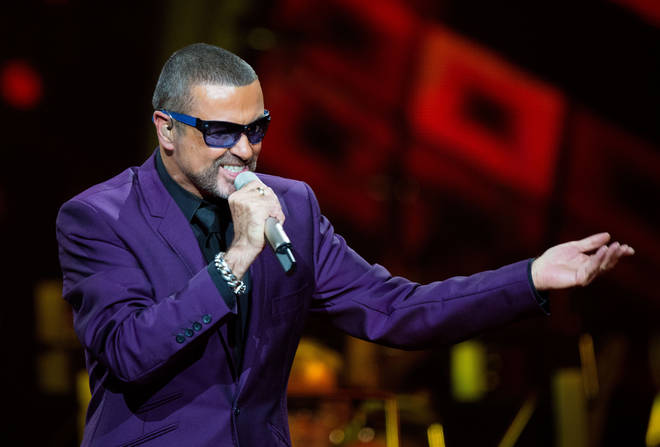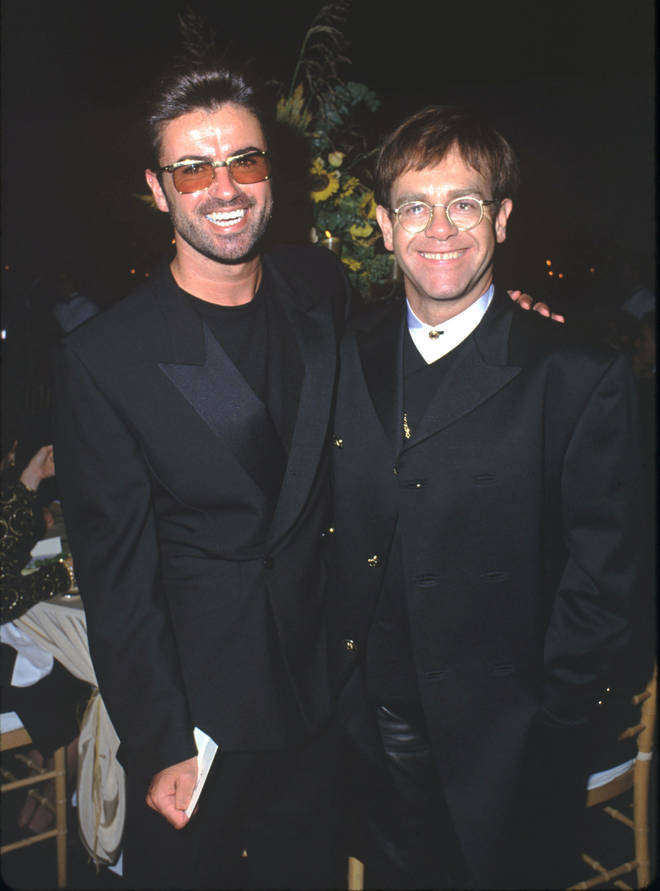 Theo James and George Michael have more than just similar looks in common – the pair have a shared greek heritage.
Exactly like George Michael – who was born Georgios Panayiotou – Theo James' real name is Theodore Taptiklis, and the actor's grandfather Nikos moved to the UK after the Nazis invaded Athens in 1941.
Speaking on a US talk show last week, Theo confirmed his interest in playing George Michael, saying: "Oh yeah, I would love that. He is an icon. He is a bit Greek and I am a bit Greek."