When George Michael revealed his full real Greek name on TV show - video
7 August 2020, 17:20 | Updated: 8 August 2020, 13:44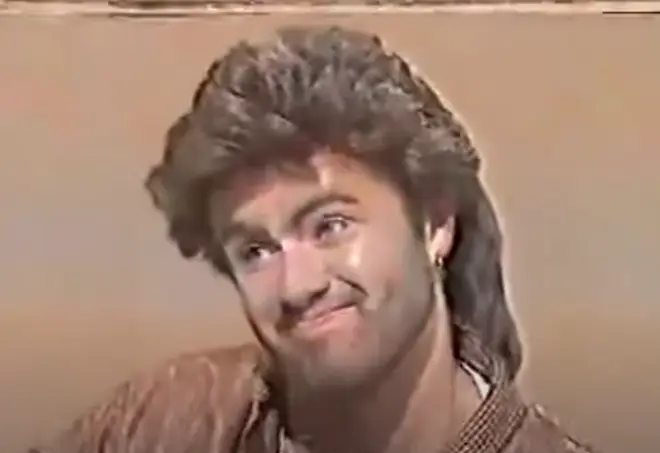 The singer was a guest on Michael Aspel's show when he revealed his real Greek Cypriot name.
He's known all over the world by his English name, George Michael, but his family and friends knew him buy his Greek name and its nickname 'Yog'.
Appearing on Michael Aspel's talk show Aspel and Company in 1986 to discuss the recent break-up of Wham!, the host asks a fresh faced 23-year-old George to reveal his real name.
George, who was born Georgios Kyriacos Panayiotou, smiles and proceeds to say his full name with a perfect greek accent much to the delight of Michael Aspel and George's fellow guest, actress Jacqueline Bisset.
As the audience cheers, George laughs, adding: "It sounds like George Michael if you say it really quickly!"
George Michael saying his real name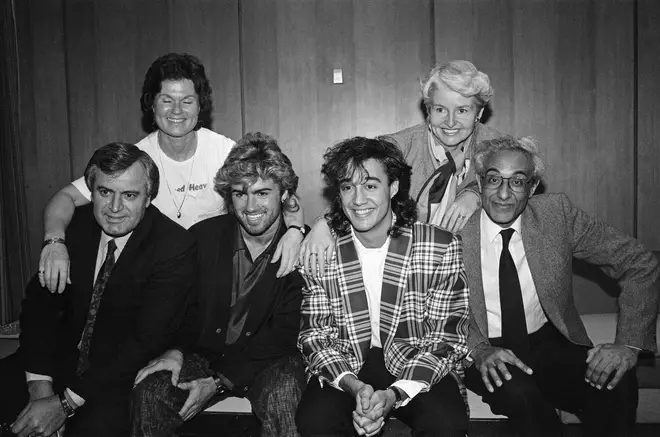 Speaking to The Sun about his upbringing, George reflected on the clashes between his mother and father's cultures; born on June 25, 1963 in East Finchley, London, the third child of his Greek Cypriot father Kyriacos Panayiotou, a restauranteur known as 'Jack' and his English mother Lesley Angold, a dancer.
"My father was the archetypal 1950s immigrant from Cyprus, very determined, and every single member of his family made something of themselves in this country," George Michael said.
"They're a typical immigrant family that worked their ar*es off and reaped the rewards.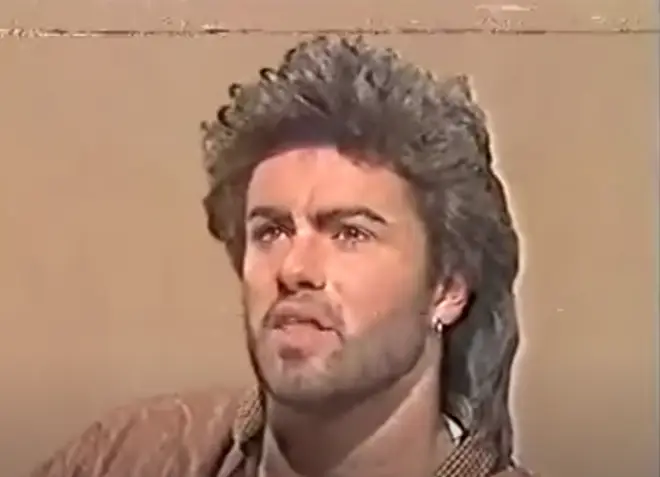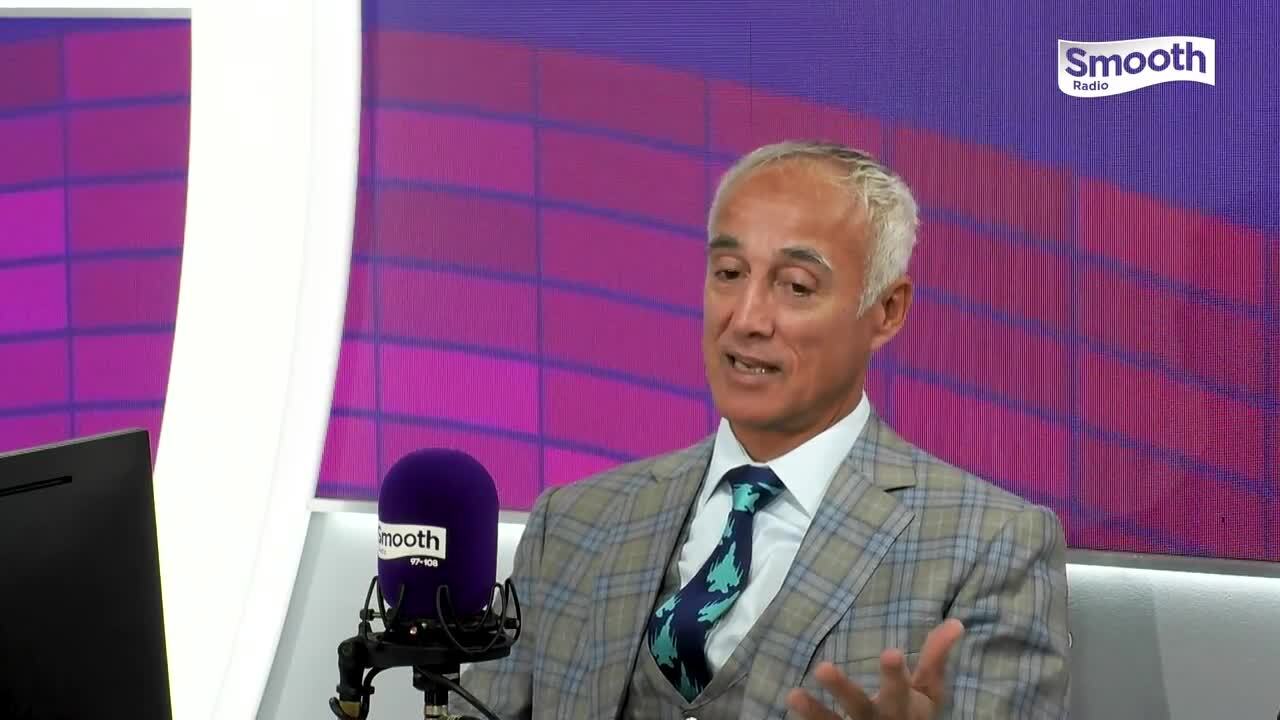 Andrew Ridgeley on how Wham! got started
"Dad started off as a waiter then had his own very successful restaurant.
"My mother had absolutely no ambition for money, she thought it was the root of all evil.
"So being half my mother and half my father, genetically I was never going to be an easy ride.
George Michael also opened up about "embracing his duality", revealing in an interview with the Los Angeles Times in 2008 that his maternal grandmother was jewish.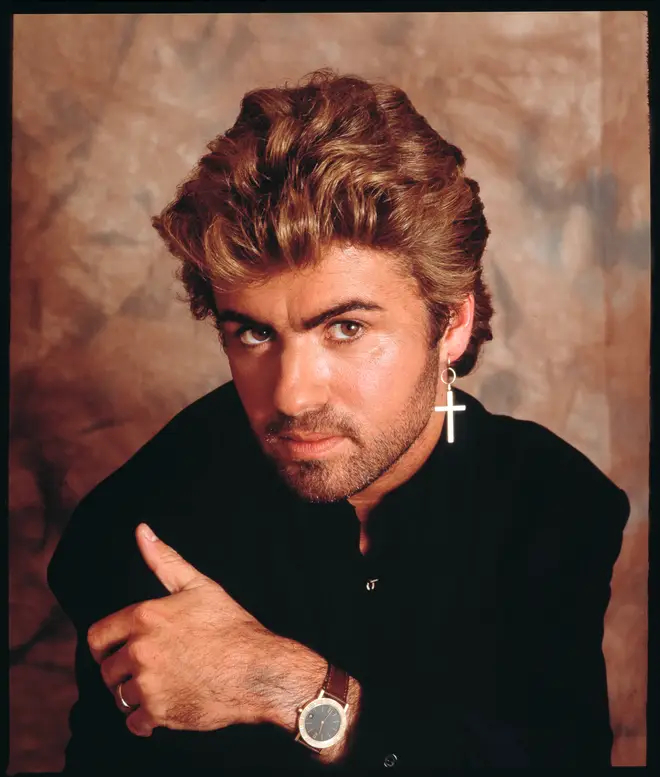 She had married a non-jewish man and brought up her children - including George's mum - with no knowledge of their heritage, due to the fear of World War II.
"She thought if they didn't know that their mother was Jewish, they wouldn't be at risk," George said.
Despite being sent to Greek classes when he was younger, George would say he didn't speak the language and often claimed in interviews that "the only Greek thing about me is my hairy chest".
Nevertheless, Cypriots across the world have embraced George Michael as one of their own and the star spent much time dedicated to Cypriot causes.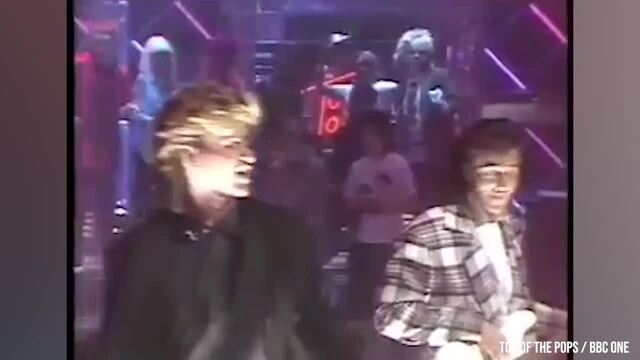 Wham! Performs 'Everything She Wants' on Top of The Pops
In particular, the famously charitable singer supported the UK Thalassemia Society, a charity for a genetic blood disorder that unfortunately affects many Cypriots.
Upon his death on December 25, 2016 the majority of George Michael's fortune was left to his Greek-Cypriot family.
His beloved sisters Melanie and Yioda both received equal shares of his fortune, including his two London homes, and his father inherited a stud farm for racehorses.
Shortly after Melanie's untimely death on December 25, 2019 a family friend spoke to the Daily Mail about the effect it had had on the family.
"You have got to feel for George and Melanie's father Jack - he's an old man now and is going to bury a daughter after burying his son.
"It's a terrible business for the family. Neither Melanie nor Yioda [the other sister] ever worked, George took care of them.
"They were both very similar to him, very private people and very complicated people."