George Michael's sister Melanie Panayiotou's cause of death is confirmed
27 July 2020, 10:10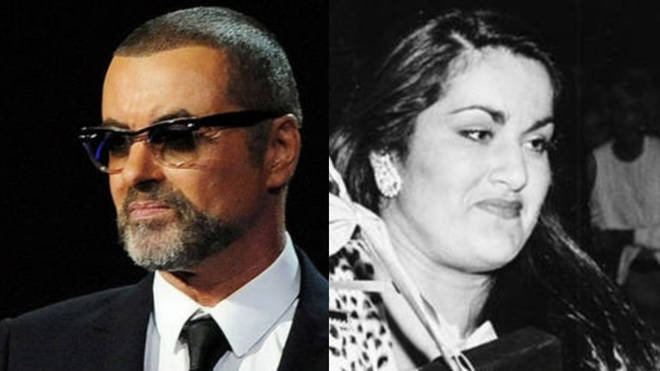 The star's sister died exactly three years after her brother George on Christmas Day, 2019.
Melanie Panayiotou's cause of death has finally been revealed, seven months after their death.
George Michael's sister, 59, was found dead at her Hampstead, North London home that had previously owned by her brother.
Up until now, her death has been a mystery with one family friend claiming she had 'died of a broken heart'.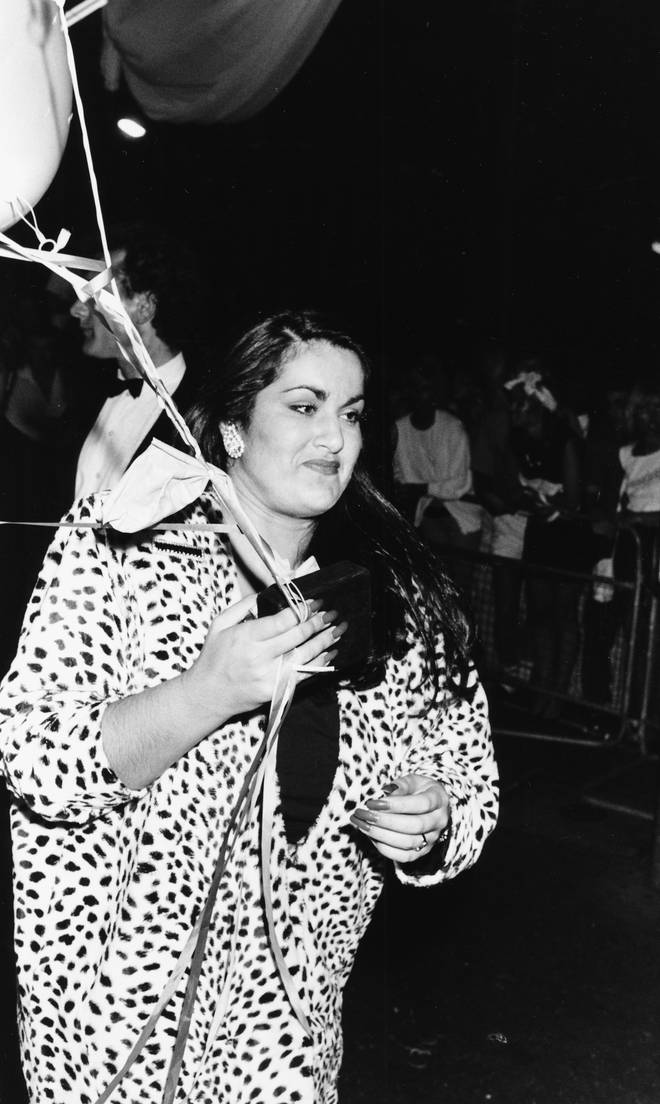 According to a report, George's beloved sister Melanie died after falling into a diabetic coma as a result of diabetic ketoacidosis.
Despite the police not treating it at suspicious, the reason for her death was unknown at the time of her funeral.
The post-mortem, carried out in March this year, was certified by Assistant Coroner for Inner London North, Jonathan Stevens.
The report by the Mirror states: "The hairdresser died from diabetic ketoacidosis, a complication caused by lack of insulin and sky-high blood sugar. Diabetes was given as an underlying cause of death."
The post-mortem report also recorded that other contributing factors to Melanie's death included hypertensive heart disease, obesity and bronchopneumonia.
Melanie Panayiotou was buried in Highgate cemetery in an unmarked grave next to her brother George Michael and mother Leslie in a private ceremony attended by a handful of close family and friends, including Shirlie and Martin Kemp.
George, 53, passed away at his home in Oxfordshire on Christmas Day, 2016. His cause of death was from heart and liver disease.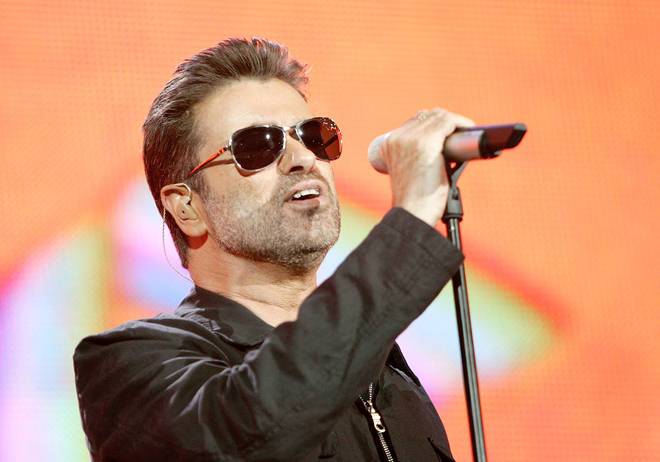 Closely after Melanie's death, a family friend spoke to the Daily Mail about the effect it had had on the family.
"You have got to feel for George and Melanie's father Jack - he's an old man now and is going to bury a daughter after burying his son.
"It's a terrible business for the family. Neither Melanie nor Yioda [the other sister] ever worked, George took care of them.
"They were both very similar to him, very private people and very complicated people."