George Michael's sister Melanie Panayiotou dies aged 55, three years after star's death
27 December 2019, 14:43 | Updated: 27 December 2019, 15:48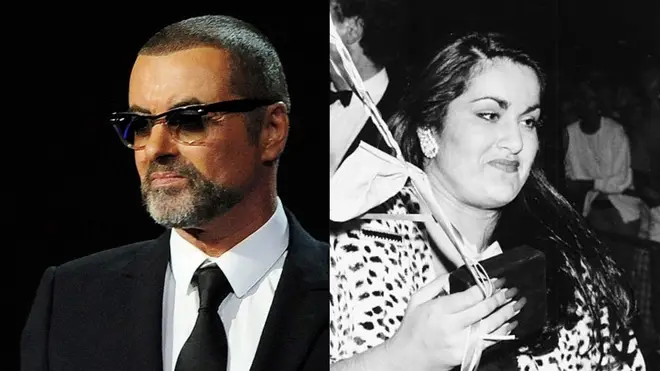 George Michael's sister Melanie has passed away at the age of 55.
Melanie Panayiotou died aged 55 on Christmas Day, the third anniversary of her brother's death.
The hairdresser was found dead at her home. The Metropolitan Police said: "Police were called by London Ambulance Service at approximately 19:35hrs on Wednesday, 25 December to reports of the sudden death of a woman, aged in her 50s, at an address in Oak Hill Park, NW3.
"The death is not being treated as suspicious by police. A report will be compiled for the Coroner into the circumstances."
Her cause of death has not yet been confirmed.
"We would simply ask that the family's privacy be respected at this very sad time," the family said in a statement via lawyer John Reid.
"There will be no further comment," they added.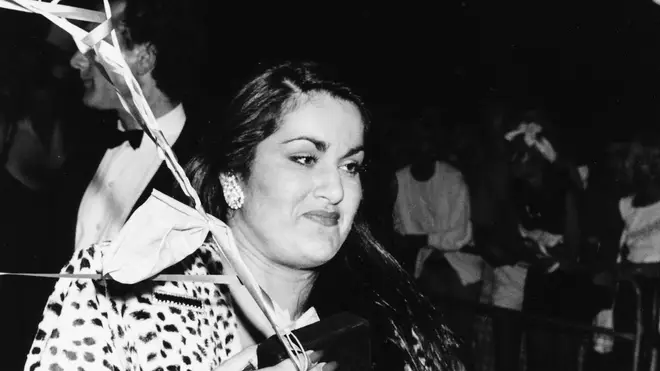 Melanie's death occurred three years to the day after her younger brother died on Christmas Day, 2016. The iconic singer passed away at his home in Goring-on-Thames, aged 53.
Melanie was known to be very close to her bother George, whom she called 'Yog'. The pair travelled the world together on tour, especially during the height of his fame.
Last month, speaking to the Big Issue about the movie Last Christmas, she said: "As many of you know, Yog adored Christmas and he loved the idea of this film. I am sure he will be enjoying seeing Emilia [Clarke]'s amazing light bulb smile, something they share, across the celestial miles!
"And, most importantly, we all, together with our dear departed Yog (my "very proud to be gay" brother — contrary to what you may have read recently!) wish a very merry, merry Christmas to Big Issue sellers and readers alike."
George Michael's will revealed that he he had left the majority of his £98 million fortune to Melanie and his other sister Yioda.
In 1985, Melanie spoke to No.1 Magazine, describing what her brother was like as a child: "I don't think you could say that he was your regular sort of boy.
"I mean, from what I remember, he was never interested in the kind of things the rest of the fellas were, like football and cars and things like that. He wasn't an introvert and I wouldn't say he was shy like some people have made out. He definitely knew what he wanted to do at an early age!"
She added that they were very similar, saying: "We can be quite honest with each other and we share the same sense of humour."