How George Michael chaperoned a nervous Shirlie on her first date with Martin Kemp
11 January 2023, 09:23 | Updated: 28 April 2023, 13:07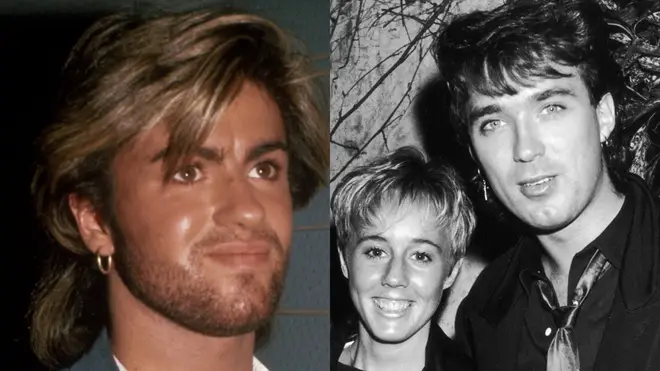 George Michael was the mastermind behind setting up Shirlie Holliman with her husband of almost forty years, Martin Kemp.
It comes as no surprise that George Michael was close to his backing singer Shirlie Holliman - who worked alongside Wham! as part of Pepsi & Shirlie - but the story to go down in pop history is how he set her up with her future husband Martin Kemp.
George not only dialled the phone for Shirlie to speak to Martin for the first time, but he also accompanied a very shy Shirlie on her first date with the Spandau Ballet bass player.
The pair, who have now been married for nearly forty years, stayed such good friends with George Michael that he was made godfather of their children Harley Moon and Roman Kemp and the family was even due to spend Boxing Day 2016 with George before his tragic death on Christmas day.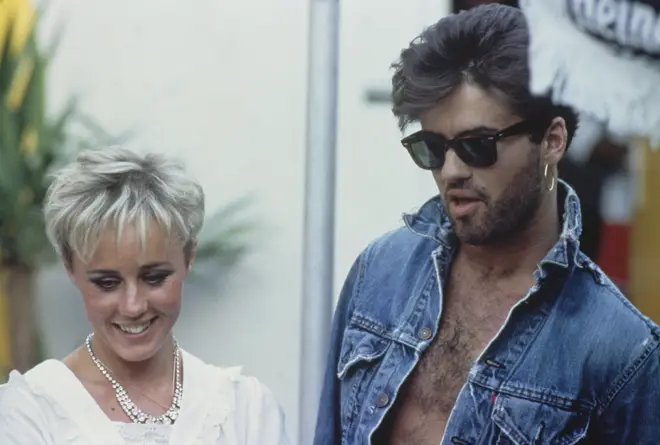 Andrew Ridgeley on George Michael friendship and Wham's history
The couple have recalled the night they met and how George was instrumental in their relationship.
But speaking to the Daily Mail, Martin says he actually fell in love with Shirlie before he even met her in 1983.
"I'd seen Wham! on Top Of The Pops singing 'Young Guns', and I couldn't take my eyes off Shirlie," he said.
"I thought she was the most beautiful woman I'd seen."
Fate intervened and not long afterwards, Martin came face-to-face with the woman he had a crush on: 'Two weeks later we were at some VIP screening and there she was," he says.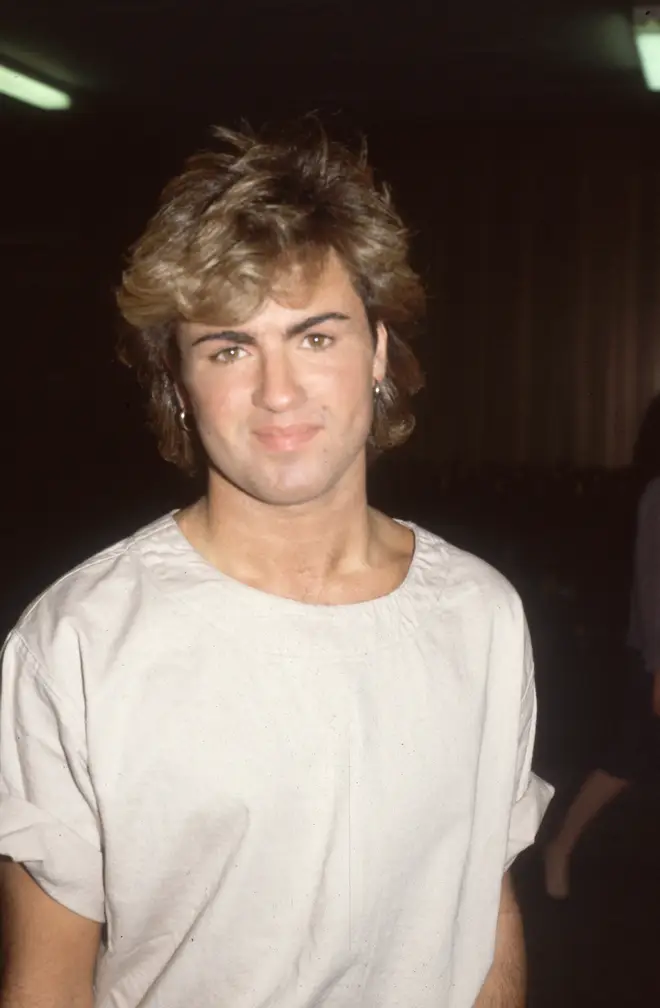 "I gave her my number, but she didn't call me for three weeks."
At this point Shirlie laughs and says: "It wasn't because I didn't want to call. He was this big pop star and I was scared he would be a proper pop star. He was so good-looking."
In the end it was George Michael who took matters into his own hands, Shirlie recalls.
"I was at his house and he kept saying, 'Are you going to call him?', she says: "[George] was a big Spandau fan. He called the number and gave me the phone. 
"Martin's mum answered and I said, 'Is Martin there, please?' She asked who it was and I was so embarrassed, she probably had girls phoning all the time for him.
"Then he came on and said, 'I'm so pleased you called.' He sounded really happy I'd phoned. So that was it.'
The pair arranged to meet at London's Camden Palace, and Shirlie brought an unexpected chaperone.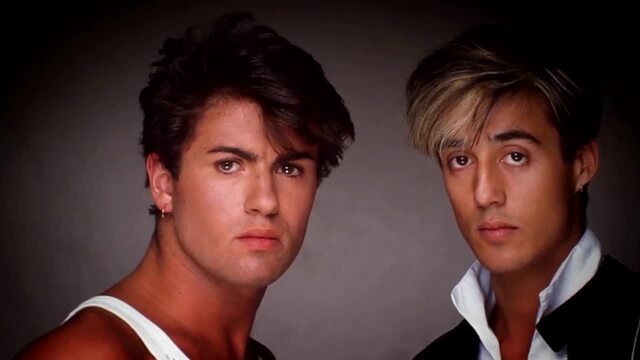 The Story of Wham! told by George Michael
Martin recalls the moment be saw his date: "As I was walking down Camden High Street I saw Shirlie standing on the corner and my heart sank because she had brought her mate, and her mate was George Michael. 
"We spent the evening trying to lose him."
It seems George may have regretted his idea of tagging along rather quickly.
"He said, 'I didn't know you'd be snogging all night,'" says Shirlie.
What may seem like an incredible story to most, was just a normal day for Shirlie says she didn't have many friends.
"He was just my mate," says Shirlie. 'I didn't have another friend at the time. Him and me would go clubbing together."
In September 2019 Shirlie and Martin released their first ever album together, The Swing Of It something they both believe their late friend George Michael "would have loved".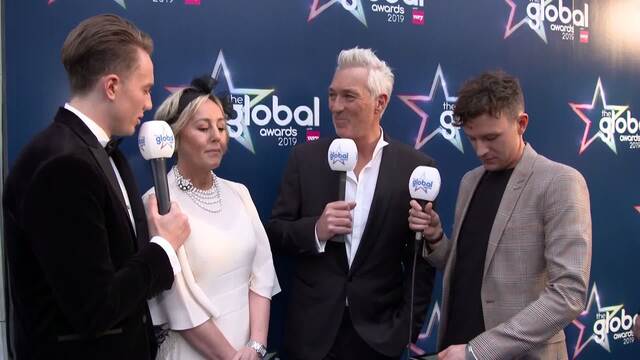 Martin Kemp and Shirlie Kemp at The Global Awards
"Shirlie and I have made this album and what we discovered was that the words that we sing to each other are the words that we say to each other. It's kind of like an open love letter that everyone can look in on our relationship."
Giving a nod to what their late friend George Michael would have thought about the album, Shirlie said: "He would love this, he would be annoyed he didn't think of it.
"He would have come around my house and sat with a cup of tea listening to all of this."
Martin added: "He would have loved it and I swear, me and Shirlie have spoken about it a lot, he would be up there now looking down smiling.