Why did Wham! break up?
7 October 2022, 13:57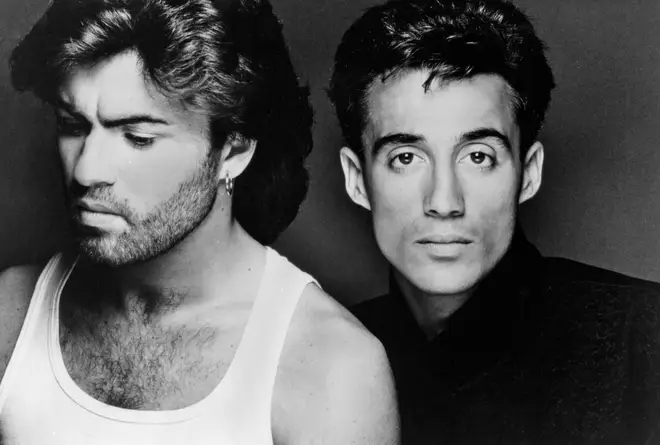 They were the biggest British pop duo of the 1980s.
From 1981 to 1986, George Michael and his dear friend Andrew Ridgeley ruled the airwaves both at home and abroad.
With enormous hits like 'Wake Me Up Before You Go-Go', 'Club Tropicana', 'I'm Your Man', and 'Last Christmas', Wham! became pop music icons virtually overnight.
Styling themselves as disaffected youths, the boys made an immediate impression after just their first television performance, setting trends with their rolled up jeans and espadrilles.
They were also one of the main acts that led the second 'British Invasion' of pop music in America, that captured the imagination of music lovers during the MTV generation.
With backing dancers Pepsi and Shirlie by their sides, George and Andrew became the poster boys for British pop music during that decade.
Hit single after hit single followed, with Wham! going on to sell over 30 million certified records worldwide.
At the peak of their success however, they called it quits. But why? Let's take a look at why Wham! broke up.
Why did Wham! break up?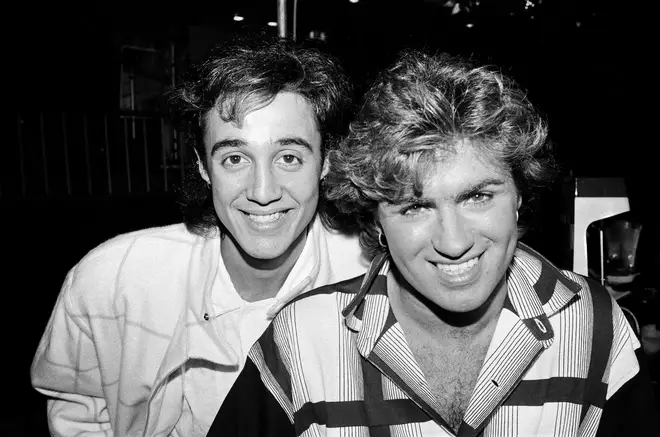 Wham! had achieved huge success in just a few years, making global stars of both George Michael and Andrew Ridgeley.
They'd come a long way from their days as school friends, touring the world together and performing in front of thousands of fans.
But it was noticeable that George was getting the most attention as the band's heartthrob singer, and his star quality meant there was demand for him to pursue a solo career.
Although George never technically quit Wham!, he was the catalyst for the duo calling it a day.
It became clear that George wanted to try new things and start writing more 'mature' music rather than simply appeal to their teenage fanbase.
He was quoted as saying he wanted to "write to more honest emotions in his records, creating songs that people could personally relate to."
Even 'Careless Whisper' - one of George's signature early songs - was written with Andrew and was originally released as a Wham! single before being rebranded as his solo song.
With its mature theme and epic saxophone part, he wanted to distance himself from Wham!'s younger fans and appeal to a different audience.
In many ways the song's huge success marked the beginning of the end. So in 1986, Wham! bid farewell as one of the country's most beloved pop acts.
Did George Michael and Andrew Ridgeley remain friends?
George and Andrew remained incredibly close even as their musical career together was winding down. They were friends before Wham! and they stayed friends afterwards.
Their fans at the time believed there was a growing rift between the two because of the adoration for George, which contributed to their split.
George put any rumours to bed however by stating: "I think it should be the most amicable split in pop history."
Their final performance together took place on June 28th, 1986, performing at Wembley Stadium to 72,000 people over the course of an epic eight-hours.
As the show came to an end, they warmly embraced which proved to their fans that they were still on good terms. The happy ending everyone wanted.
WHAM! THE FINAL CONCERT pro-shot footage mix 33rd Anniversary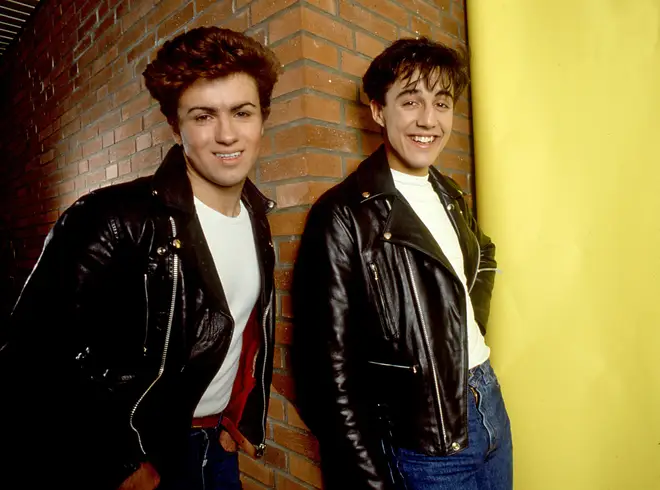 Later writing about the experience in his best-selling autobiography Wham! George & Me, Andrew had nothing but praise for his former bandmate.
"There was a sense that our relationship would never be the same again, no matter what happened," Andrew reflected on their final show.
"Life was going to be very different for us both as we went our separate ways, having spent the previous ten years together as schoolboys and then bandmates."
Even as their careers took different turns, George continued to open up to Andrew about his struggles as they'd experienced the same path to fame.
George's first solo album Faith became an instant classic after its release in 1987, but he still relied on Andrew having doubts about his new music.
"The self-doubt had returned and he was struggling with what being George Michael truly meant" Andrew wrote.
But Andrew knew George had the talent and the passion to become one of the greatest stars in the history of pop music, perhaps better than anyone else.
"If he were to stand any chance of finding happiness, he would have to fulfil his talent. He didn't have a choice."
"The only thing for him to do next was to claim his place as the greatest singer-songwriter of his generation."
Was there ever a chance Wham! would get back together?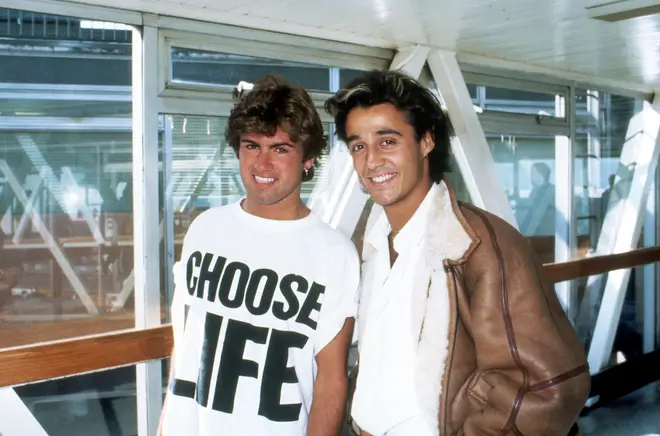 Even though George and Andrew stayed in touch as their lives took different paths, they'd never perform together again as Wham!.
George achieved his ambition of becoming an award-winning singer and songwriter, at the same time cementing his place as a true global pop icon.
When interviewed in 2014 for Q Magazine however, George was asked about his biggest regret.
"Splitting Wham!" he said, then jokingly following up with "also, not asking Kate Moss to join Wham!" which suggests the door was always open for a reunion if the time was right.
In the same year, George set pulses racing for Wham! fans around the world when he teased that he and Andrew would get back together for a very special occasion.
"He [Andrew] came round and cooked. We were talking about a Wham! reunion at Glastonbury". What a legendary set that would've been.
But after George's tragic and untimely passing in 2016, it was never to be.
Andrew later poured cold water on fans getting to see any Wham! songs live soon too, vowing to never perform their songs without George by his side.
"It's an amazing privilege to perform for an audience paying to hear the music that you've recorded" he told The Mirror.
"I am not sure that ever really leaves one completely. But it's not for now. And certainly not Wham! - I don't think I could do Wham! stuff on my own."
"I just wouldn't want to. It just wouldn't be the same."