Watch Lewis Capaldi's incredible shot-for-shot homage to 'Club Tropicana' by Wham!
14 September 2022, 10:42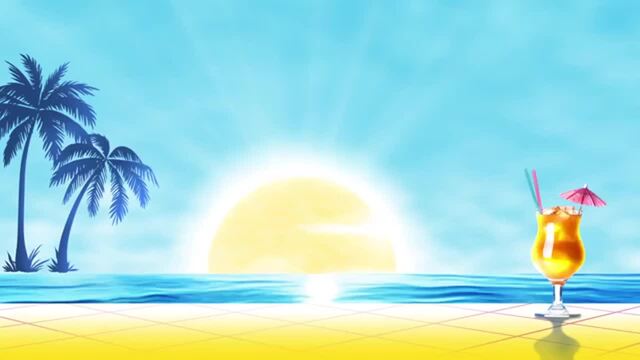 Go behind-the-scenes of Club Tropicana The Musical
Who wore it better?
Lewis Capaldi last week released his massive comeback track 'Forget Me', his first single since 2019's chart-topping 'Before You Go'.
Yesterday he launched a pop video for the song, and fans who have watched it – over two million on YouTube since it dropped – immediately noticed something familiar.
Yep, Lewis has made a shot-for-shot homage to the promo film for Wham!'s 1983 smash 'Club Tropicana'.
As one wag put it on TikTok, who wore it better?
Written by George Michael and Andrew Ridgley, 'Club Tropicana' was the fourth Wham! single and it went all the way to number four in the UK singles chart on its release.
Directed by Duncan Gibbins, the video was shot in Pikes Hotel in Ibiza and has George and Andrew on the beach flirting with their bikini-wearing backing dancers Dee C Lee and Shirlie Holliman, as well as relaxing poolside with some cocktails.
At the end of the vid, it's revealed that the Wham! boys are airline pilots and Dee and Shirlie are flight attendants.
You can watch the full videos for 'Club Tropicana' and 'Forget Me' below for a proper compare and contrast.
Wham! - Club Tropicana (Official Video)
Lewis Capaldi - Forget Me (Official Video)