Lewis Capaldi performs emotional stripped-back cover of ABBA's 'Dancing Queen' for charity
15 May 2020, 15:51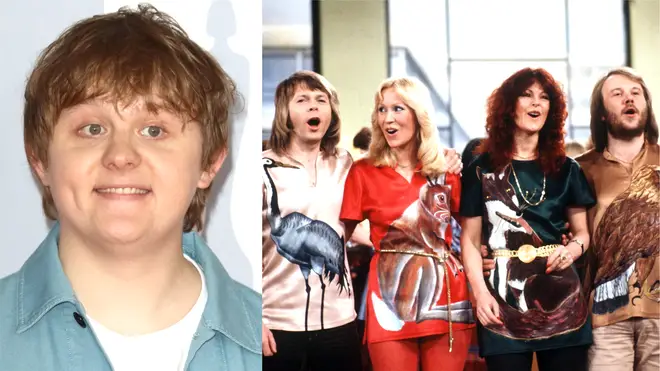 Lewis Capaldi has revealed he is a big ABBA fan after performing a stripped-back version of 'Dancing Queen' as part of a coronavirus fundraiser.
The 23-year-old singer, who is in self-isolation at his parents West Lothian home in Bathgate, Scotland, chose the 1976 hit because it makes him "happy".
Lewis said: "The reason I chose to do this next song is because it makes me feel like a lovely, like a sexy man... I enjoy this next one."
Click here for the latest coronavirus advice from the NHS
Lewis Capaldi - Dancing Queen (ABBA Cover)
The 'Someone You Loved' singer performed a slower acoustic rendition of the disco track.
Lewis thanked first responders and other key workers for the US fundraiser, hosted by iHeartRadio's Ryan Seacrest.
Abba - Dancing Queen (Official Video)
The Scottish singer said: "A huge thank you to the first responders around the world for everything that they've been doing.
Lewis Capaldi - Someone You Loved
"And not only at this kinda crazy, tumultuous time, but in general. You're incredible, so thank you very, very much."
He added: "To everyone at home, I know this is very, very weird, and I have absolutely no clue how to deal with it.
"But all I can say is try and stay as strong as possible, and just try and get through it, and hopefully this is over as soon as possible.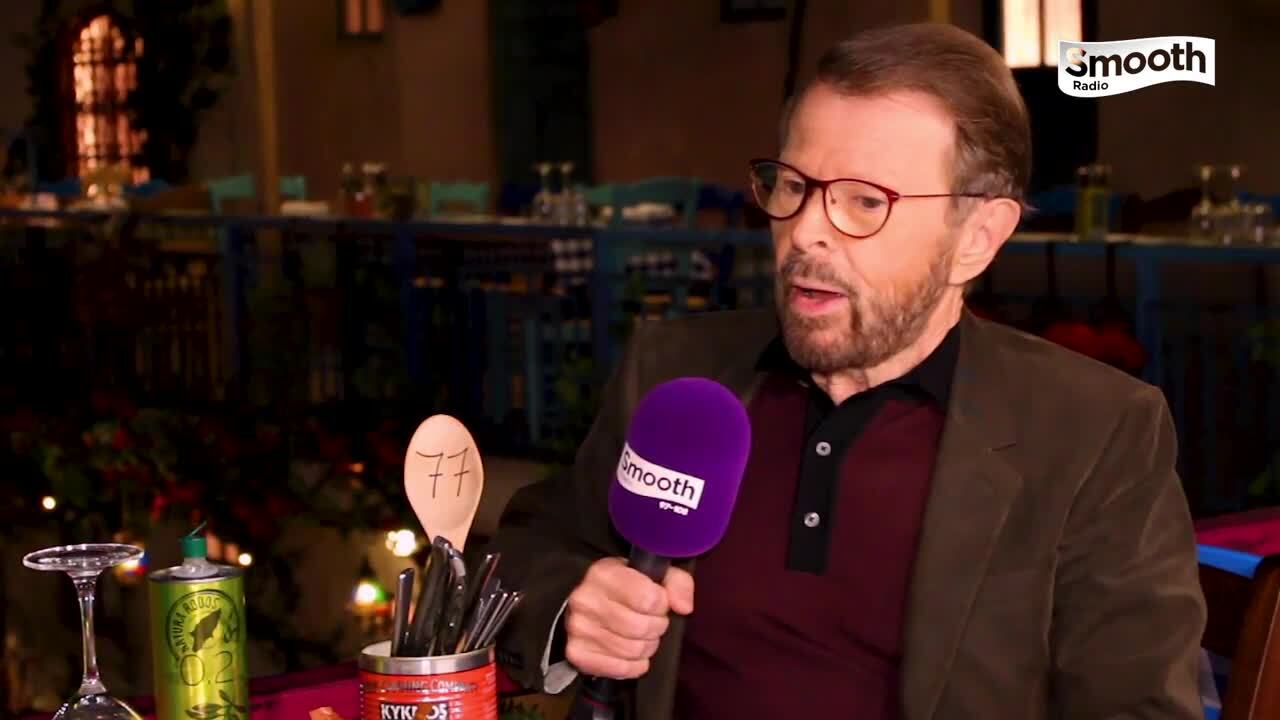 Björn Ulvaeus opens up on ABBA's reunion and new music
"But, in the meantime, just stay safe, stay inside, and if you think one of your family and friends might be struggling, reach out and have a chat with them.
"Because it's important that we try and help our loved ones through this."