ABBA reunion: Björn Ulvaeus confirms release date and tour... but it won't be for a while
20 September 2019, 15:13 | Updated: 26 August 2021, 10:54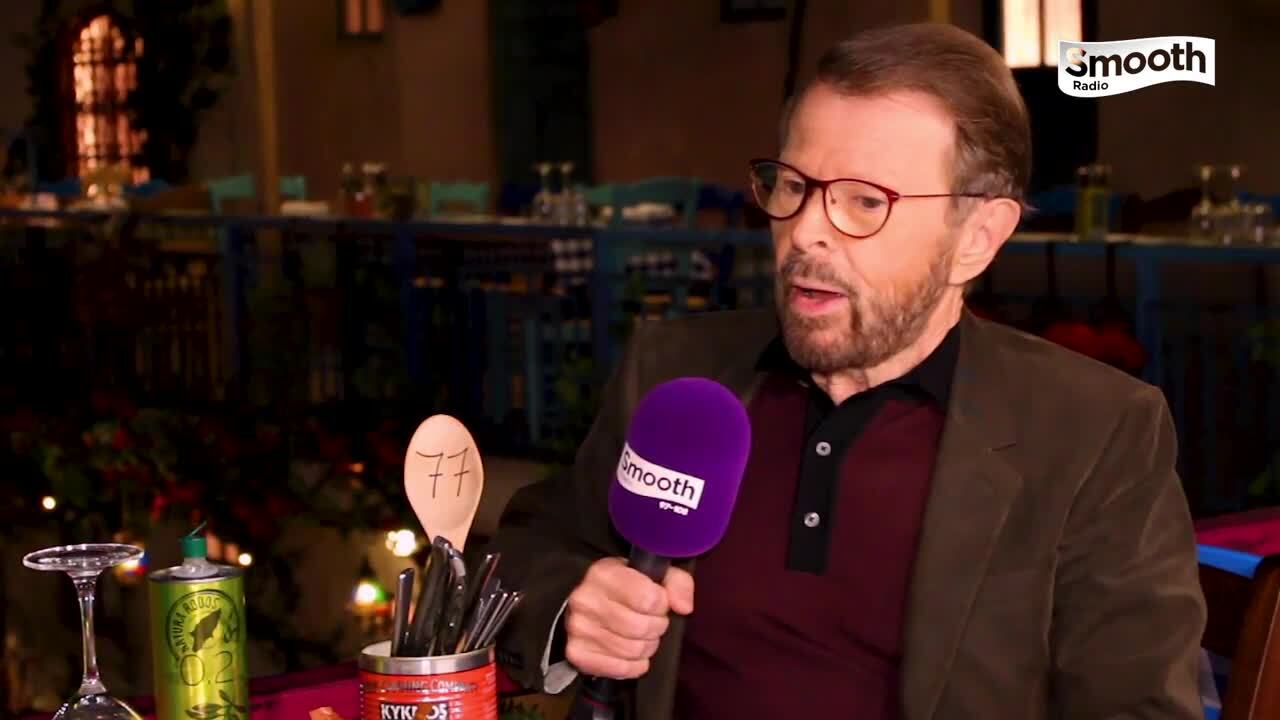 Björn Ulvaeus opens up on ABBA's reunion and new music
ABBA's Björn Ulvaeus has exclusively revealed to Smooth Radio that the band are preparing something special for 2020.
Speaking on the set of Mamma Mia! The Party at London's O2 Arena, Björn reflected on the statement ABBA released to fans last year promising two brand new songs.
Björn told Smooth Radio: "It was a global reaction which was fantastic! We never expected it, but we just put it out because we thought the news would get out and there'd be rumours about a reunion and stuff.
"So we put out that just to make people aware there were these two new songs in the can and we thought we'd be able to release them much sooner."
However, ABBA fans will have to wait a bit longer, with Björn confirming: "Because of technical difficulties in creating the digital copies of ourselves that are going to sing these songs, it won't be until next year."
Smooth quizzed the 74-year-old star on whether the band will go beyond the two new songs and create a full album, with Björn smirking: "I'm saying, who knows?"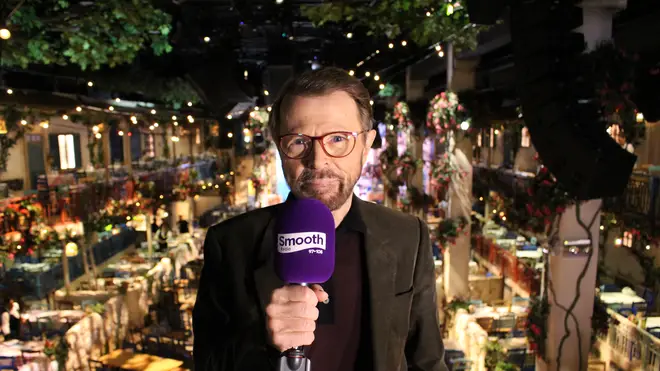 Revealing how the band, including Agnetha Fältskog, Benny Andersson and Anni-Frid Lyngstad came to reunite, Björn said: "We were approached by Simon Fuller, the man behind Spice Girls. He had an idea about creating digital copies of ABBA because he lives in LA and had seen something happening there which would be interesting.
"He approached us and we thought, 'Yeah, that's crazy enough, that's interesting and it's a new frontier, something no one has ever done before'. So we said, 'Absolutely, yes! Let's see what happens. Let's try and make a project out of it'.
Björn Ulvaeus interview - No new ABBA songs in 2019 | Smooth Radio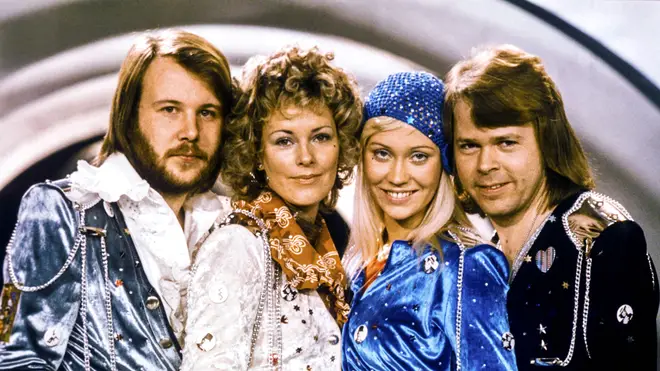 "Then Benny and I thought, 'These ABBAtars, for want of a better word, shouldn't they have something new to sing as well? Well, yes!' So we wrote a couple of new songs, we called the ladies and they said, 'Yeah, great! Let's meet in the studio and see if we still can sing! If it sounds bad, we won't release it, we'll just have fun in the studio'."
This is the first time ABBA have all been back in the studio together in almost 36 years, but Björn noted the band felt at home within seconds.
Björn continued: "Oh yes, it just took virtually seconds. We were standing in front of one of those sound desks in the control room, the four of us, and we were just kind of looking at each other.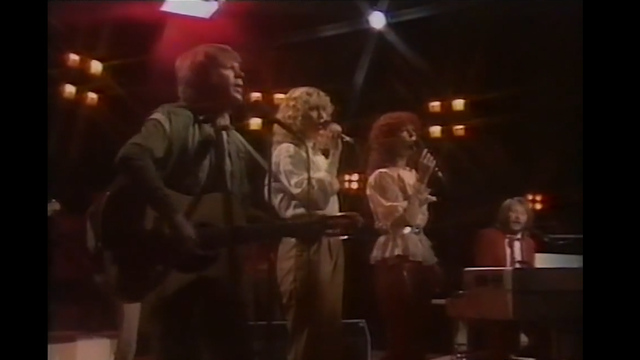 ABBA's final live TV performance- 'Knowing Me Knowing You'
"The situation was so familiar. We'd been doing that so many times during the 70s so everything just came rushing back and it was like we had met yesterday. Incredible feeling!
"Although, we knew it was 36 years ago or something, an enormous amount of time, and yet we felt that, I think it's because of the bonds we have between us and the friendships."
Björn went on to explain how the band were never meant to split for as long as they did, with ABBA planning to return just a couple of years after their 1982 split.
The Eurovision winner said: "No, no, we didn't know because somehow it never happened. When we split up in 1982, we did that with a thought of maybe coming together a couple of years later and doing something together again. But somehow that never happened... until now."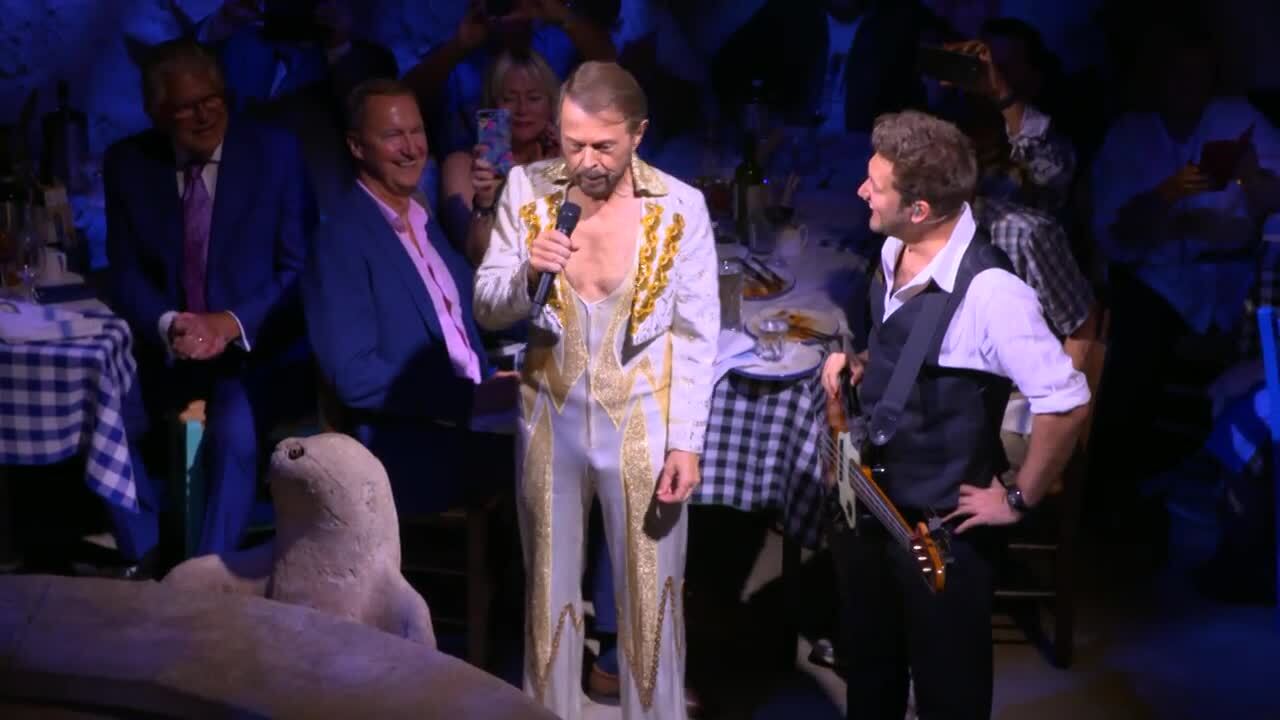 ABBA's Bjorn Ulvaeus brings back his iconic jumpsuit at Mamma Mia The Party launch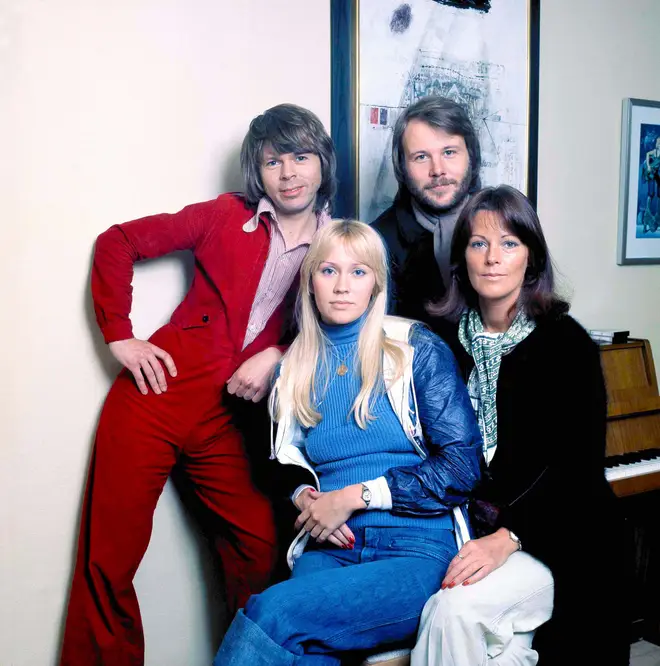 Fans can expect a tour with virtual representations of the band, but what will the new songs bring with them a new sound?
Björn explained: "No, it's definitely ABBA sound. That hadn't gone. The minute the two ladies started singing together in the studio, ah, there it was! The same sound.
"It's slightly lower now because everyone [has dropped] in range. But the sound is the same and yeah, it's going to sound like ABBA, definitely.
"One of the songs is more timeless, not of a certain style. The other one is perhaps a little nod to the 70s, but with modern sounding instruments. It will be released together with a video of the ABBAtars. It's completely new."
Mamma Mia! The Party will run at The O2 until February 16, 2020. Tickets are available now.