Björn Ulvaeus opens up about working on ABBA reunion with ex-wife Agnetha
3 September 2019, 17:40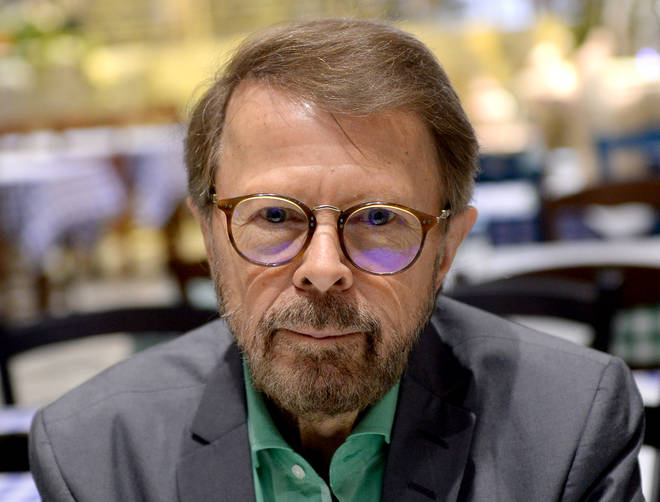 ABBA star Björn Ulvaeus has revealed that touring with his ex-wife "strengthens, solidifies" and "confirms our bond" in a new interview.
The 74-year-old was discussing the band's first new tracks in 37 years when the star gave a nod to his fellow bandmates.
ABBA are expected to release 'I Still Have Faith In You' and 'Don't Shut Me Down' in 2020.
Björn said: "When the ladies went into the studio and stood by their mics and started singing, then, oh, it's that sound - the quality of the two ladies when they sing."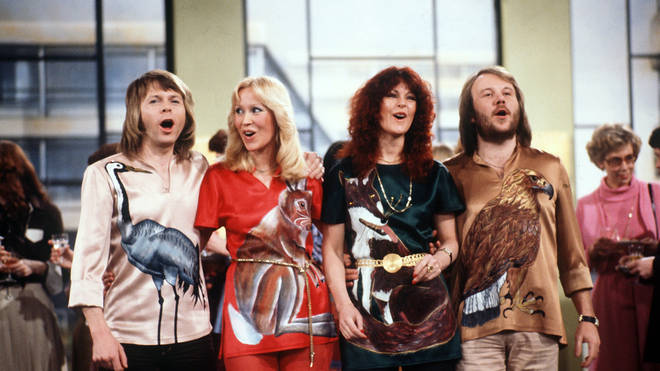 Speaking to The Sun, Björn spoke about working with Agnetha Fältskog, Benny Andersson and Anni-Frid Lyngstad, despite both couples being separated.
Giving a nod to Agnetha and Anni-Frid, Björn said: "They are very much involved and they think this is great. They love it. Technically it is very advanced and complicated."
Björn called the reunion proof "two former married couples getting along very well."
The musician was married to Agnetha from 1971 to 1980, while Benny and Anni-Frid were together for nine years before divorcing in 1981.
The ABBA star, who shot to fame after winning the Eurovision Song Contest in 1974 with his bandmates, was asked whether the band would have stayed together had the couples not split.
He revealed: "We could never have just gone on with ABBA having one hit every five years or so. No! It was never in the cards."
ABBA will give fans the first chance to see their hits and brand new songs on an upcoming digital tour, performed by computer-generated avatars, dubbed 'Abbatars'.
The band will appear as they looked back in 1979, thanks to special hi-tech imaging equipment. "We thought we looked good that year," Ulvaeus said. "You'll hear the voices of ABBA coming out of the mouths of the Abbatars.
"You won't be able to see that they're not human beings. It'll be spooky, I assure you, but great fun and no one has done it before."
Björn was speaking to promote the London debut of the Mamma Mia The Party dining experience, which has launched at The O2 this week.