ABBA's Bjorn Ulvaeus: 9 interesting facts
14 June 2018, 17:48 | Updated: 12 August 2018, 20:55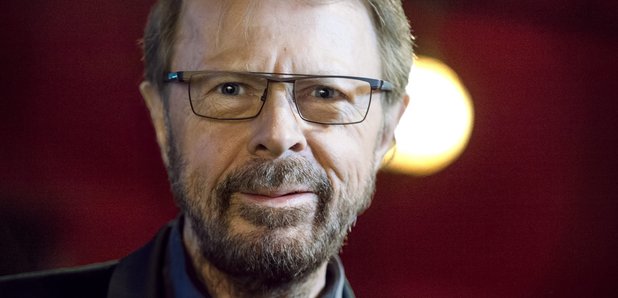 Bjorn Ulvaeus was one of the core writers behind one of pop's biggest ever bands.
Along with Benny Andersson, Agnetha Faltskog and Anni-Frid Lyngstad, he formed ABBA, aka the greatest pop band ever produced.
Here are the main facts about Björn Ulvaeus every fan should know:
1. What songs did

Bjorn Ulvaeus write for ABBA?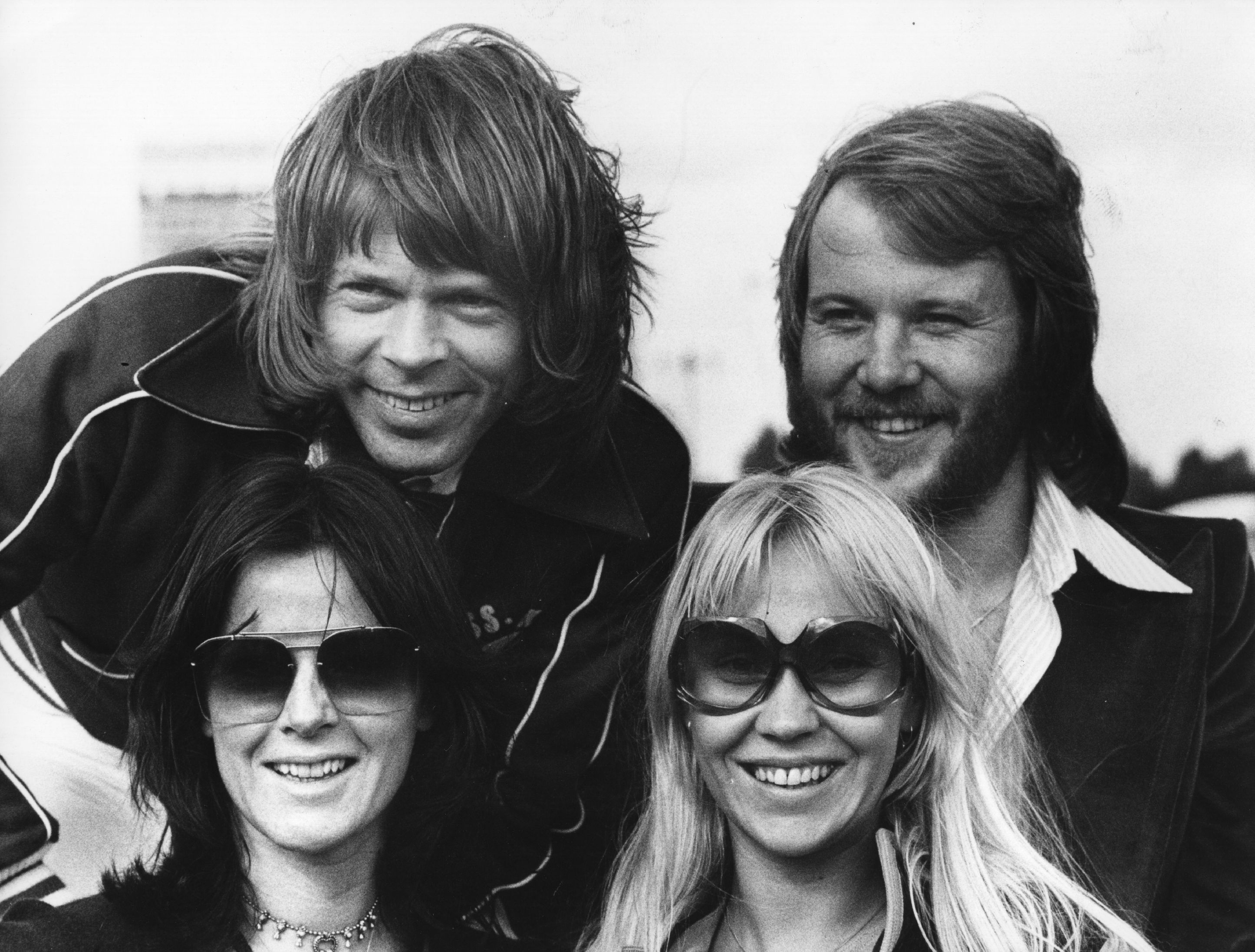 Along with Benny Andersson, Ulvaeus wrote many of ABBA's biggest hits, including 'Waterloo', 'SOS', 'Dancing Queen' and 'The Winner Takes it All'.
Much like Benny, he rarely sang on the records as lead vocals were taken by Agnetha and Anni-Frid. However, he and Benny did sing lead on the hit single 'Does Your Mother Know'.
2. Was he in any other bands before ABBA?
Ulvaeus was a member of the Swedish folk band Hootenanny Singers, also known as the West Bay Singers, who had a big following in Scandinavia.
While touring southern Sweden in 1966, they encountered the Hep Stars, and Ulvaeus quickly became friends with the group's keyboard player, Benny Andersson.
They began writing songs together, and in 1969 he met 18-year-old singer-songwriter Agnetha Fältskog. Benny had also met his future spouse, 23-year-old jazz singer Anni-Frid, only weeks before. Soon after, they formed ABBA as a foursome.
3. When was Bjorn Ulvaeus married to Agnetha Faltskog?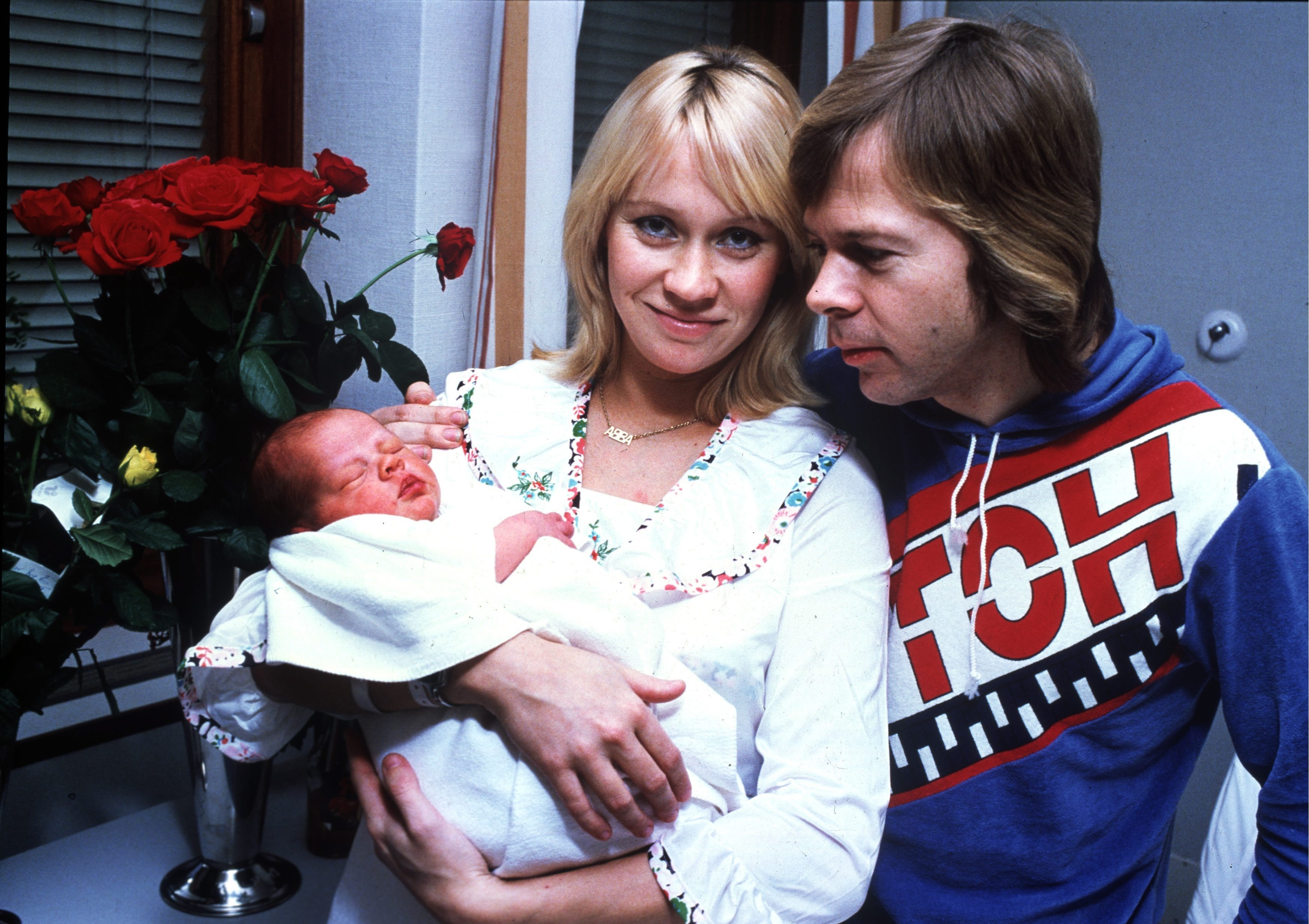 On July 6 1971, Ulvaeus married Agnetha.
However, the couple decided to separate in late 1978, and their divorce was finalised in July 1980. The song 'The Winner Takes it All' was in part inspired by the breakup.
4. Who is Bjorn Ulvaeus' wife now?
Ulvaeus later married music journalist Lena Källersjö on January 6, 1981.
They are still together after nearly 40 years later.
5. How many children does Bjorn Ulvaeus have?
With Agnetha, he has two children: Linda Elin Ulvaeus (born 1973), and Peter Christian Ulvaeus (born 1977).
With Lena, he has two daughters: Emma (born 1982) and Anna (born 1986).
6. How old is Bjorn Ulvaeus?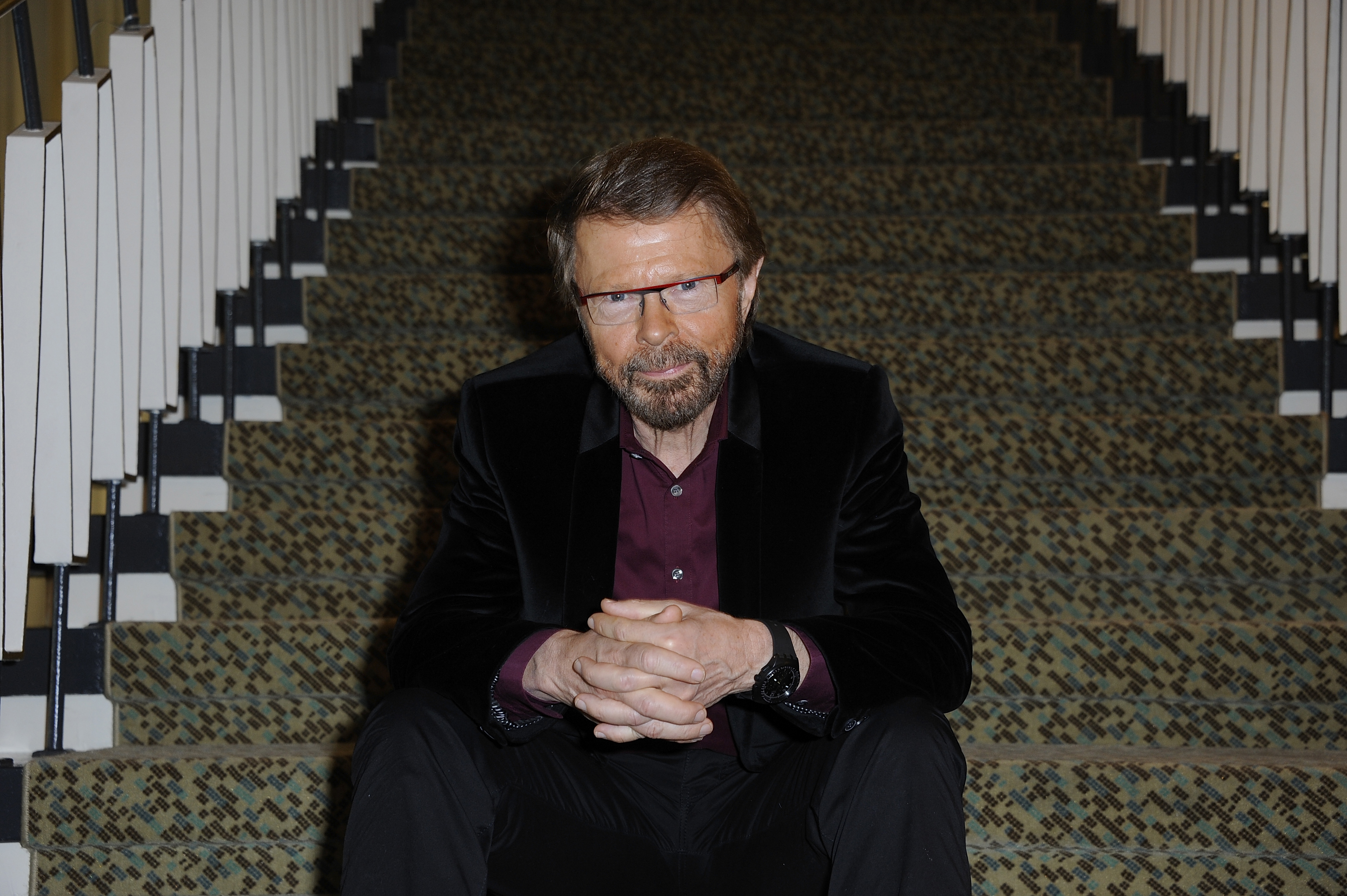 Bjorn Ulvaeus was born on April 25, 1945.
He celebrated his 73rd birthday in 2018.
7. What is Bjorn Ulvaeus' net worth?
Bjorn Ulvaeus is estimated to have a net worth of around $300 million (£225m).
8. What illness has Bjorn Ulvaeus suffered from?
In 2008, he revealed that he suffered from severe long-term memory loss, and no longer remembers many important events in his life.
He said that he has little memory of some huge events in his professional history, and has had to resort to images and videos of his past, and has also tried hypnotism to bring back his memory.
A year later, he said that reports of his memory loss were "hugely exaggerated". He explained that the memory loss was related to episodic memory. For instance, he said he was not nostalgic for his days with ABBA: "It was good while it lasted."
9. What work has Bjorn Ulvaeus been involved in outside ABBA?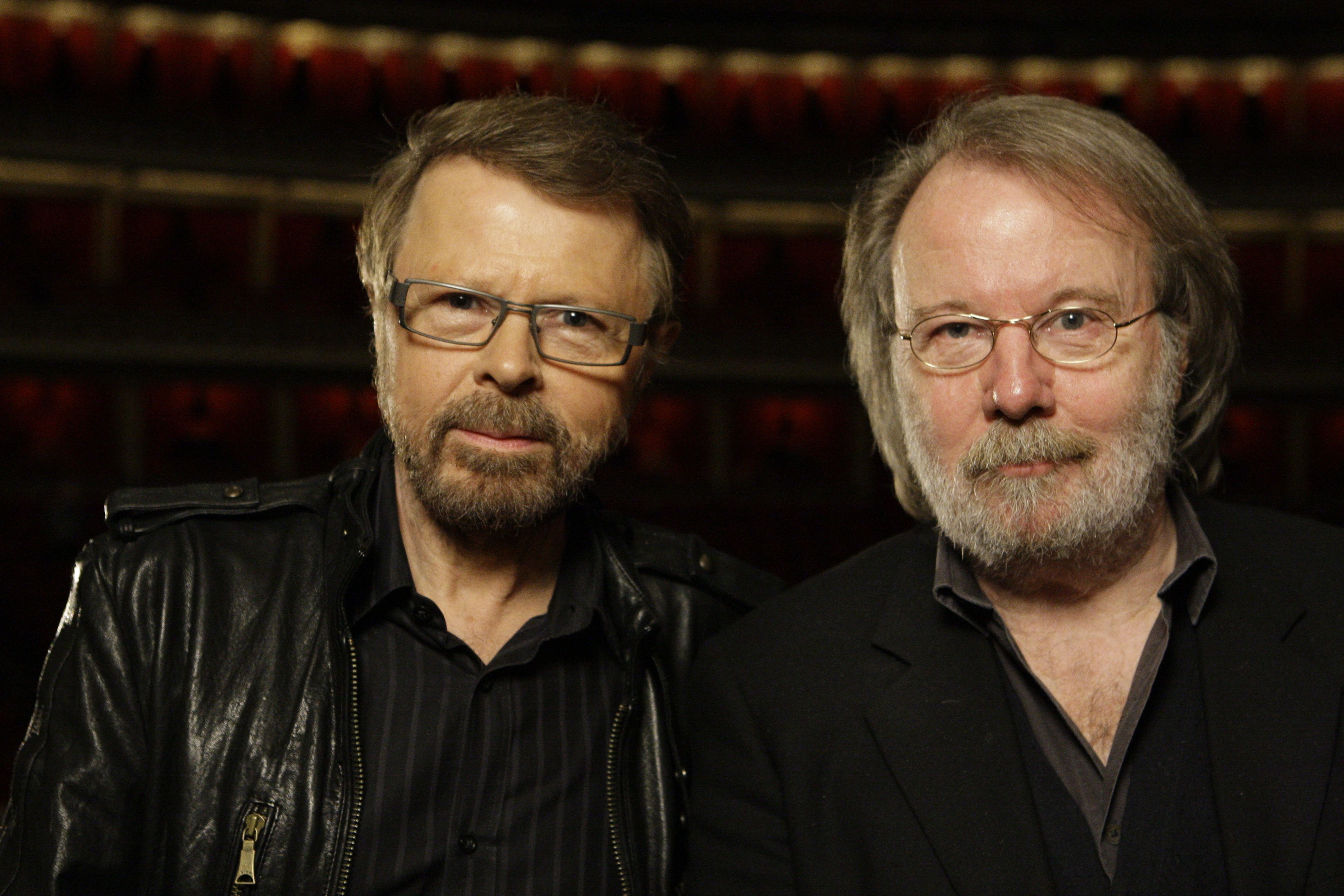 He has also co-produced the musical and film Mamma Mia! with fellow ABBA member and close friend Benny Andersson.
After ABBA, Ulvaeus and Andersson created the musicals Chess, along with lyricist Tim Rice, and Kristina från Duvemåla (based on The Emigrants novels by Swedish writer Vilhelm Moberg).