The Story of... 'Jesus to a Child' by George Michael
10 October 2022, 12:24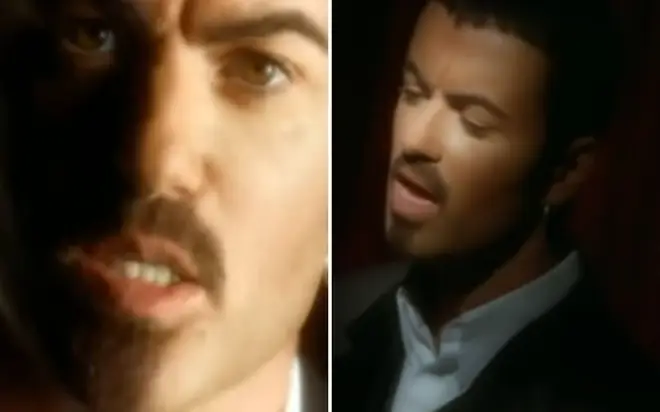 "You heard me cry, you smiled at me. Like Jesus to a child."
'Jesus to a Child' is undoubtedly one of the most beautiful, yet haunting songs that George Michael ever brought to the world.
It marked a new era for George both personally and professionally, and proved that the former teen idol was now a fully matured and respected artist.
But who wrote the song? Who and what was the song really about? What's the song's legacy?
Here's all you need to know about George Michael's 'Jesus to a Child':
Who wrote 'Jesus to a Child'?
George Michael - Jesus to a Child (Official Music Video)
George Michael himself penned 'Jesus to a Child', and it remains one of the most personal songs he'd ever written.
He wrote the song during an incredibly difficult moment in his life, grieving from the loss of his lover.
George was also in the grips of professional frustration too. He tried to end his association with his record company Sony, but could not break free from his contract.
He'd later sue them but lost the case, when led to George suffering from depression and panic attacks.
The pop icon lost the spark to write and perform for 18 months, until he decided to start a new chapter of his life and move on from his grief.
He then wrote the lyrics to 'Jesus to a Child' within an hour.
The single would lead the release of his third studio solo album, Older, which was designed to tell the world the pain he had suffered without offering too many intimate details.
Who inspired 'Jesus to a Child'?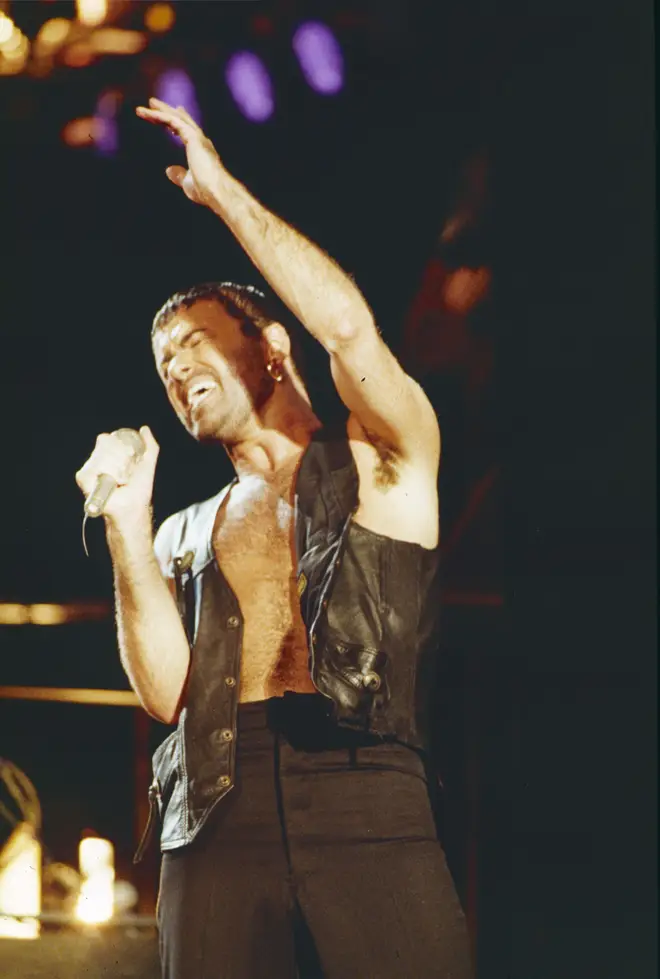 'Jesus to a Child' was written by George in dedication to his first love Anselmo Feleppa who died of AIDS-related complications in 1993.
George met Anselmo whilst performing in Rio de Janeiro two years earlier, and later told an interviewer: "He was the first love of my entire life. I was happier than I'd ever been. Fame, money, everything just paled by comparison."
After Anselmo was diagnosed with AIDS only eight months into their relationship, George remembered shaking his fist at the sky: "Don't you dare do this to me!" he cried.
The lyrics are written as a tribute to Anselmo and the rhythm is directly influenced by the bossa nova style that features in Brazilian music, which was Anselmo's nationality.
Given that George hadn't come out as gay by the time the song was released, he shrouded the identity of the song's subject and the nature of their relationship in innuendo.
Right up until his death in 2016, George would dedicate 'Jesus to a Child' to Anselmo whenever he performed live.
He later said: "I hope he's very, very proud of it somewhere".
When was 'Jesus to a Child' released and how was it received?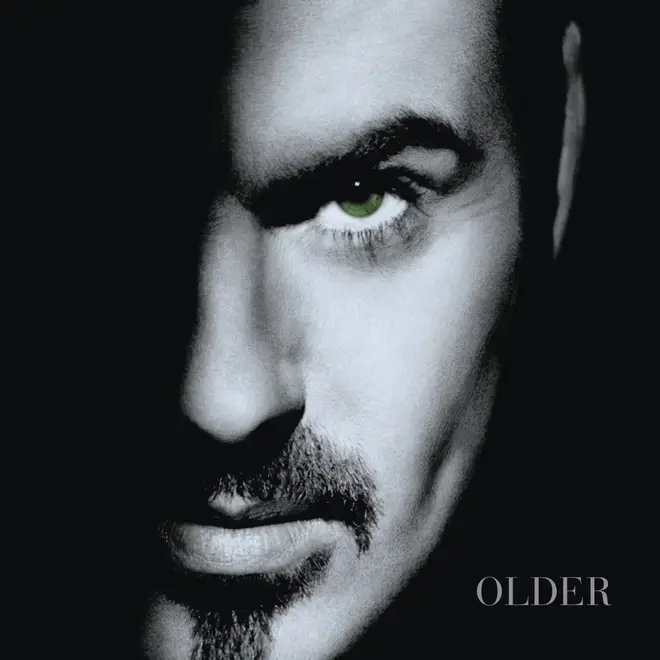 'Jesus to a Child' was released on 29th January 1996, and became George's first ever solo single to enter the UK charts at number one.
The song entered the US Billboard Hot 100 at number 7, becoming the highest new entry by a British artist for more than 25 years.
After George's extended absence from releasing music, the music press were overwhelmingly positive about his new material when he returned.
His single, written as an "ode to a long lost love" was praised for being authentic and that George "showed that he still mastered the craft" of songwriting in his years out of the spotlight.
When did George Michael first perform 'Jesus to a Child'?
George Michael - Jesus to a Child (1994 Berlin MTV Awards)
Even though 'Jesus to a Child' was officially released in 1996, George debuted the song two years before.
He unveiled the song with the backing of a full orchestra for the inaugural MTV Europe Music Awards held in Berlin, where he performed it live in front of the Brandenburg Gate.
What's the song's legacy?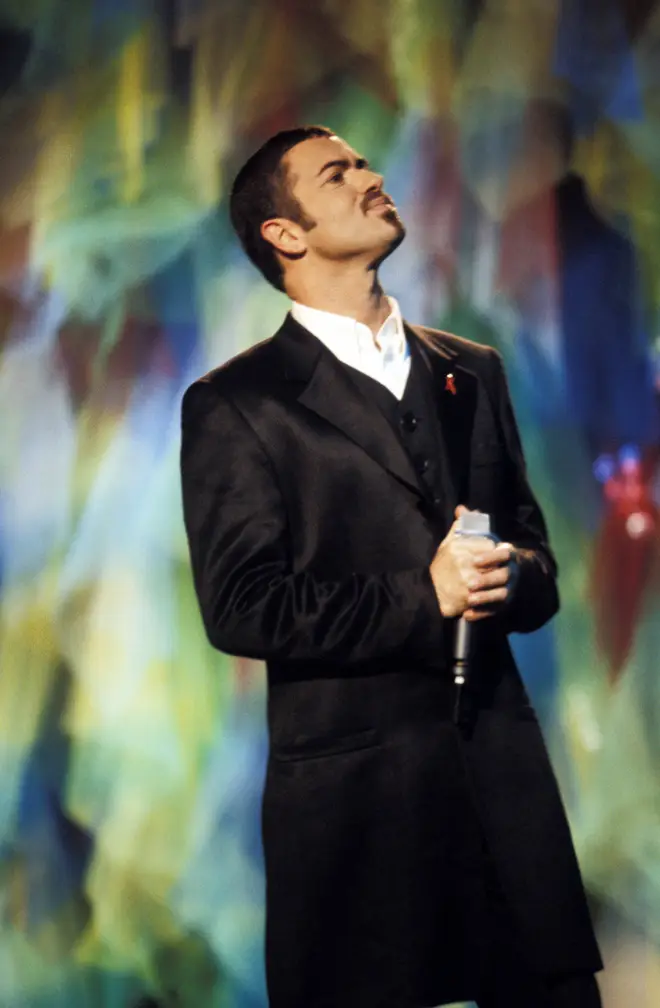 In retrospect, 'Jesus to a Child' is considered to be a touching tribute to a love George lost too soon, as well as a turning point in his career.
But after George's death in 2016, Dame Esther Rantzen - television presenter and founder of children's charity ChildLine - revealed that the pop legend donated all of the song's royalties to the charity.
Rantzen said: "George helped us to reach out to hundreds of thousands of children through his generosity. I met him a couple of times, he approached us, rather than us going cap in hand to him, but it was an intensely personal gift.'
"He didn't want it to be known or to be part of his image. He really wanted to keep his help secret, it was an intensely personal gift. It meant we could answer more children."
An incredible act of kindness from an incredible artist, whose incredible song still has a huge impact today.