Watch George Michael beam with joy in epic performance of 'Feeling Good'
30 September 2022, 18:24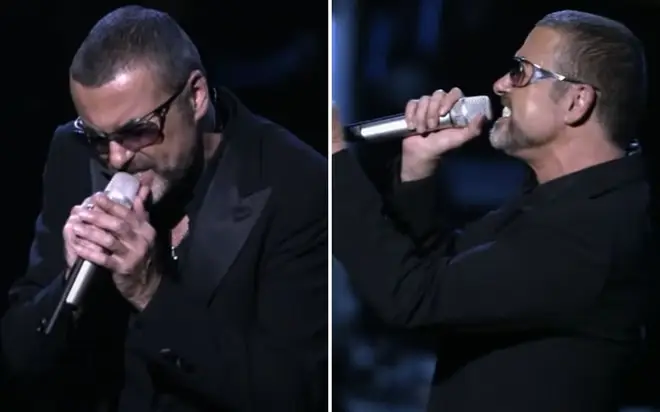 "It's a new dawn. It's a new day. It's a new life for me. And I'm feeling good."
The lyrics from Nina Simone's soul classic have inspired hope and optimism for several generations of music lovers ever since its original release in 1965.
That's likely why numerous artists like Michael Bublé, Jennifer Hudson, and Adam Lambert have all covered the song in recent years, because the core message shines through still today.
No matter what mood you're in, 'Feeling Good' has the power to lift your spirits and can turn a bad day into a good one after one listen.
If listening to the song can have that effect, imagine what singing it in front of an audience must feel like.
That's precisely the feeling that radiates out of the track, especially when pop legend George Michael took the mic and belted it out to an overjoyed audience.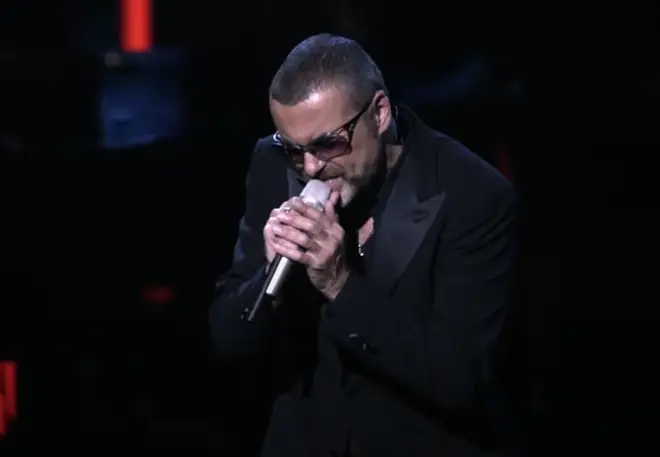 'Feeling Good' was one of George's favourite tracks of all time, and he'd frequently perform it live having recorded and released his own version in 2006.
But one particular performance that stands head and shoulders above the rest, because of the sheer joy that radiates from George when he sings it.
In 2012, the pop legend held a show at the resplendent and historic Palais Garnier Opera House in Paris, complete with a full orchestra.
He'd later release a live performance from the tour as the only live recorded album of his incredible career, called Symphonica.
It was a fitting venue for George's grandiose album, which saw a host of stars in the crowd watching him - including iconic fashion designer Jean Paul Gaultier who gushed: "I love George Michael! Fabulous! Marvellous!"
George Michael - Feeling Good
The Symphonica Tour was an opportunity for George to perform the music he loved, and show his fans the songs that made him into the artist he became.
The tour was later made into an album - which topped charts at home and abroad - featured new material written by George, as well as cover versions of his most beloved songs.
Tragically, it would be the final collection of songs that he'd release before his untimely death on Christmas Day in 2016.
This, in many ways, makes the performance that much more special because of the turmoil he felt in his personal life that he could be free from when performing.
And there was clearly a reason why he'd end his concerts with his epic cover version of 'Feeling Good', because it'd leave the audience and George himself ending on a high.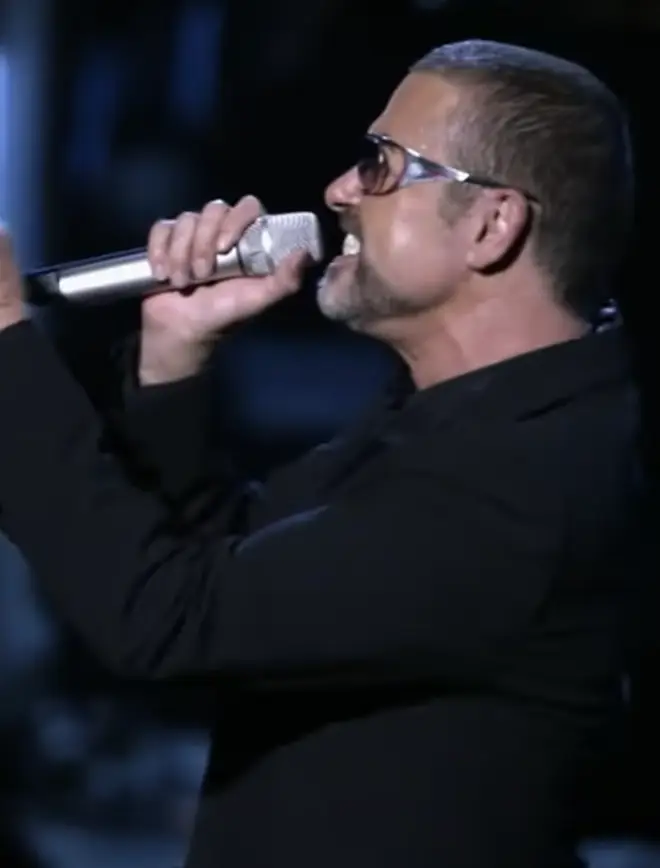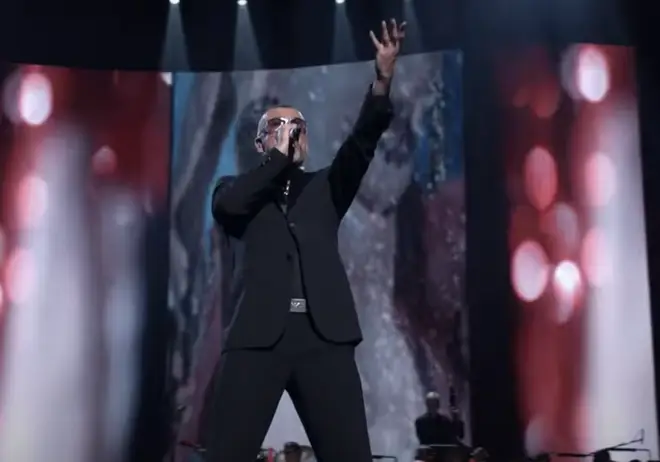 As soon as he grabs his microphone George would transform from a shy, considerate gentlemen into a powerful and compelling performer.
When the orchestra kicked in with the intro to 'Feeling Good', George would saunter from side to side, clicking his fingers in time, feeling every note and every lyric.
It was clear to see that he was in his element, beaming with joy - and his unique sex appeal - from getting to perform one of the songs that meant so much to him.
Even though it's an incredible performance from one of our greatest ever pop stars, it's tinged with sadness because it was one of the final occasions his fans would get to see him live.
Especially because he was obviously in a period of immense happiness, getting to do what he loved and what he was best at.
It was heartwarming to see George performing with the same enthusiasm and passion as when his career first started.
When his gorgeous rendition comes to an end, it's impossible not to leave 'Feeling Good'.