How George Michael documentary 'Outed' tells the story of pop icon's public coming out
6 March 2023, 10:44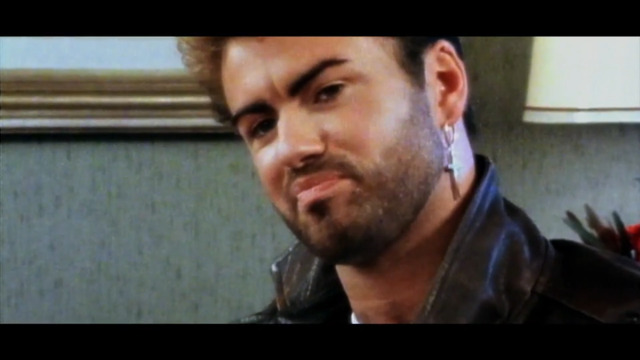 Watch the trailer for George Michael: Outed
The director of new Channel 4 documentary George Michael: Outed speaks about the making of the emotional story of a pop legend.
George Michael: Outed is a two-part documentary that tells the inside story of how George Michael turned a personal disaster into a PR turnaround in a landmark moment for the LGBT+ community.
The series features never-before-heard audio of George and interviews with his friends and family, including his former partner Kenny Goss, and cousin and business partner Andros Georgiou.
The first episode - airing tonight (March 6) at 9pm on Channel 4 - looks back to earlier in George Michael's career, when the young Wham! singer was faced with a choice on his sexuality.
As the 1980s continued, and the AIDS crisis became a moral panic, George later said: "If you have the option of hiding, when you're more successful than you ever dreamed you're going to be, what are you gonna do?"
In 1998, George decided to take control of his own story and sat down with Jim Moret on CNN. George finally told the world that he was gay, declaring: "I don't feel any shame".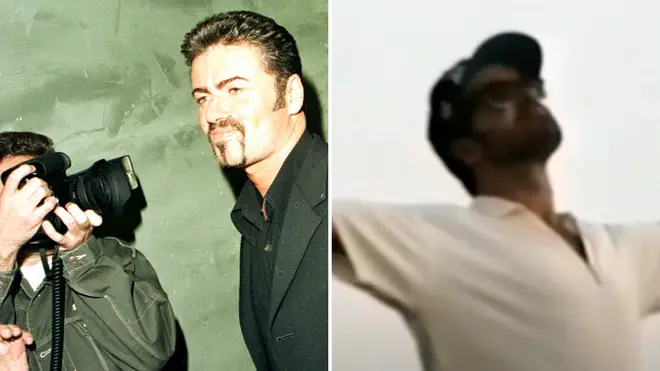 Future pop star Will Young said: "To see someone flip the script and go, 'Yeah, I'm really proud of this... He was really unique'."
Michael Ogden, the director of Outed spoke to Smooth Radio about the making of the series:
How did this project first come about?
"I was on a train to Munich and Executive Producer Ed Coulthard called me, asking if I wanted to do a documentary about George Michael's arrest and outing in 1998 - it immediately struck a chord with me as something I remembered as a young gay teenager in the 90s.
"I hadn't come out at the time and was terrified and unsure what to do. And I could remember the clamour at the time of his arrest, but mostly I remembered the song 'Outside' - I secretly loved it and LOVED the video.
"And I wished it could be me living that life, but at the time I never thought it could be."
What elements were important to you in making sure you told George's story the right way? What did you want to set out to do from the start?
"To understand and bring compassion. It was really important to set out and not judge George for either the so called 'lewd act' nor his coming out.
"I've always hated the supposition and rumour around whether someone is gay or not - to me it never felt positive, it was a negative judgement both in terms of a person's character but also the idea that they were 'living a lie'.
"I wanted to show why for lots of LGBTQ+ people there are so many factors in why they choose to reveal who they are."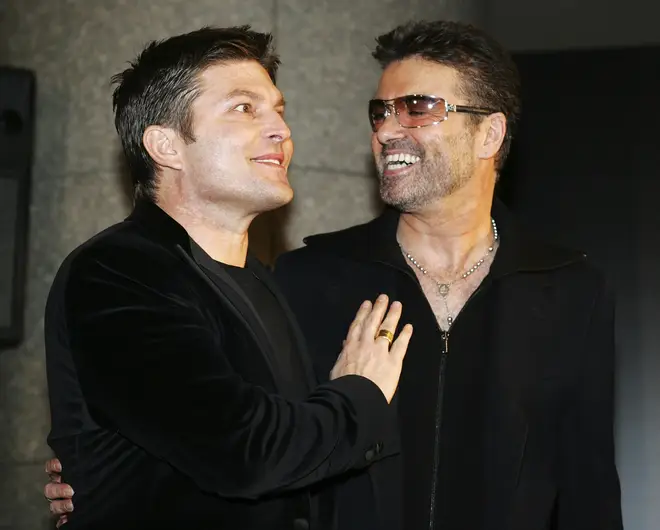 The documentary features appearances from the likes of Kenny Goss, George's cousin and his former manager - how important was it that you had these voices in the film? Were his family generally involved in the production?
"It was incredibly important to have Kenny take part - Kenny was George's longest partner. You can't tell George's story without one of the most important man in his life. Meeting Kenny - you felt the love they had. I was so grateful that he took the time to meet and talk and tell me their story.
"Plus - he was two years into a relationship with George when it happened. How could he not be integral to it? We approached Andros as in 1998 they were very close and he flew out to be there when the arrest happened.
"He was a close confidant of George and I wanted to understand that and understand how George and those around him made the decision they did following the arrest.
"I'm grateful to them both - I don't think it would have been possible to make without their kind and generous contributions."
What were the most surprising revelations or moments from filming the documentary?
"Listening to the audio of George from an interview with the brilliant journalist Steve Pafford - it was the most intimate of all recordings I'd listened to.
"And I recognised a story that I think all LGBTQ+ go through - that of the stages of discovering who we are and the processes we go through to reveal ourselves in coming out.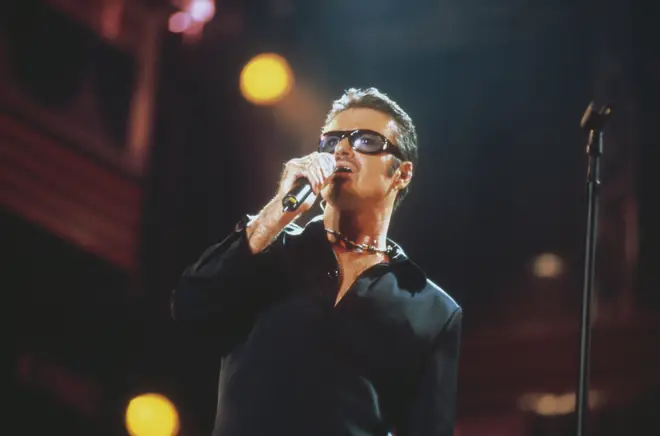 George has found a new legion of young fans thanks to Last Christmas and TikTok among other things. Will what happened to George in 1998 shock them when watching this back? Did George have to go through this to make changes in society to an extent by 2023?
"Yes! I think of Olly Alexander: we took him original copies of the newspapers from 1998 to film. I think he was stunned by the language used - the shaming of George, the lecturing of him, the triumphalism in the idea of George's downfall. Kenny Goss called it 'cruel'.
"I hope people will be shocked but realise that is resonates with how we are treating other members of the LGBTQ+ society today. Record Producer Colin Bell described George's handling of his arrest as a staging post in gay history and our fight for equality. George taught us not to be ashamed."
Why is now the perfect time to tell this story?
"The headlines at the end of the documentary tell you why this is the perfect time to tell this story - LGBTQ+ people are still under attack today, this is not history.
"George knew that and I think he'd be as vocal today as he was in 1998."
What is it about George and his music that still resonates with so many people today?
"Because whatever mood you're in, there is a George Michael song for you. How perfect is that?"
Were you aware of just how passionate his fanbase is when starting this project?
"Of course - how could they not be. I hope they like this telling of his story."
Is there anything else you'd like to say about the film and George?
"Just that accompanying the documentary are three short films featuring the stories of three men who were outed in the press. I hope they go some way to helping people understand how it must have been for George and the trauma it creates to have a profound element of who you are splashed across the headlines, disclosed in a way that is not your choice."