Adele's new album is delayed again and won't be released in September
26 June 2020, 12:05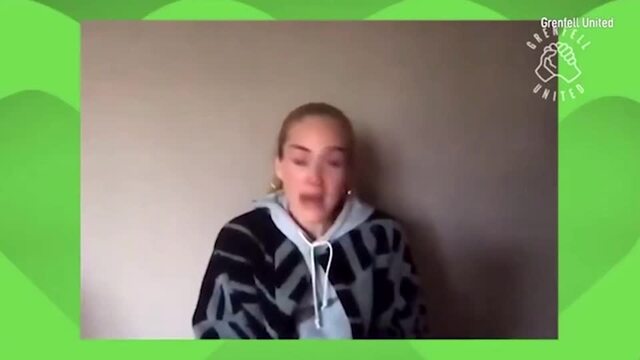 Adele gives emotional speech during Grenfell remembrance tribute
Sad news all round... Adele's next album will not be released in the next few months as was previously hoped.
Earlier this year, Adele told the audience at a friend's wedding that they should be expecting brand new music this autumn.
Although it was never officially announced that Adele would be releasing new music soon, fans had been hoping we'd finally be getting a follow-up to 2015's 25 in a few months.
Sadly, Adele's manager Jonathan Dickins has now revealed that the coronavirus pandemic has delayed the much-anticipated album.
He told Music Week magazine: "It isn't coming in September, it'll be ready when it's ready.
"We're all in the same boat, you're doing stuff and then all of a sudden, the world stops. It'll come when it's ready. I can't put a date on that yet.
"We have music, but we're still working."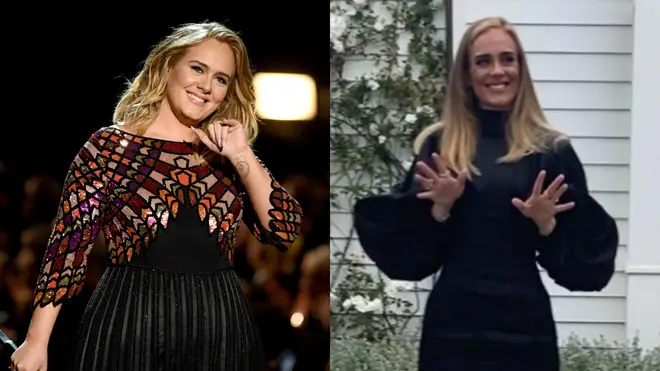 Earlier this year, the 32-year-old singer-songwriter said that she planned to drop her next record in September when she performed at The Mason's Arms pub in Battersea, after she officiated the wedding of Maccabees star Hugo White and his author wife Laura Dockrill.
The wedding saw Adele sing 'Rolling In The Deep' and a cover of Candi Staton's 'Young Hearts Run Free' for the wedding guests.
The 'Someone Like You' star has worked on the new album with OneRepublic's Ryan Tedder, who recently said of the new music: "I'm staying completely mum on new Adele. I'll just say that she sounds better than ever."
Adele recently made a rare appearance on social media, sending out a message of love and support to survivors of the Grenfell Tower fire, on the third anniversary of the tragedy.