Billy Joel, 74, posts private photos with daughters aged 6 and 8 as he adopts rescue dog
17 November 2023, 16:02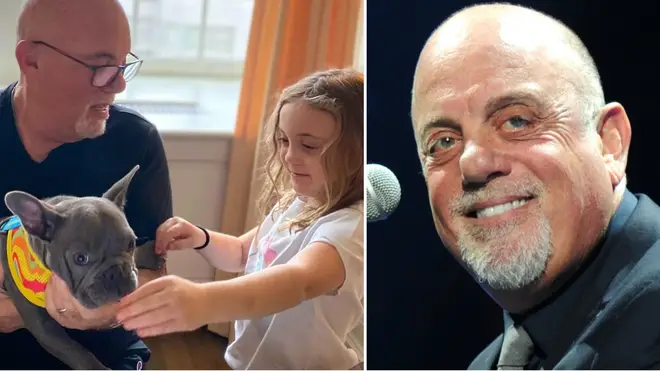 The 'Uptown Girl' singer said they adopted the French Bulldog after waiting over a year for 'the right rescue'.
Billy Joel has revealed a new member of the Joel family in a moving Instagram post.
The 'Piano Man' star took to social media to introduce his new dog 'Bucky', a year and a half after his beloved dog Rosie passed away.
Joel took to social media to praise the rescue centre after Bucky was 'rescued and nursed back to health' before being put up for adoption.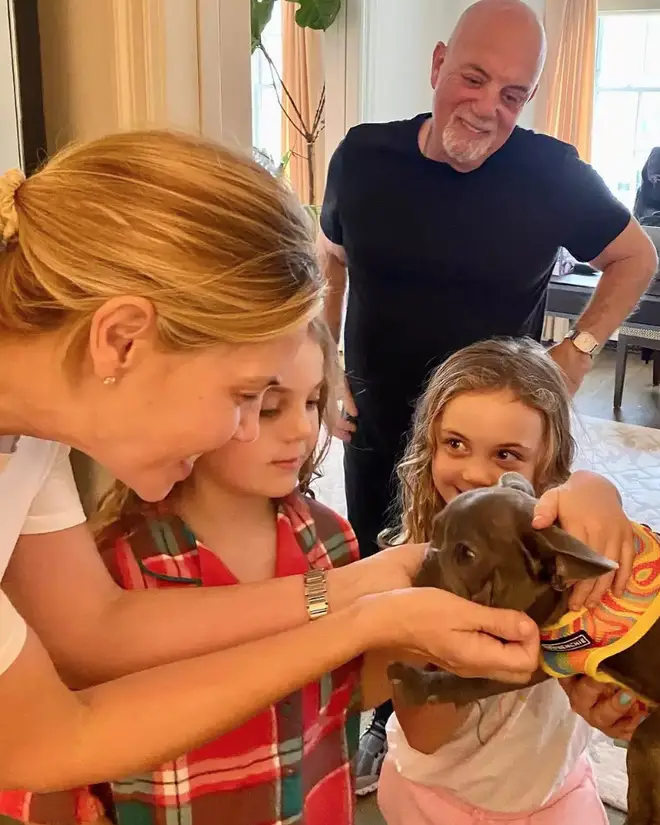 "A year and a half ago, we lost Rosie and were waiting for the right rescue for our family," Joel wrote.
"Thanks to @bethostern and Nikki @roadogs for finding our Bucky."
The 74-year-old singer wrote that the bulldog had been suffering from mange when the rescue found him.
"He was at a shelter in San Diego with a bad case of mange," he wrote. "@roadogs rescued him and nursed him back to health and now he is part of our family," he said, signing the post from "The Joels."
In one family photograph, Billy Joel's wife Alex Roderick, 41, and daughters Della, 8, and Remy, 6, are seen affectionately petting Bucky, while Joel stands in the background, watching with a smile.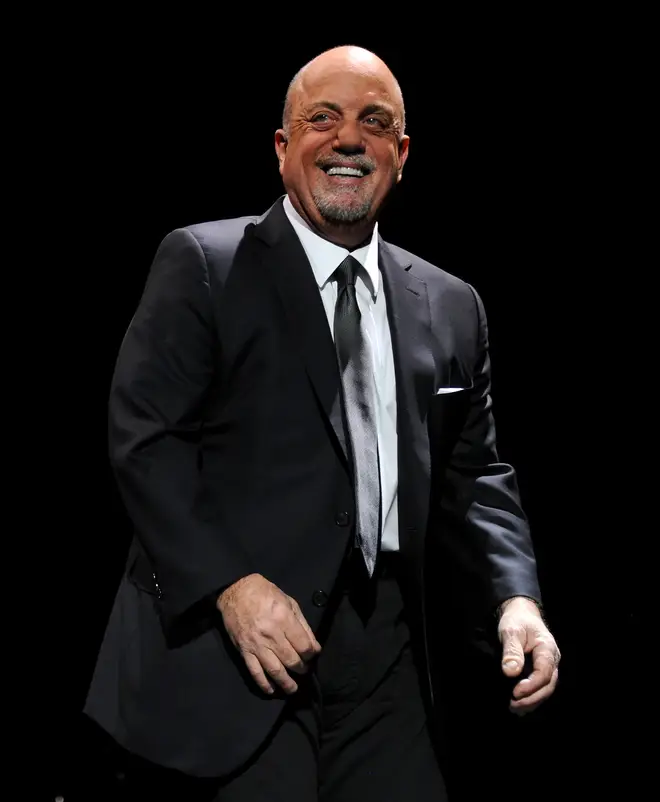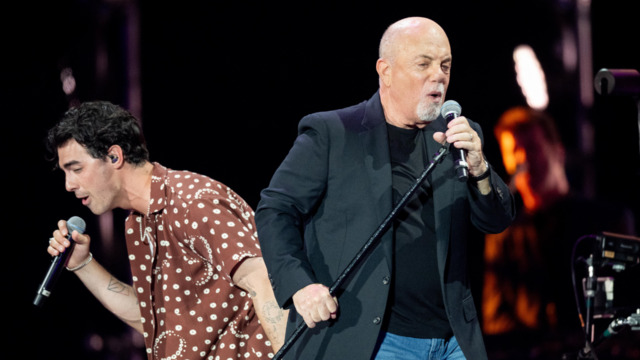 Billy Joel surprises fans with Joe Jonas duet on 'Uptown Girl' at BST Hyde Park
In a separate shot, Joel takes his turn with the puppy, while Remy reaches out to play with Bucky's paws.
The rescue centre posted the story on their account, adding: "Big love to @billyjoel and family for choosing to adopt from Roadogs," the organisation said.
"We rescued Bucky from the shelter with mange. Thanks to his foster, Nicole, he got lots of love and good care and was soon ready for adoption!"