Boy George is "devastated" after his mum Dinah dies, aged 84
14 March 2023, 09:41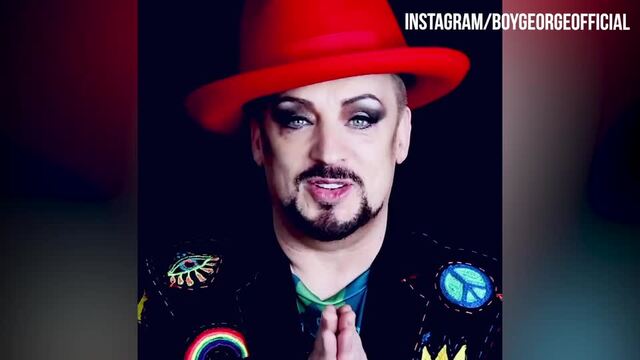 Boy George announces open audition to star as him for his biopic movie
"George is devastated as are the family."
Boy George's mother Dinah O'Dowd has died at the age of 84.
A representative for the popstar and The Voice coach said that he was "devastated" by the loss, which comes 20 years after the passing of his father Jeremiah.
"I am very sad to confirm the news of The passing of Boy George's beloved mother Dinah. George is devastated as are the family," said George's manager PK in a statement.
"They were all by her bedside when she passed and George was holding her hand.
"He wants me to extend his deep gratitude to the huge outpouring of love and support he is receiving and whilst he can't respond he feels grateful and the messages help."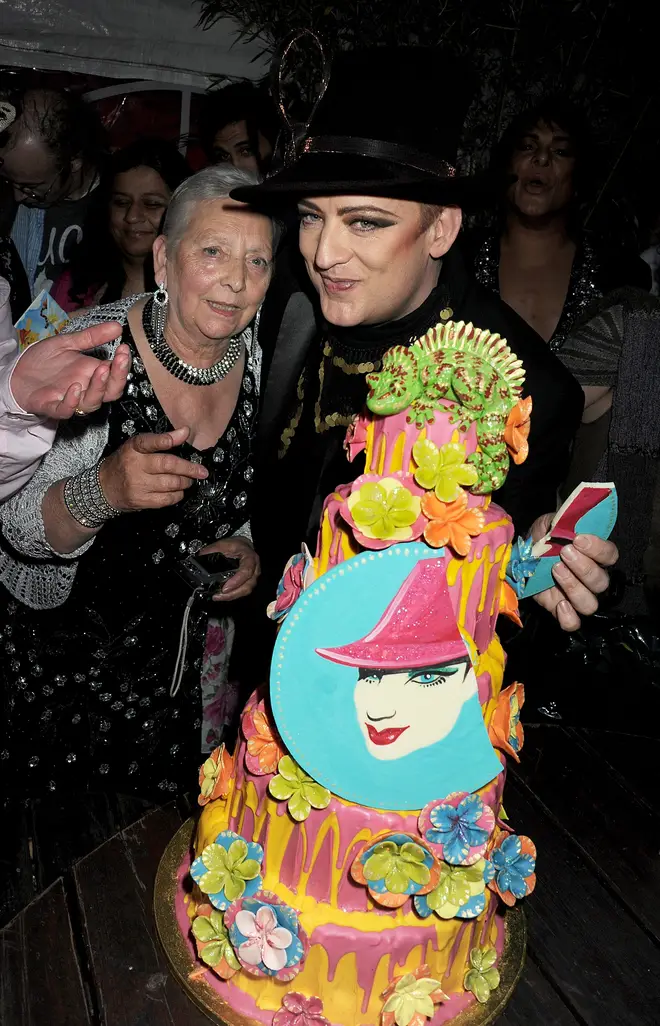 "George and his family would politely now request some privacy to be able to grieve and come to terms with their heartbreaking loss."
Dinah wrote a memoir Cry Salty Tears in 2007, which featured a foreword by George.
"Cry Salty Tears is the tale of a mother's survival and eventual triumph over almost unbelievable domestic hardship," read the burb of the autobiography.
"Not only did Dinah O'Dowd face the harsh and unforgiving elements of her background - an upbringing in poverty-stricken '50s Dublin, teenage pregnancy and a lone journey to London, but she also fought like a tigress against the shadows cast across four decades of her life by the dark central figure of her existence, her psychotically abusive husband Gerry."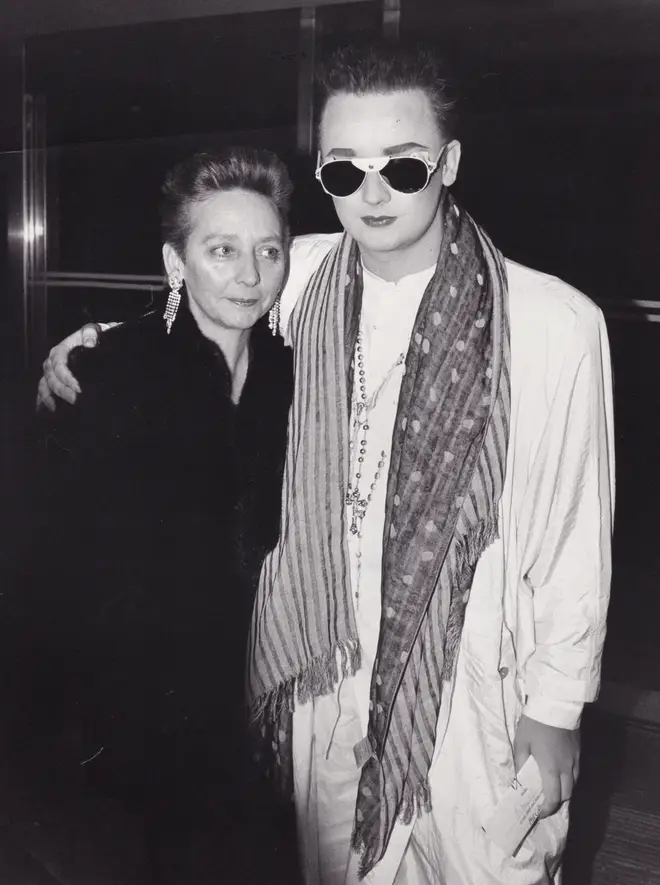 Back in April 2020, George – real name George O'Dowd – revealed that his mother had been hospitalised with an issue with her heart or lungs.
"My mum is good, back home now," he later told Good Morning Britain. "She was in hospital for two days. Luckily it was not corona related, so that was good, and it wasn't what we initially thought.
"My mum's 82 – it's not the best place for her to be. But having said that, the people at Greenwich Hospital were so great to her."