Dolly Parton records special video message to welcome guests back to Dollywood
5 June 2020, 10:56 | Updated: 5 June 2020, 11:06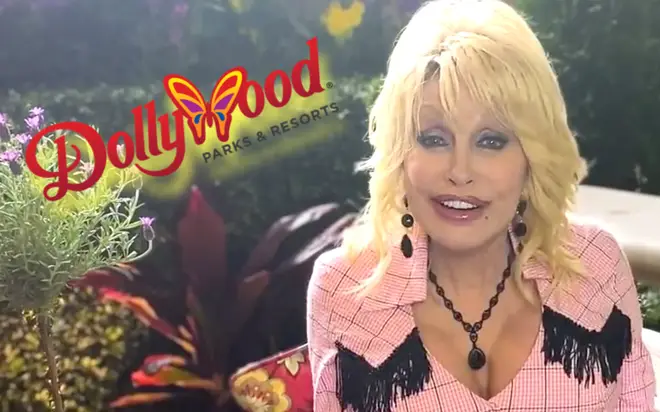 Dolly Parton recorded a sweet video to announce the reopening of Dollywood and Dollywood Splash Country on June 15 for pass-holders and June 17 for all guests.
A brand new video on the Dollywood website sees Dolly welcoming visitors back to the park in the video message.
Dolly, 74, says: "Growing up in the Smoky Mountains, I learned that everything goes quiet for a spell.
"Then one day, everything starts to bloom and grow again."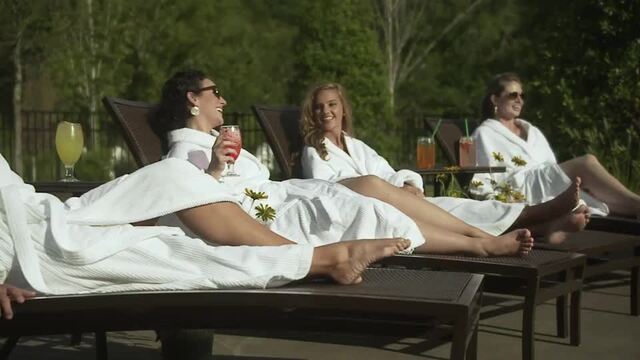 Dolly Parton's Dollywood set to reopen after Coronavirus closure
Light of a Clear Blue Morning
The video shows Dolly wearing a pink outfit while surrounded by flowers in her garden.
Footage from the Dollywood theme park, including the Dollywood train, Wildwood Grove and DreamMore Resort play while Dolly's song 'Light of a Clear Blue Morning' plays.
The song feels fitting for the reopening, with Dolly singing: "I've been looking for the sunshine, Lord knows I ain't seen it in so long."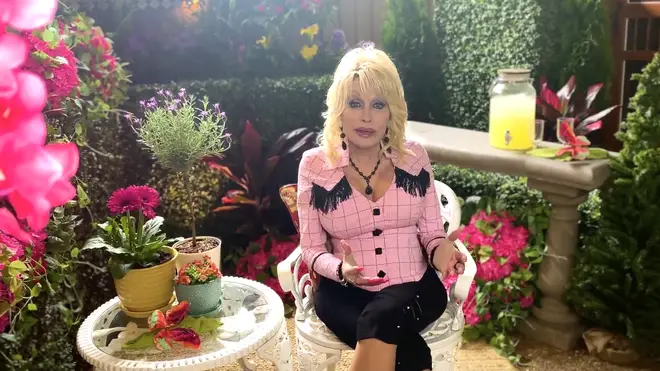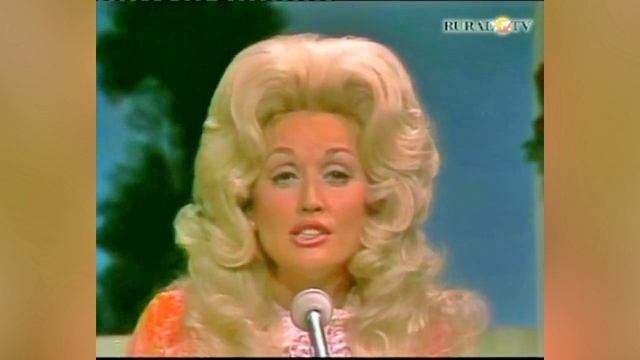 Dolly Parton Sings Jolene Live On TV In 1973
Cutting back to Dolly, the singer continues: "Things have changed for all of us, but that's okay, because now we're ready to see you happy and here with us again, to share the beauty of our mountains, to just be together — safer and stronger than ever before."
Dolly's 'Light of a Clear Blue Morning' song continues, with the lyrics: "I can see the light of a clear blue morning. Everything's going to be alright, it's going to be okay."
Dolly continues: "We can't wait to see you at Dollywood soon. Brighter days are here! Let's get out and enjoy them."