Dolly Parton releases brand new lockdown-inspired song 'When Life Is Good Again' – watch it here
29 May 2020, 11:37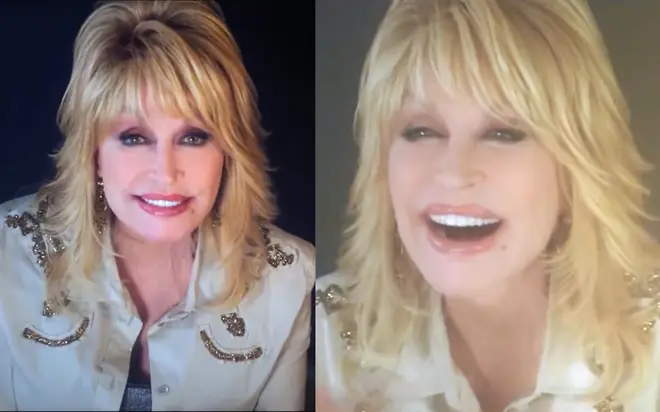 Dolly Parton brought a little bit of joy to her fans today after releasing a brand new song called 'When Life Is Good Again'.
The 74-year-old released the song, which was written about the challenges people are facing during the coronavirus lockdown measures.
Dolly's song features the singer pledging to be more thoughtful and in the moment when life is good again.
Watch the music video for 'When Life Is Good Again' below:
Dolly Parton - When Life Is Good Again (Official Music Video)
It also discusses all the ways we can become better people after this period of challenge and reflection.
Dolly sings about how humankind will be forever changed, but how everything will one day be alright.
The singer and actress also tells her listeners to open up their hearts and let the world in.
Click here for the latest coronavirus advice from the NHS
Dolly Parton - When Life Is Good Again (Audio)
The '9 to 5' hitmaker wrote the faithful song during quarantine, alongside her 10-week Imagination Library web series called Goodnight With Dolly where she reads books to children.
Dolly has also created a brand new music video for the track, directed by Dolly's creative director Steven Summers – the man behind many of Dolly's iconic outfits.