Elton John pledges to donate $1 million to Australian bushfire relief
8 January 2020, 10:50
The legendary pop star announced his donation and praised the work of the Australian firefighters at his concert in Sydney yesterday.
Elton John has pledged to donate $1 million (£533,830) to Australian bushfire relief.
The singer made the announcement yesterday (January 7) at the Qudos Bank Arena venue in Sydney whilst on his Farewell Yellow Brick Road World Tour.
Sitting at the piano, Elton addressed the crowd and said: "There's something much more important I need to speak to you about. And that is happening in Australia right here."
Watch the video above.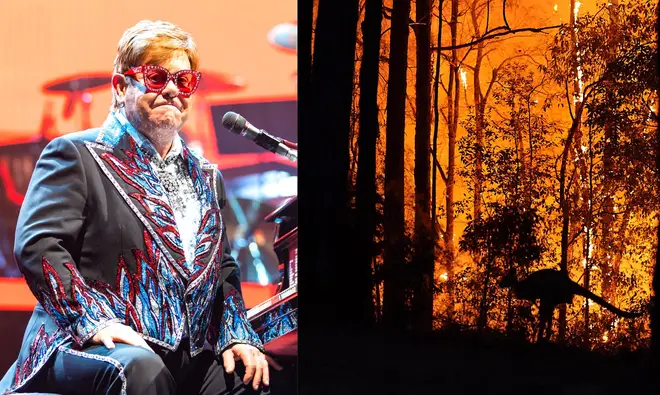 "It's an apocalyptic absolute disaster," he adds, before pausing for a moment to let out a deep breath.
"You should all be in awe at the work that the firefighters are doing.
"There are people out there who have lost their lives trying to save homes, there are people who have lost their lives and their homes."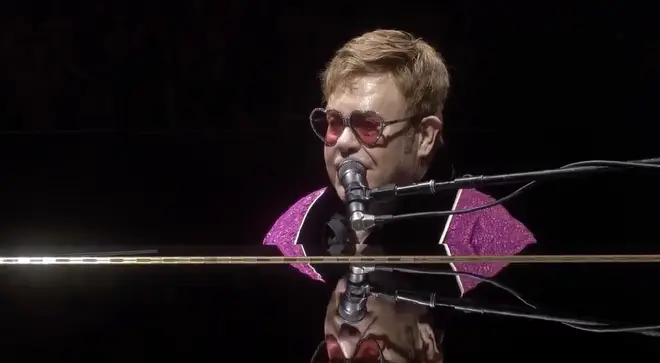 The audience sit in silence as Elton continues to discuss the bushfires which have killed at least 23 people and destroyed more than 1,700 homes across New South Wales, Victoria and South Australia, the Guardian reports.
"And lastly, there's the plight of the animals, a loss of their habitat that frankly is on a biblical scale and heartbreaking," he continues.
"Therefore tonight, I will be pledging $1 million to support the bushfire relief fund."
The announcement is met with a roar of applause from the audience – with some standing from their seats to cheer.
"This is a magnificent country that I've been coming to since 1971, I love it here, so much. To see what has happened here breaks my heart. And so we have to come together and we have to fight.
"This is my bid towards it, and I love Australia so much. And to those who have lost their homes, god bless, I hope that your life will be repaired very very soon."