Elton John's brother lashes out at singer for Rocketman's negative depiction of late father
3 June 2019, 12:17
Sir Elton John's half-brother has hit out at the legendary singer over how their father Stanley Dwight was depicted in Rocketman.
Geoff Dwight has criticised the Dexter Fletcher-directed film, which stars Taron Egerton as Sir Elton, by saying that the rather miserable character featured in the movie is "not the dad I remember".
One particular scene shows Stanley Dwight (played by Steven Mackintosh) telling off Elton for looking at dresses in a magazine, while he is also shown being very unsupportive of his son's musical talents.
However, Geoff has said that these scenes are not accurate.
"Dad had a big heart and he loved us all equally. He was incredibly proud of Elton and everything that he achieved," he told Mail Online.
"This coldness, it's a million miles away from what Dad was like. He was a product of a time when men didn't go around hugging each other and showing their feelings every minute of every day, but he had plenty of love in him for all of us."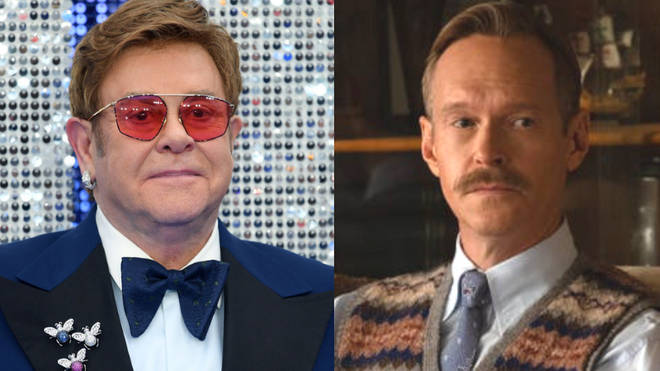 He continued: "Dad didn't have a homophobic bone in his body. When Elton came out, he didn't care – [he] didn't even mention it because it wasn't important to him."
Geoff Dwight, who lives in Ruthin, North Wales, has only spoken to Elton once since Stanley's death in 1991.
"There's no ill feeling from me towards Elton," he said. "Far from it. I love him but our paths have gone in different directions."
Stanley served as a flight lieutenant in the Royal Air Force, and he tried to move his son away from music to a more traditional career, such as banking.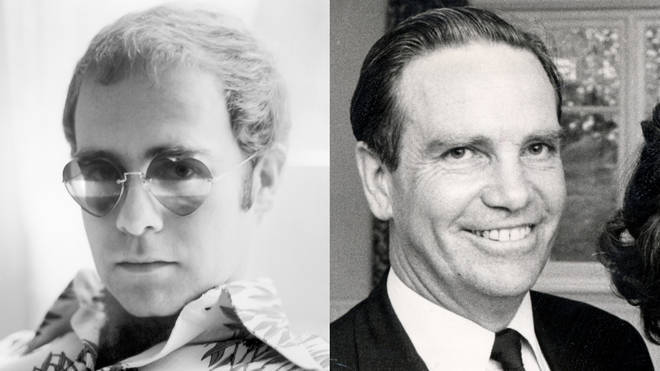 However, Stanley was also a trumpet player with the Bob Millar Band, a semi-professional big band that performed at military dances. He was also a keen record buyer.
Stanley later remarried, tying the knot with partner Edna in the 1970s.
Elton has admitted that he was never sure why his father did not attend his concerts, but hinted that homophobia may have been a reason.
Writing in The Times, Elton said: "My father was sealed off from my talent and I never knew why. Was it homophobia? Was it fear?
"That was a painful loss for me. But it was also a painful loss, I think, for my dad. That's what prejudice does to people. He was a tough and unemotional man. Hard. In the RAF. He was dismissive, disappointed and finally absent. I just wanted him to acknowledge what I'd done. But he never did."
He added: "It wasn't that he didn't know how to relate to kids. He left us, remarried and had another family, and by all accounts was a great dad to them. It wasn't children, it was me."