Elton John reveals he was '24 hours from snuffing it' after being rushed to hospital
19 November 2019, 12:24 | Updated: 19 November 2019, 12:42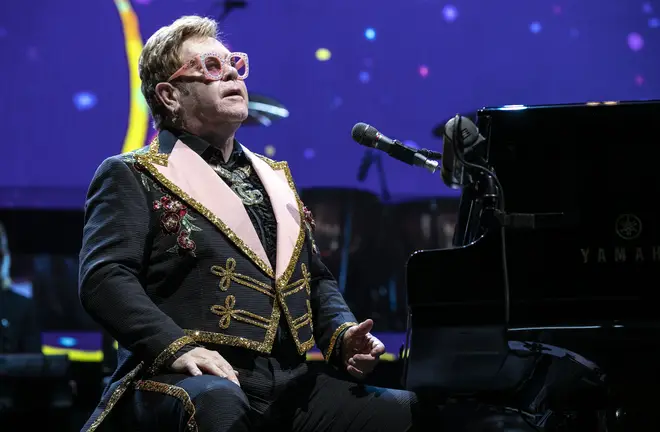 The legendary singer also had to learn to walk again, as part of his recovery from prostate cancer.
Elton John has opened up about the health struggles he faced following prostate cancer surgery in 2017.
In a recent interview, the 72-year-old spoke of his battle with extreme sickness and how he had to learn to walk again.
Speaking to Graham Norton for Elton John: Uncensored, he said: "I literally had to learn how to walk again. I was extremely sick. All I could think about when I was lying in my hospital bed was 'please don't let me die, I want to see my children', and luckily I survived it."
Elton battled prostate cancer in 2017, and even though the surgery was successful – it left him with multiple health problems and crippled with pain.
"I went to South America and played in Santiago and I came home, and I got to London and I was very ill. And I was rushed into hospital on intensive care," he continued.
"I picked up an awful bug from somewhere. And I was about 24 hours from snuffing it."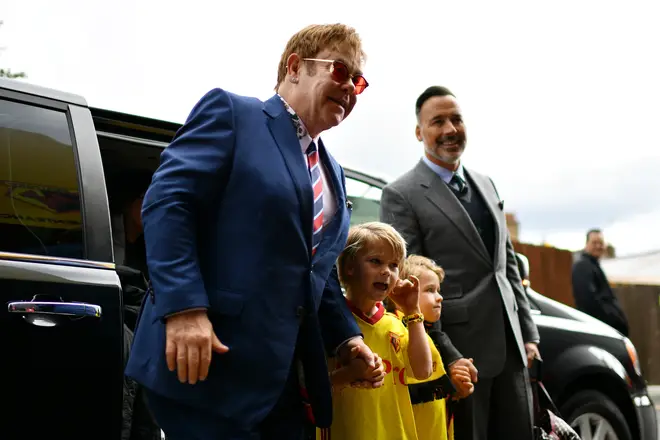 "We didn't tell people that was going on at the time, so I had an annus horribilis as they say for half the year."
Elton had a build up of fluid under his colon after surgery, which left him in extreme pain and meant he had to wear nappy on stage for his Las Vegas concert in 2017.
Recalling the performance, he added: "I did the show and was wearing nappies shortly after the operation. I thought 'If only they knew right now that I'm p****** myself'."
"Now I'm fine but there's very few bits of me left. There's no hair, there's a pacemaker, there's no tonsils, there's no prostate, there's no appendix, I've had kidney stones.
"I'm like the Bionic Woman."