Rocketman director Dexter Fletcher reveals the John Lennon storyline he wishes he included
11 December 2019, 18:15
Rocketman was one of the most popular musical dramas of the decade, charting the early life and career of Sir Elton John.
Starring Taron Egerton as the iconic popstar, the biopic was a hit at the box office and has been nominated for several Golden Globes and SAG Awards.
Director Dexter Fletcher - who also stepped in to finish the Freddie Mercury biopic Bohemian Rhapsody - recently spoke to Smooth Radio about the making of the film, and what scenes he would love to have included if he had more time.
"There's loads there that the two-hour running time just simply doesn't allow," Dexter said. "What Elton's done, just in terms of raising money for his Aids foundation. We tried to tackle it. It's in the DVD extras.
"But it's a huge story, and it's something that is another massive part of his life, and who he became, and why – even before he went into recovery, he was tackling those issues. It was something that was affecting him deeply and personally, and he was endeavouring to do something about it."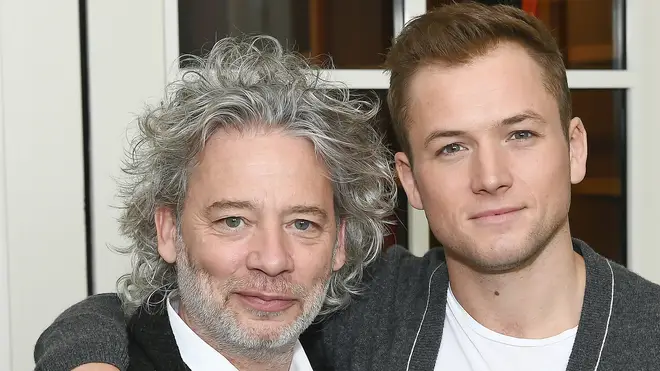 He continued: "But into the finished film, it didn't find its way – for various reasons. You know, you sort of end up going down… you know, it almost needs a film in its own right, because it's such a huge thing.
"But also, the adventures that he had in New York with John Lennon – John Lennon was a great friend of his. The last performance Lennon ever did was on stage with Elton. It came out of a bet, when Lennon wrote 'Imagine', and Elton said to him, 'I bet you that gets the number one'.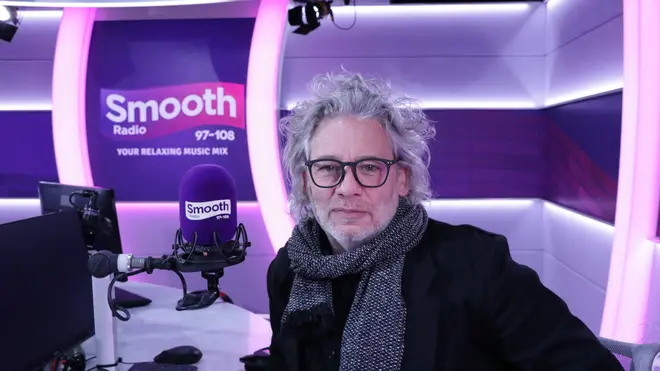 "He said, 'What's the bet?' He said, 'You have to perform live with me'. There's incredible stories there, of them held up in hotel rooms in New York, trying to hide from the paparazzi."
Speaking about how Elton was a big fan of the film, he said: "He called it a masterpiece, which was the first thing he said to me about it. I don't think he bandies that around lightly. I suppose I've always made a film for an audience of one, because that was obviously my first thought: how would he feel about it?
"But he was always so brilliant in saying, 'Make the film you want to make. Don't make the film you think I want to see.' And that is what's so genius about his involvement, and how he handled it."
Fletcher will soon be taking on the long-awaited third Sherlock Holmes movie starring Robert Downey Jr and Jude Law, taking over from the director of the first two movies, Guy Ritchie, with whom he worked with on Lock, Stock and Two Smoking Barrels.
He said: "I've not spoken to [Guy] a great deal about it. I saw him, and he said, 'Good luck with that. That's great. You'll have a great time. Robert's fantastic' – which he is – 'and Jude's a genius' – which he is. You've got those two geniuses working together. You're going to get some great material.
"It's a different take from Guy's take. But I think that Guy feels that he's obviously said what he needs to say with that, and he's doing other things. But for me, it's very fresh and new. So that makes sense."
Rocketman is out on DVD and Blu-ray now.