Elton John's The Devil Wears Prada musical is coming soon
18 September 2019, 16:55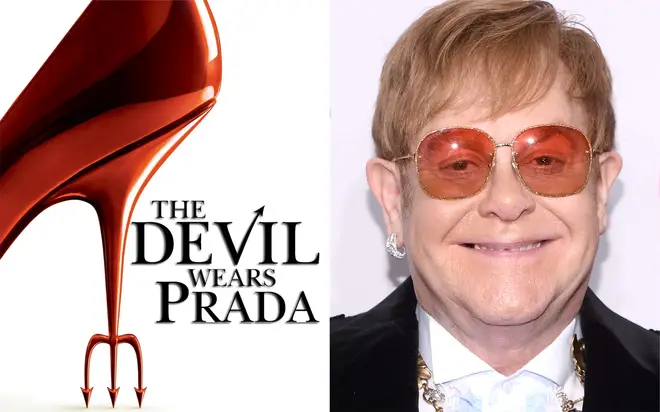 The Devil Wears Prada musical has finally been given a release date, and it's coming sooner than we thought.
The musical adaptation of The Devil Wears Prada will feature music written by Sir Elton John, with director Anna D Shapiro adapting Lauren Weisberger's best-selling book.
Meryl Streep and Anne Hathaway helped to make the 2006 movie adaptation a hit, with the musical expected to win over theatre-goers alike.
First announced in 2017, the musical has now confirmed it will make its pre-Broadway world debut in Chicago on July 14, 2020.
Deadline have reported the show will run until August 16, 2020, with casting details yet to be announced.
Sir Elton will create a brand new plethora of music specifically for the show, following his success of writing the musical numbers for Billy Elliot the Musical and The Lion King.
The lyrics will come from singer-songwriter Shaina Taub, who revealed in 2018 that she had already written the first batch of songs for the show.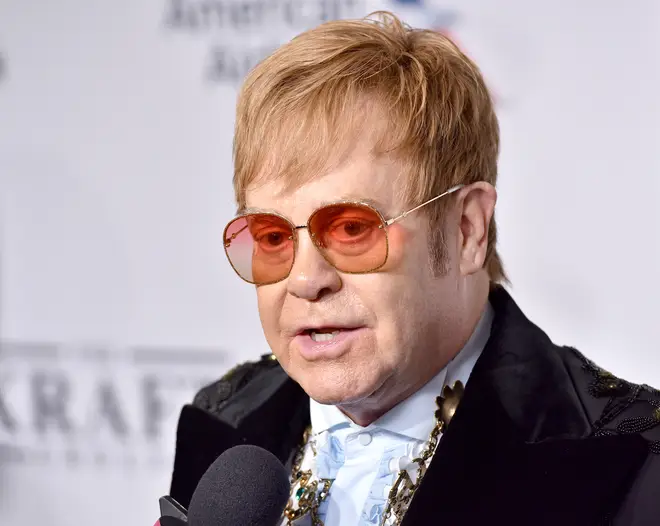 Speaking about Sir Elton, Shaina said: "He's an incredible artist and so kind, and so open, and so collaborative.
"It's just been a really powerful experience to work with a legend who really is an artist who loves making music and loves to collaborate with new people."
The official synopsis for the show reads: "The Devil Wears Prada follows protagonist Andy, a young writer who starts a job at a prestigious publication in New York City under a stylish yet terrifying boss."