The Lion King unveils new Elton John song and Beyoncé's 'Can You Feel the Love Tonight?'
12 July 2019, 11:35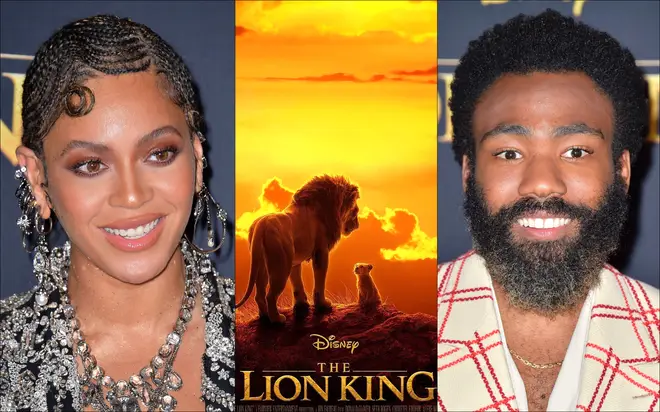 The Lion King 2019 has released the full recording of 'Can You Feel The Love Tonight?' ahead of the film's release next weekend. Have your first listen below.
Elton John is well known for singing on the track and regularly performs the song at his concerts - but Beyoncé and Donald Glover, also known by his stage name Childish Gambino, take over the vocals for this re-recording.
Featuring classic Beyoncé vocal runs, the pair's take on the song is very different to Elton's version, with Billy Eichner and Seth Rogen providing further vocals.
Donald appeared on Jimmy Kimmel Live earlier this week to speak about the re-recording.
He went on to tell Jimmy how he had met Elton and informed him that he would be recording his song.
Can You Feel the Love Tonight (From "The Lion King"/Audio Only)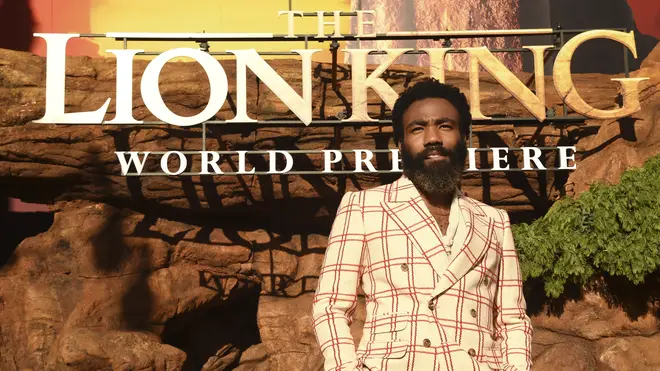 Donald told Jimmy: "I met him and he was was really sweet. I think I met Elton in Italy and he was really nice and sweet to us and I was like, 'Hey, I'm gonna be Simba,' and I think he was like, 'Oh, this guy's crazy'.
"He didn't know really what I was talking about."
"I never really thought I would cover an Elton John song. Nobody ever really thinks they're going to redo The Lion King. I really didn't. It's a crazy thing."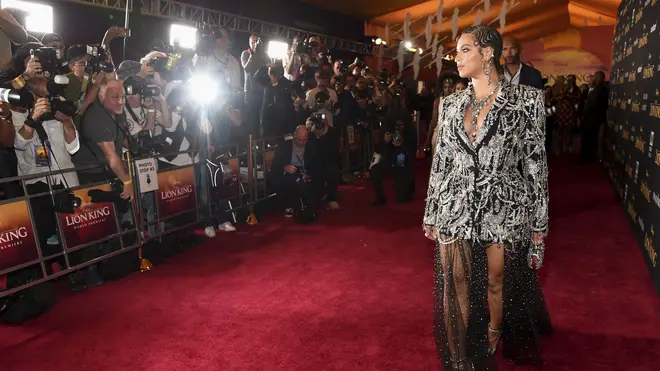 The duet with Beyoncé was actually recorded separately - but Donald revealed he was relieved by this decision.
Donald joked: "I requested not to be [in the same room as Beyoncé] when I recorded. I did not want to be looking into Beyoncé's eyes while doing this.
"No, but actually I was in London at the time because I was working on Solo so I recorded at Abbey Road Studios."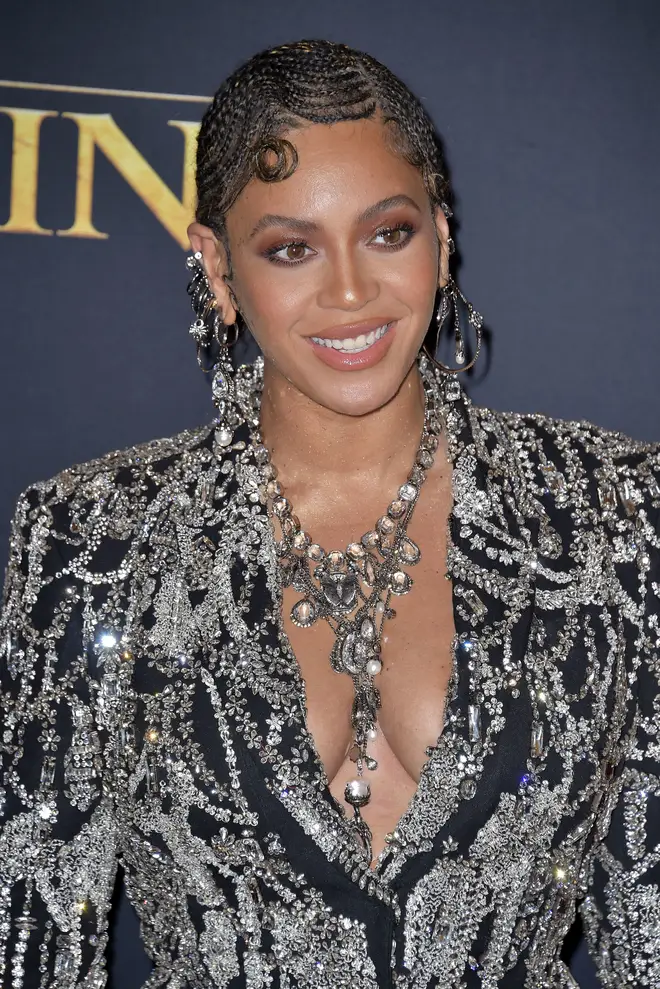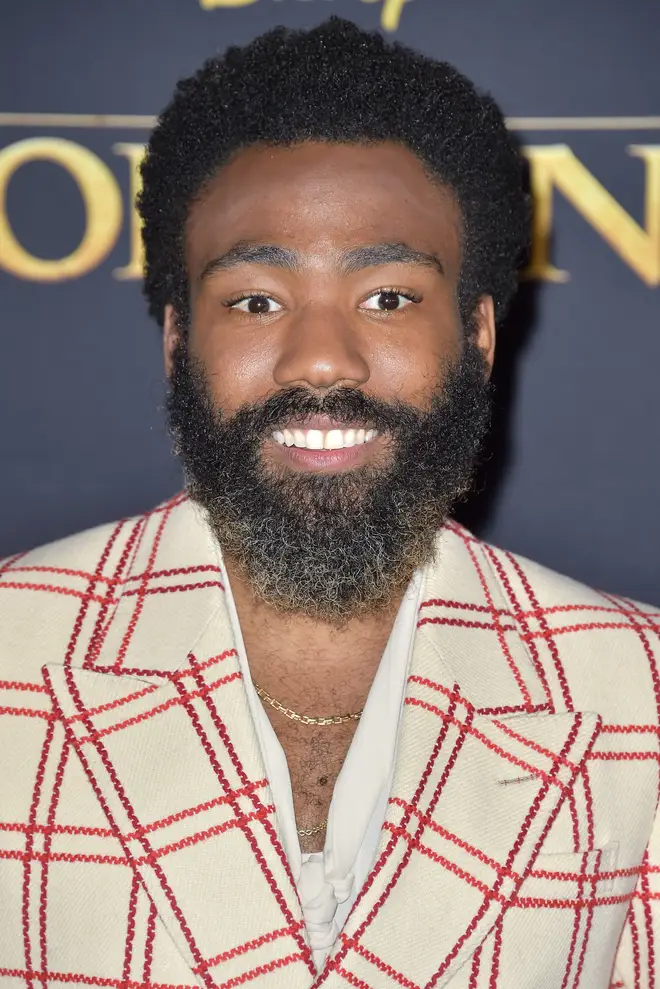 Jimmy teased: "Well, I would imagine it's less intimidating if you are not in the same room with Beyonce."
Donald quipped: "I imagine it's less intimidating playing basketball with Michael Jordan if you're at home just throwing a piece of paper in the trash."
Meanwhile, a brand new Elton John taken from the remake's soundtrack has been unveiled. Listen to 'Never Too Late' below:
Elton John - Never Too Late (From "The Lion King"/Audio Only)
The Lion King will be released in UK cinemas on July 19.