Could this be who will play Elvis Presley in the new Baz Luhrmann biopic?
2 July 2019, 10:28 | Updated: 2 July 2019, 12:37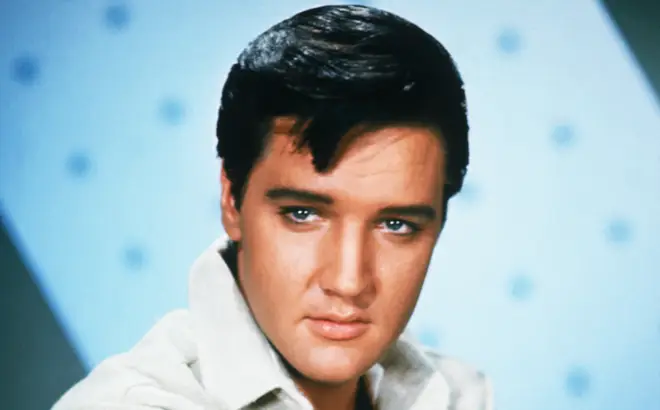 Elvis Presley fans are anticipating who will play their favourite singer in the upcoming Baz Luhrmann biopic, but who could it be?
After a little less conversation and a little more action, it has now been revealed that Harry Styles and Ansel Elgort are among new contenders for the role.
According to the Hollywood Reporter, both stars underwent a screen test for the part last week.
It is rumoured the pair are also up against Aaron Taylor-Johnson, Austin Butler and Miles Teller who are said to have auditioned for the leading role.
Fans are all shook up and hoping the rumours are true, with all of the stars bringing previous acting experience to the table.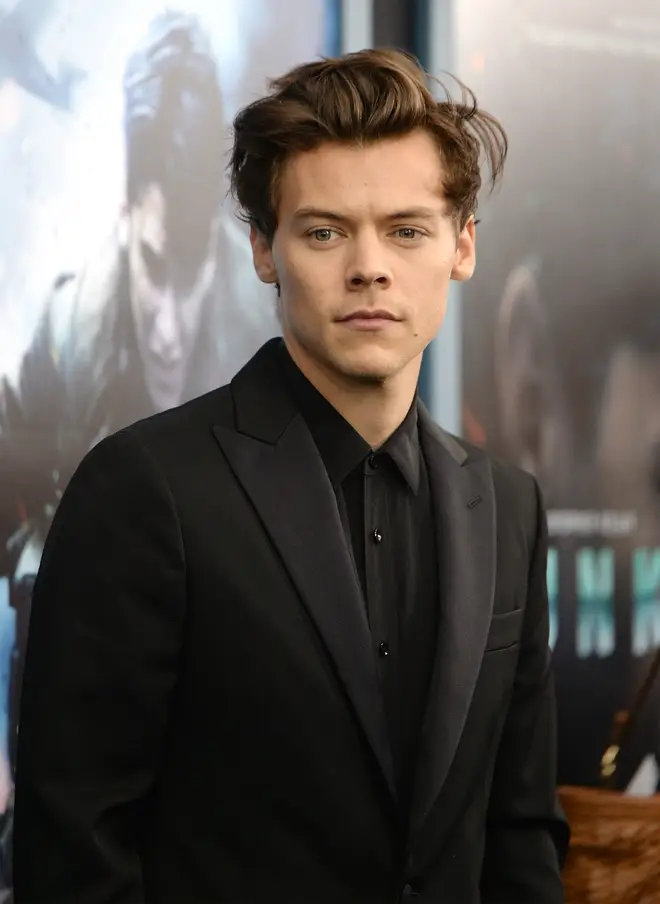 One Direction's Harry made his big screen acting debut in 2017's Dunkirk, while Aaron is best known for starring in Kick-Ass and Avengers: Age Of Ultron.
Miles is due to appear in the upcoming Top Gun sequel, while Ansel is in the middle of filming West Side Story with Steven Spielberg.
Austin will also star as the Manson Family's Charles 'Tex' Watson in Quentin Tarantino's upcoming Once Upon A Time In Hollywood.
It comes after Queen frontman Adam Lambert threw his hat in the ring to play the iconic performer.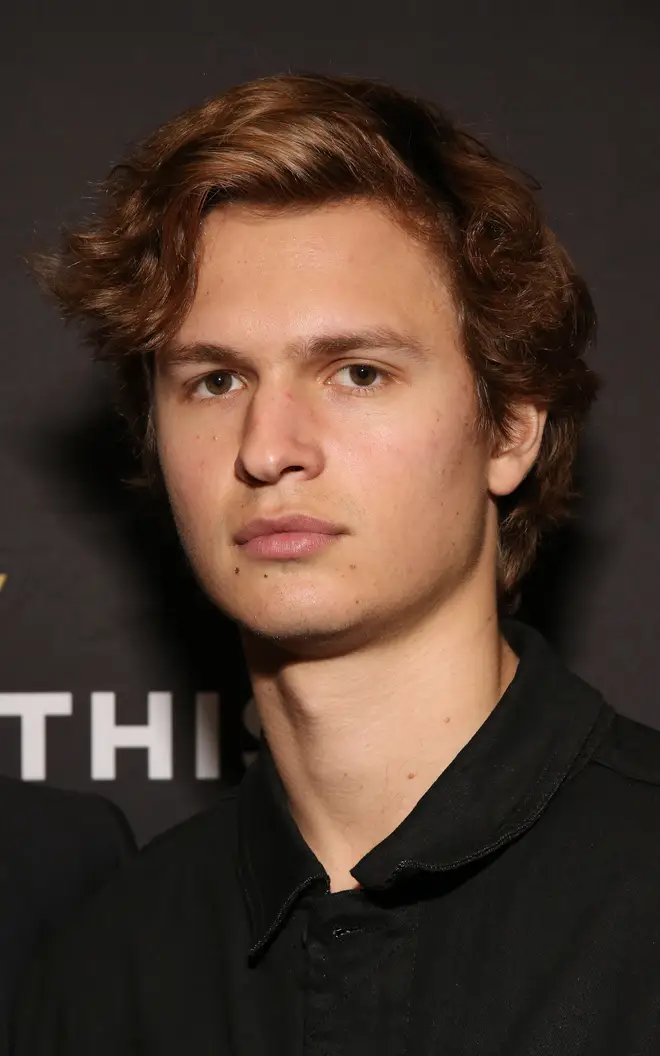 The former American Idol star cheekily requested an audition to play the King while speaking to Australia's Studio 10.
"I hear that there's an Elvis one in the works," Adam said. "I have been compared to him quite a bit. I got to do this tribute thing that has a recreation of his comeback special.
"I got the lip, the lip goes up," he said, imitating Elvis's distinctive accent.
Adam went on to tease viewers by staring down the camera and joking: "Audition me, come on."
Tom Hanks is set to play Elvis's manager Colonel Tom Parker, with the 62-year-old confirming filming will begin in 2020.
"That'll be sometime next year," he told the BBC. "My make-up man, Danny Striepeke, who did my make-up for I think, 17 films - had done Elvis on, among others, Viva Las Vegas… and Harum Sacrum and Kissing' Cousins. So he had made some really lousy Elvis movies.
"He told me stories about both Elvis and also Colonel Parker. So I was a little bit hip to what that union was… that odd kinda like… Mephistophelian bargain."