Elvis Presley movie: Priscilla and Jerry Schilling reveal Baz Luhrmann biopic details
29 November 2019, 17:55 | Updated: 10 January 2020, 16:40
Priscilla Presley and Jerry Schilling have revealed further details about the upcoming Elvis Presley biopic.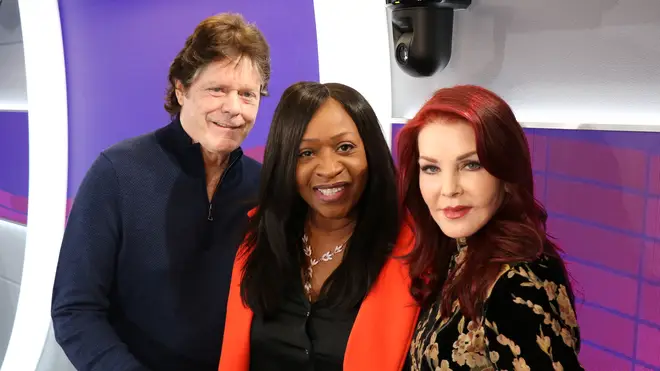 The duo, who are touring the UK for Elvis In Concert: The Greatest Hits Tour, have spoken about their involvement in the new Baz Luhrmann film.
Austin Butler has been cast as Elvis in the new biopic, with Priscilla telling how she met with the star to give him notes on Elvis.
Speaking exclusively to Smooth Radio, Priscilla said: "I'm involved as much as Baz will let me be involved, because he's learning as he's going along. I had Jerry come to my house and visit with Baz.
"We had lunch, and Baz told us both what he had in mind. Now, mind you, this is Baz Luhrmann. It's going to be very stylised. I mean, this is not going to be just a regular film.
Watch the full interview with Priscilla Presley and Jerry Schilling in the video above.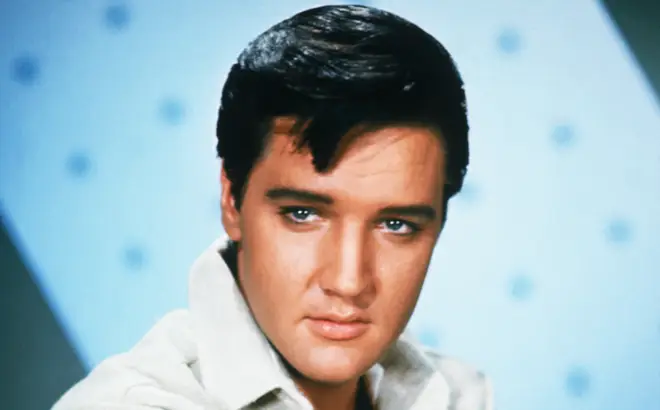 Noting the lunch was three hours long, Jerry added: "We have no idea!"
Priscilla went on to say: "Yeah. I met him in Memphis. He brought Austin over, who is playing Elvis, to meet me. I am meeting with Austin soon, back in LA. He is sending me the script when they finish up the little details. So he has me pretty much involved."
Unsure as to whether she would feature in the film, Priscilla said: "I don't know. I will be in it, of course, but I have no idea yet, because I haven't seen the script yet. He's not quite finished. This is going to be out in 2021.
"So there's a lot of changes in the script. They're really working diligently to make it right, or to make it about what Baz is looking for. So I'll be seeing that soon, but I think there'll be a lot of changes."
However, the pair were happy with the research that seems to have been carried out so far.
Jerry said: "I think he certainly asked all the right questions, as I will tell you – I mean, especially about the Colonel. Because that's going to be very interesting with Tom Hanks, because Priscilla and I knew the Colonel.
"He's the easy-to-go-to bad guy. But he was actually quite a special guy. A good human being. There might have been differences, but they were creative.
"But Colonel Parker is, I think, the most undeveloped personality in rock-and-roll history, and the most interesting. He's like the PT Barnum of rock-and-roll."
Elvis In Concert: The Greatest Hits Tour will conclude at London's O2 Arena on December 1.
Tickets are available from ticketline.co.uk, bookingsdirect.com, ticketmaster.co.uk and the venue box office.