Elvis Presley cartoon Netflix series: Matthew McConaughey voices the King of Rock and Roll in new trailer
7 February 2023, 12:29 | Updated: 9 March 2023, 13:29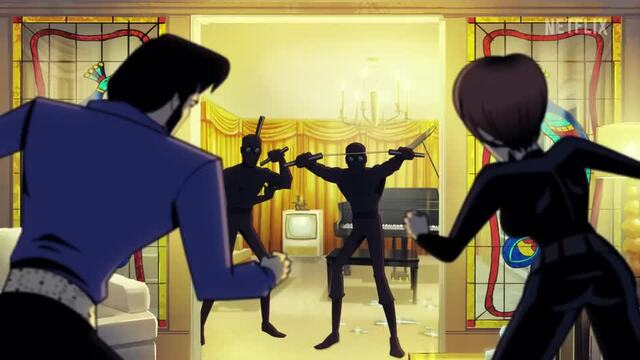 Agent Elvis: Netflix's adult animated series trailer
What if... Elvis Presley lived a double life as a jetpack wearing secret agent?
Elvis Presley has been depicted in a million and one different ways on the big and small screen over the years.
He's been played in straight biopics like last year's Elvis and films like 2002's unconventional Bubba Ho-Tep, but a new adult animation from Netflix takes things in a completely different direction.
Everyone knows that Elvis was pally with then-President Richard Nixon, even asking him for a Narcotics and Dangerous Drugs bureau badge (the president politely declined).
But what if Elvis actually did become a secret agent, keeping America safe?
That's the premise of an upcoming ten-part Netflix animation that's most definitely for adults only – even the trailer has a fair bit of violence and swearing.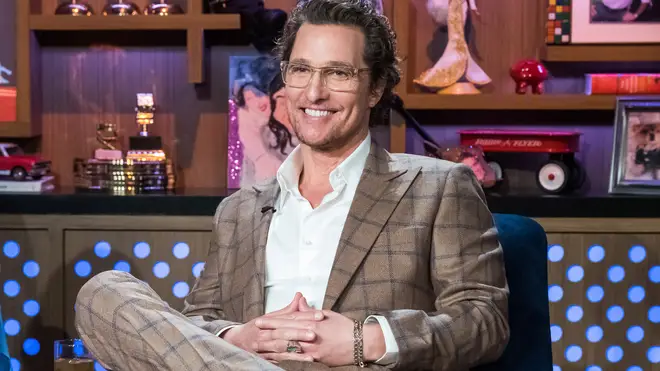 "Elvis Presley trades in his jumpsuit for a jetpack to battle the dark forces that threaten the country – all while holding down his day job as the King of Rock and Roll," reads the blurb for the show, called Agent Elvis.
Despite its quirky setup, Agent Elvis has the blessing of the Presley family, as it was created by Priscilla Presley and John Eddie, with Eddie running the show with Mike Arnold.
And there's plenty of star power involved, with Oscar-winning actor Matthew McConaughey playing Elvis.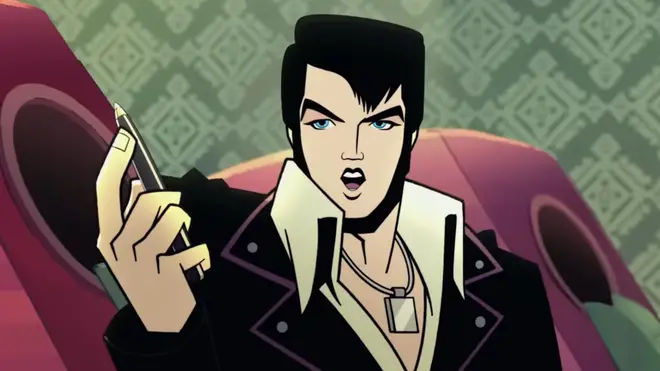 The series comes from Sony Pictures Animation, the studio behind the successful 2018 superhero movie Spider-Man: Into the Spider-Verse.
Agent Elvis will air from March 2023 on Netflix, with further cast to be announced in the coming weeks.
The music and original score for the series doesn't come from Elvis, it seems, instead being credited to Tyler Bates and Timothy Williams.