'Elvis' star Austin Butler reveals doing '40 takes' of Presley's songs has 'permanently' damaged his voice
6 February 2023, 15:34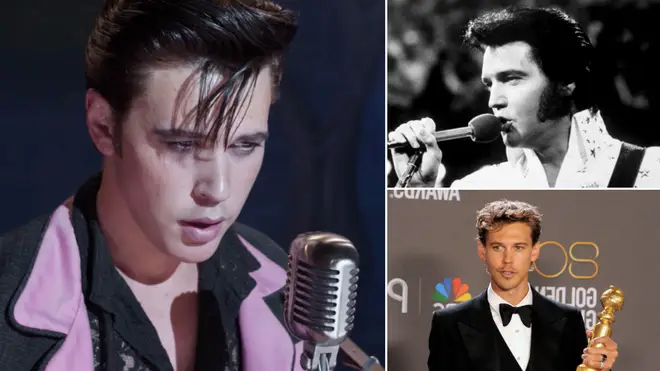 Austin Butler has revealed the physical effects of filming 'Elvis' are still taking their toll almost two years after filming finished.
The film Elvis may be nominated for eight Oscars at the 2023 awards, but the star of the movie is still suffering from scenes he filmed back in 2021.
Austin Butler, 31, who stars as Elvis Presley in the groundbreaking biopic, has spoken out about the effect the film has had on his vocal cords.
Appearing on The Graham Norton Show on Friday, February 3, Butler said of the gruelling schedule that scenes were filmed over and over again until they were perfect.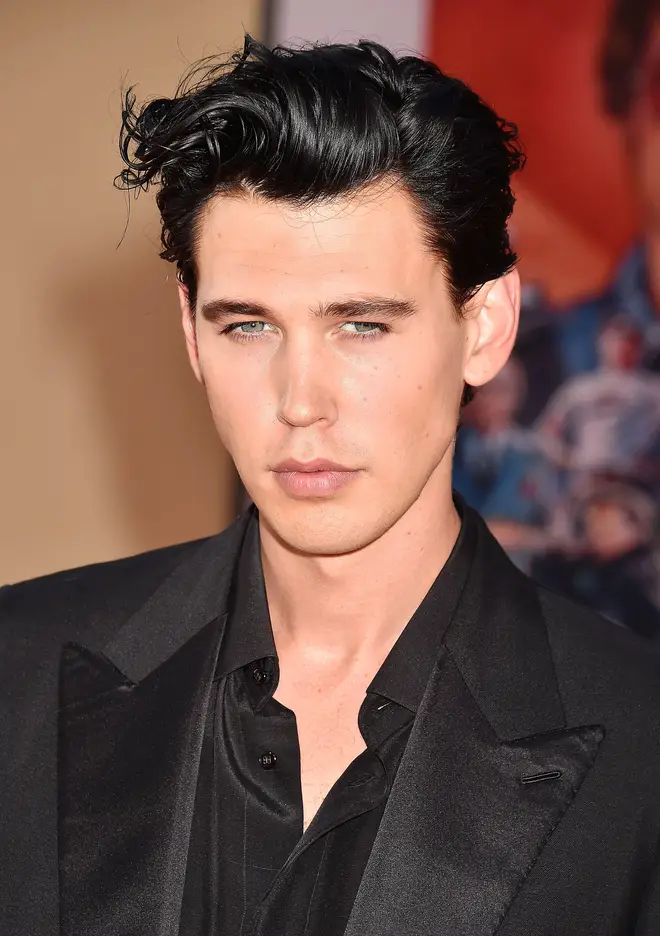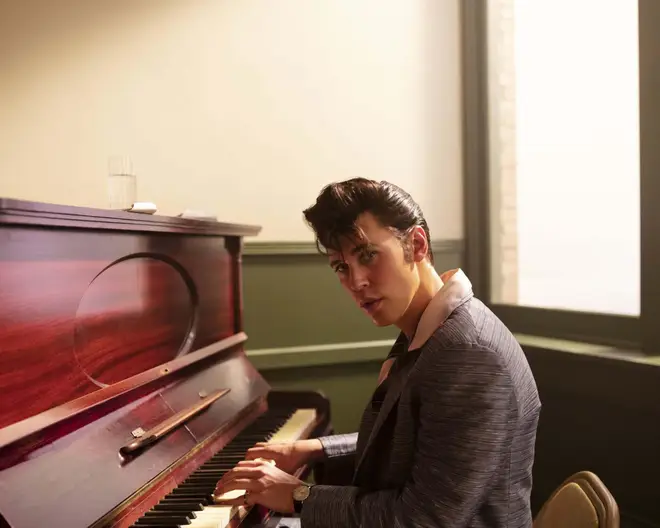 The young star has also been in the news due to his struggle to shake off the Elvis Presley accent he adopted for the movie, but now admits he is actively trying to let go of it.
Speaking alongside fellow guests including Michelle Yeoh, Mini Webb, Ashley Banjo and Jack Lowden, Butler gave an insight into his Elvis role.
"I am getting rid of the accent," he explained, "but I have probably damaged my vocal cords with all that singing. One song took 40 takes!"
Austin Butler Can't Get Rid Of His Elvis Presley Voice | The Graham Norton Show
Speaking with Graham Norton about his Oscar nomination for the role, Austin said: "It has been a whirlwind and it's amazing because when you are making a film you never really know how it will be received.
"With this one there were so many ways it could go wrong so to be received in the way it has means the world to me."
Austin Butler's role in Elvis saw him win a Golden Globe for Best Actor last month, where he spoke to reporters and elaborated on the effect the film has had on his voice.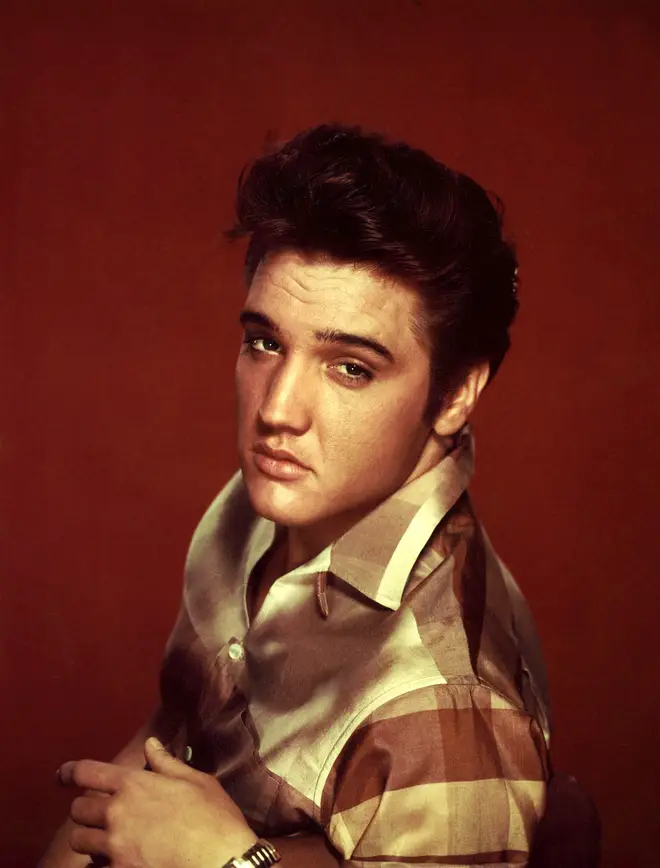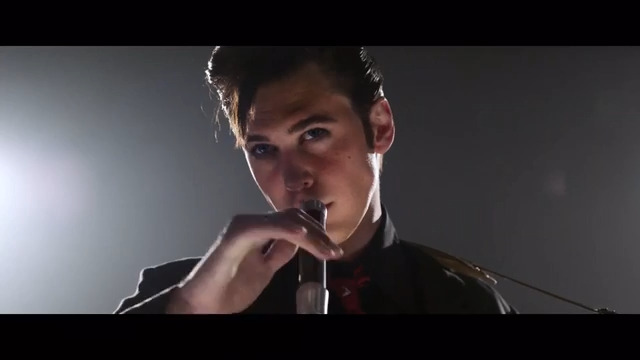 Watch Austin Butler transform in the Elvis trailer
"I don't even think about it. I don't think I sound like [Elvis] still, but I guess I haven't noticed because I hear it a lot," he said at the awards in January.
"I think, I often liken it to when somebody lives in another country for a long time, and I had three years where that was my only focus in life," he added, "so I'm sure that there's just pieces of my DNA that will always be linked in that way."