Elvis Presley's Graceland will go to Lisa Marie Presley's daughters after her tragic passing
17 January 2023, 14:33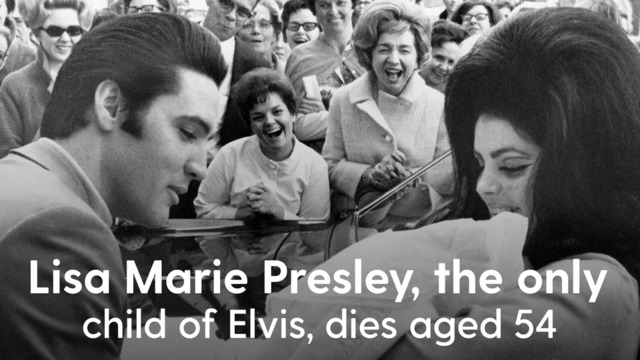 Singer Lisa Marie Presley, only child of Elvis Presley, dies at the age of 54
Graceland will remain in control of the Presley family after Lisa Marie's death.
Elvis Presley's former home Graceland will remain in control of the Presley family, it has been confirmed.
The estate – now a house museum and point of pilgrimage for Elvis fans from around the world – was inherited by Presley's daughter Lisa Marie on his death in 1977.
After Lisa passed away last week at the age of 54, it was not immediately clear what would happen to the 13.8-acre estate in Memphis, Tennessee.
A Graceland representative has now confirmed to People that the property, which is held in a trust, will now benefit Lisa Marie's children – Riley Keough, Finley Aaron Love Lockwood and Harper Vivienne Ann Lockwood.
With Lisa Marie being Elvis's only child, Riley, Finley and Harper are Elvis's only living grandchildren. His grandson Benjamin Keough died by suicide in 2020 at the age of 27.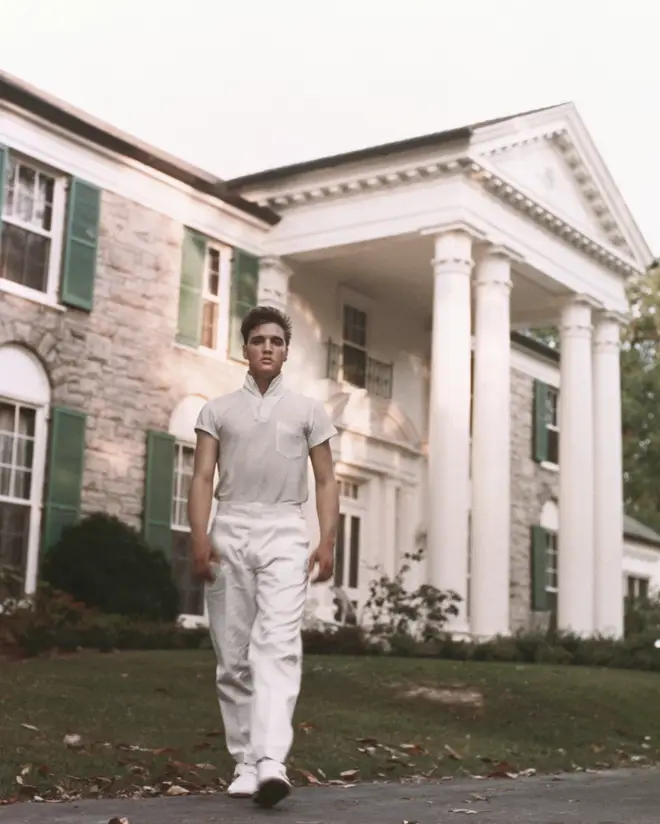 Bought by Elvis in 1957, Graceland had been left to Lisa Marie in trust when she was nine years old, with that trust dissolving upon her 25th birthday in 1993.
She then formed The Elvis Presley Trust to manage the property, which welcomes over half a million visitors a year.
Elvis is buried at Graceland in its Meditation Garden, as are his parents Gladys and Vernon and grandmother Minnie Mae Hood.
Benjamin Keough is also buried there, and Lisa Marie will be buried alongside him.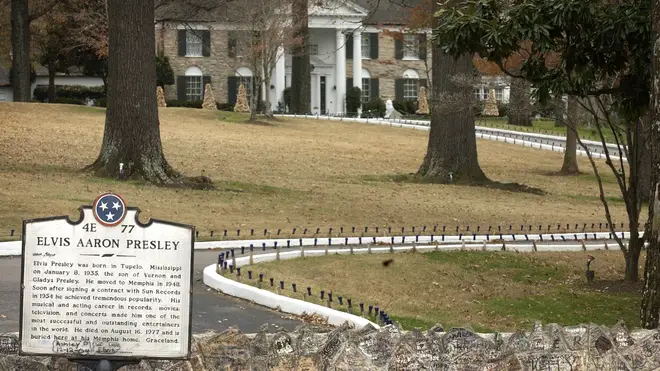 Since it was opened to the public in 1982, Graceland has been expanded and revamped over the years
A hotel first called Heartbreak Hotel and later renovated as The Guest House at Graceland welcomes visitors from around the world.
The estate was placed on the National Register of Historic Places in 1991 and designated a National Historic Landmark in 2006.