Fleetwood Mac's Lindsey Buckingham has emergency heart surgery, vocal chords damaged
9 February 2019, 15:54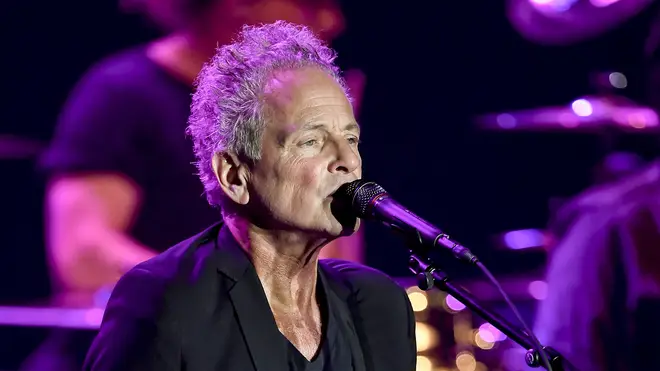 Lindsey Buckingham is recovering after undergoing emergency open heart surgery, his wife confirmed.
The former Fleetwood Mac guitarist has had his vocal cords damaged as a result.
Kristen Buckingham said her husband had been taken to hospital last week. He is now recovering at home and getting "stronger" every day.
The 69-year-old musician was fired from Fleetwood Mac last year. He has since launched a legal case, before settling out of court.
"This past year has been a very stressful and difficult year for our family to say the least," Mrs Buckingham said on social media.
"We feel so fortunate he's alive. As does he. He looks forward to recovery and putting this behind him."
It is not currently clear if the vocal damage will be permanent or not.
His wife also revealed that Buckingham's family had had a history of heart-related health issues, and urged more reporting from people experiencing similar symptoms.
Lindsey Buckingham joined Fleetwood Mac in 1975 with his then-girlfriend, Stevie Nicks. After quitting in 1987, he returned a decade later.
Last year, Buckingham's lawyer said the band "cut him off entirely" after a disagreement emerged between them in relation to a tour.