Lindsey Buckingham hits back at Fleetwood Mac firing: 'They lost perspective'
14 May 2018, 11:08 | Updated: 17 May 2018, 09:33
Lindsey Buckingham has opened up about his axe from Fleetwood Mac for the first time.
The legendary group announced that they had replaced Buckingham with The Heartbreakers' Mike Campbell and Crowded House's Neill Finn last month, after Buckingham allegedly didn't want to tour this year.
Appearing at a campaign fundraiser in California, Buckingham said: "It's been an interesting time on a lot of levels.
"For me, personally, probably some of you know that for the last three months I have sadly taken leave of my band of 43 years, Fleetwood Mac. This was not something that was really my doing or my choice."
He continued: "I think what you would say is that there were factions within the band that had lost their perspective. The point is that they'd lost their perspective.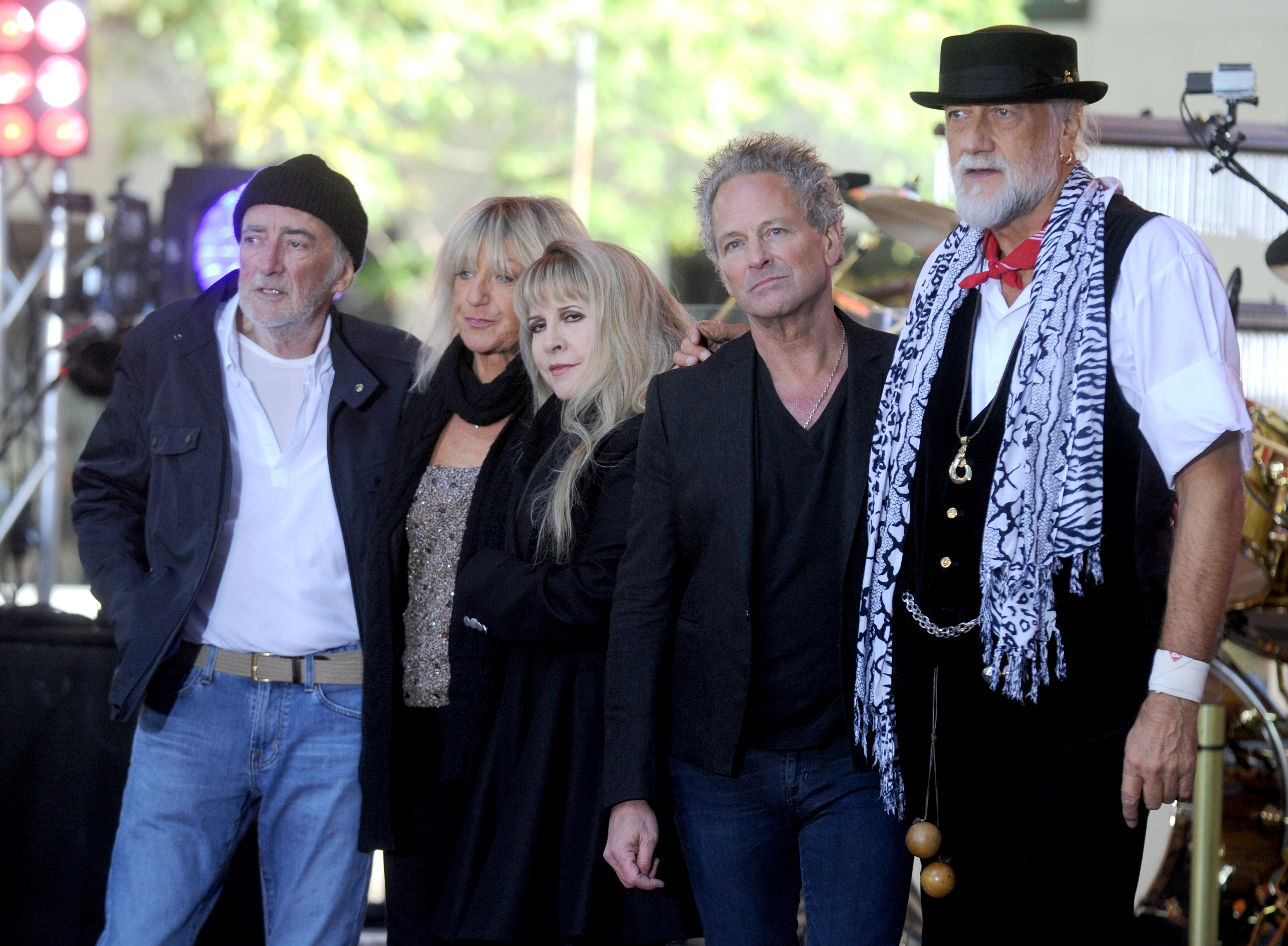 "What that did was to harm – and this is the only one I'm really sad about, the rest of it becomes an opportunity – it harmed the 43-year legacy that we had worked so hard to build, and that legacy was really about rising above difficulties in order to fulfil one's higher truth and one's higher destiny."
Speaking to Rolling Stone recently, Mick Fleetwood explained that Buckingham was asked to leave the band, but added "words like 'fired' are ugly references".
"Not to hedge around, but we arrived at the impasse of hitting a brick wall. This was not a happy situation for us in terms of the logistics of a functioning band."
He added that the rest of the group decided they could not carry on with Buckingham, and that the "majority rules".
Fleetwood Mac will head out on a tour of North America later this year, and are also expected to tour the UK.