How George Michael came to own John Lennon's 'Imagine' piano and where it is now
7 October 2020, 14:57 | Updated: 7 October 2020, 15:00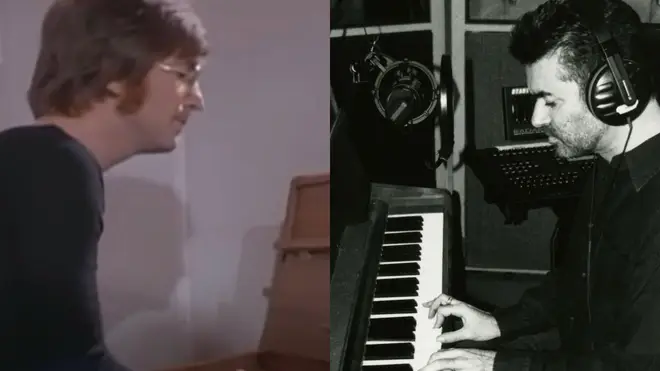 John Lennon's 'Imagine' is one of the world's most celebrated songs, and still holds a powerful message and meaning to millions of people nearly 50 years after it was released.
20 years after his death, another popstar came to own the piano Lennon used to write the iconic piece of music.
George Michael was a superfan of John and the Beatles, and outbid everyone else to own the famous instrument, and it was a treasured item in his large collection until his death in 2016.
With George's estate unveiling the piano to the public to mark what would have been Lennon's 80th birthday, let's take a look back at the piano's journey.