QUIZ: How much of a John Lennon fan are you?
9 October 2019, 12:31 | Updated: 9 October 2019, 12:36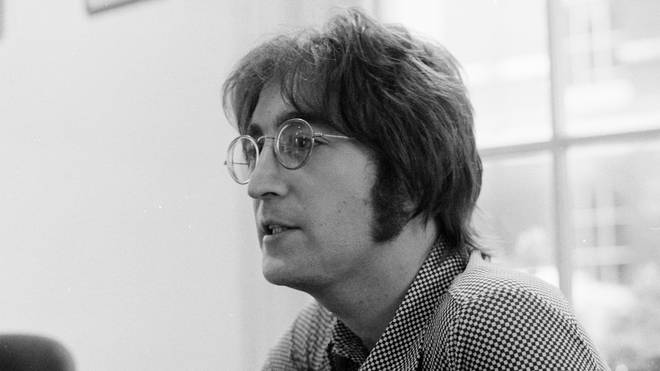 It's been nearly 40 years since the world lost a true music icon.
After almost four decades, John Lennon's legacy lives on thanks to his timeless music and peaceful vision.
But how much of a Lennon fan are you? Find out below in our ultimate trivia quiz: