George Michael's 'Listen Without Prejudice' album title used for Victoria Beckham's £95 Pride T-shirt
12 June 2020, 18:02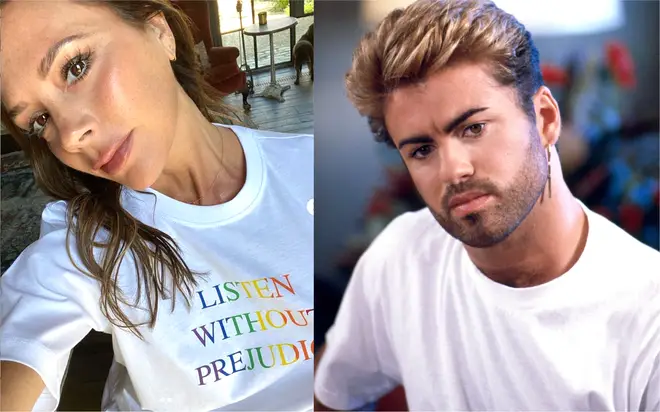 Victoria Beckham has released a new Pride T-shirt featuring one of George Michael's iconic album titles.
The fashion designer's new top consists of a plain white T-shirt with the rainbow-coloured writing of George's album Listen Without Prejudice.
Victoria, 46, wore the T-shirt for her social media post, writing: "I've always felt a deep connection to the LGBTQ+ community and am proud to help support their continued message of positive change and inclusivity.
"My Pride t-shirt this year features the name of @georgemofficial's iconic 1990 album, released exactly 30 years ago and used with the blessing of his estate.
"He was a true icon and the album, his music, and this t-shirt are reminders to always be kind and listen to one another - something I wholeheartedly believe in and a message I live by every day."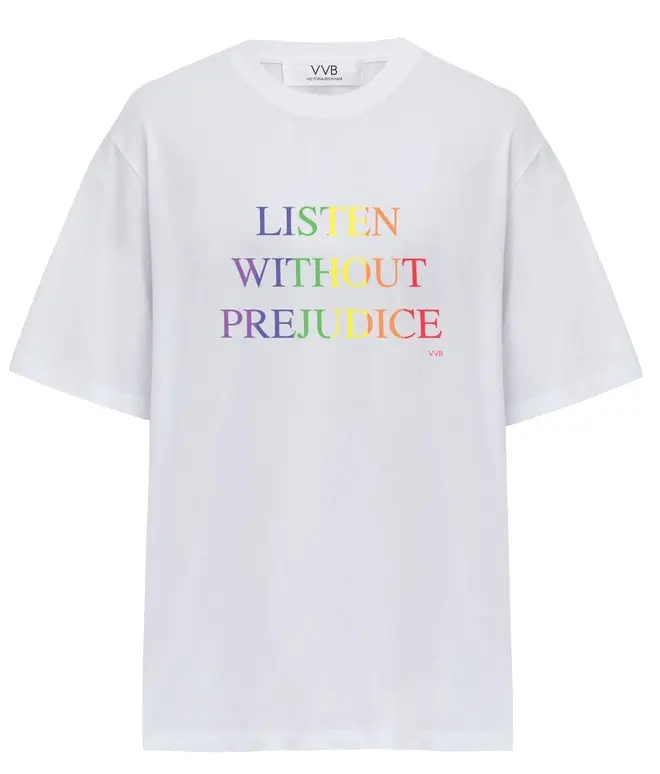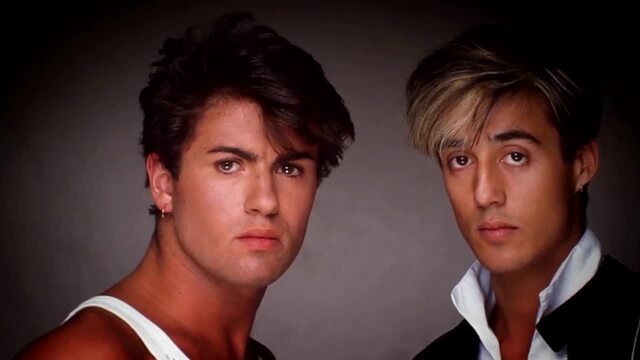 The Story of Wham! told by George Michael
Detailing how funds would be raised, the former Spice Girl added: "25% of all sales of this shirt will go to @aktcharity and its work to combat LGBTQ+ youth homelessness in the UK. kisses xx VB #pride2020".
A statement from the official George Michael Instagram account read: "We are proud to share with you all @victoriabeckham's Pride T-shirt, which features the name of George's iconic 1990 album 'Listen Without Prejudice'.
"George was an avid supporter of LGBTQ+ rights and always treated people with kindness. He would have been proud to support the important message of positive change and inclusivity amongst the community."
However, George Michael fans liked the T-shirt but were not impressed by the high price tag.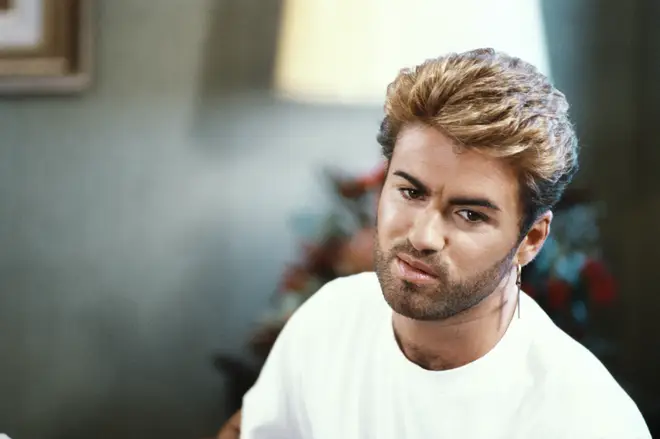 One fan commented: "At £95??!!!! Lower prices would've had every GM fan buying one."
"Love the top. Not sure about the £95 price," wrote another as a third wrote: "Love this, shame it will probably be over priced for what is essentially a white t shirt."
Another George fan noted: "Madness considering his rare concert t shirts go for about £100."
However, some fans were happy, with one writing: "Yes he would have been proud."