Lionel Richie is getting his own movie musical 'All Night Long' with Disney
11 June 2020, 11:22 | Updated: 11 June 2020, 11:26
A film based on Lionel Richie's songs is being created for Disney, it has been revealed.
A working title for the movie is 'All Night Long', taken from the hitmaker's 1983 song title.
The Lionel-based film is currently in development at Walt Disney Studios, with Lionel serving as a producer on the project, alongside his manager Bruce Eskowitz.
According to Variety, a script is being written by screenwriter Pete Chiarelli, though a director has yet to be announced.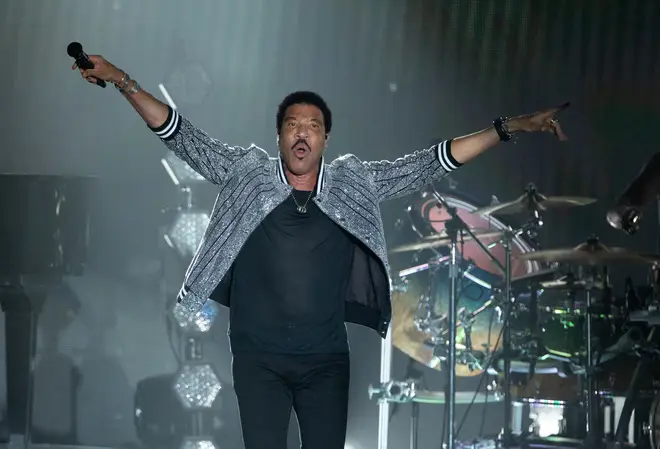 Sources say the film could be compared to that of ABBA's Mamma Mia! films, in terms of its jukebox musical nature.
The movie is still in pre-production, so a planned release date has yet to be announced.
It comes after Lionel announced he was remaking 'We Are The World' for charity.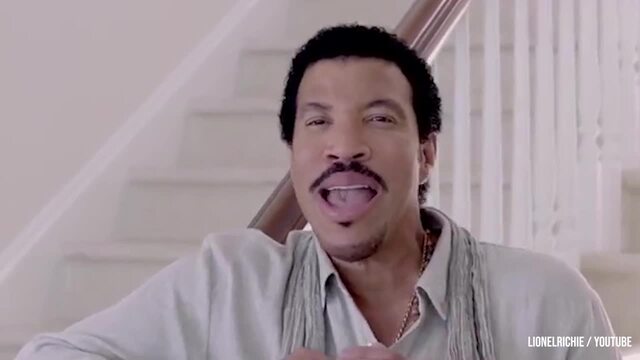 Lionel Richie and Shania Twain's 'Endless Love' Video
The song was later rereleased with current and former American Idol contestants, as well as Lionel's fellow judges Katy Perry and Luke Bryan.
The original track, released 35 years ago, featured Michael Jackson, Kenny Rogers, Cyndi Lauper, Diana Ross and several other big name stars.
It raised $63 million to fight famine in Africa, but now 70-year-old Lionel has performed the song once more with both new and former Idol contestants during the show's 2020 finale.