Lionel Richie releases new all-star American Idol version of 'We Are The World'
18 May 2020, 15:39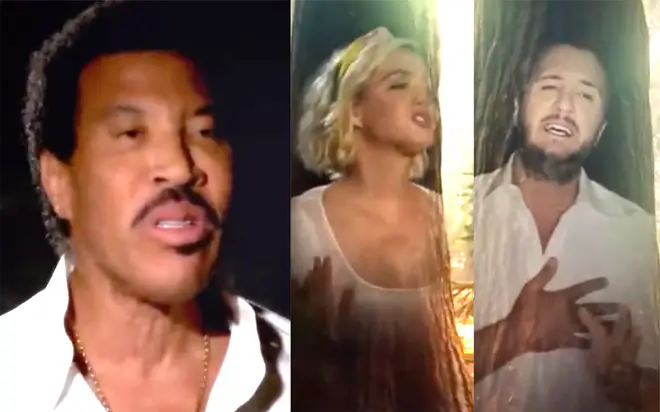 Lionel Richie has released an all-star American Idol rendition of 'We Are The World'.
The original track, released 35 years ago, featured Michael Jackson, Kenny Rogers, Cyndi Lauper, Diana Ross and several other big name stars.
It raised $63 million to fight famine in Africa, but now 70-year-old Lionel has performed the song once more with both new and former Idol contestants during the show's 2020 finale.
Watch Lionel perform a new American Idol rendition of 'We Are The World' below:
Lionel Richie And An All-Star Line-Up Perform "We Are The World" - American Idol 2020 Finale
The song was written by Lionel and the late Michael Jackson, with Lionel also joined by fellow judges Luke Bryan and Katy Perry for the Idol rendition.
Viewers could also see 2020 winner Just Sam, Alejandro Aranda aka Scarypoolparty, Fantasia, Gabby Barrett, Jordin Sparks and Katharine McPhee.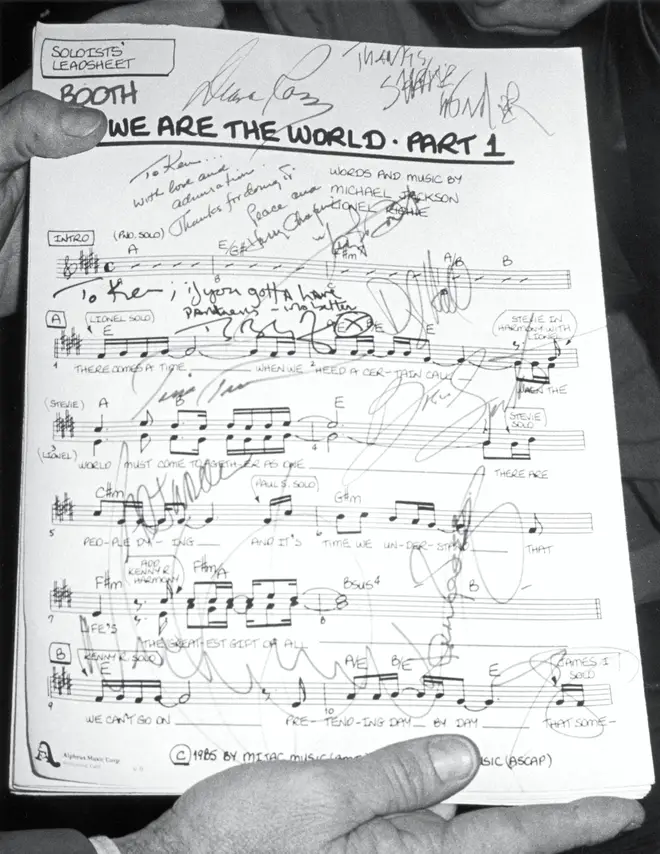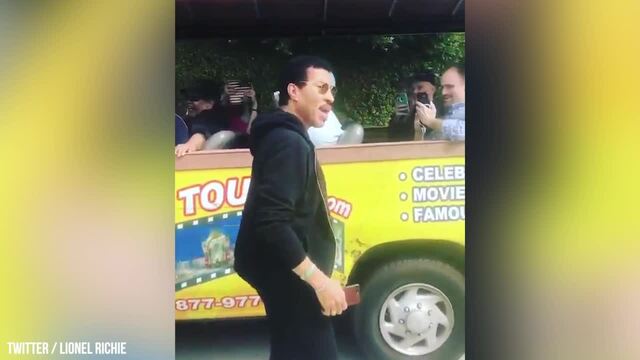 Lionel Richie Surprises Bus Load of Fans on Hollywood Tour
Kellie Pickler, Laine Hardy, Lauren Alaina, Phillip Phillips, Ruben Studdard and Scotty McCreery also made appearances for the rendition.
The video sees contestants singing while being superimposed on various empty landmarks.
It comes after Lionel told reporters how he believes the song's message could be used again during the coronavirus pandemic.