The night Stevie Wonder pulled a brilliant prank on Lionel Richie
12 May 2020, 16:47 | Updated: 14 May 2021, 15:41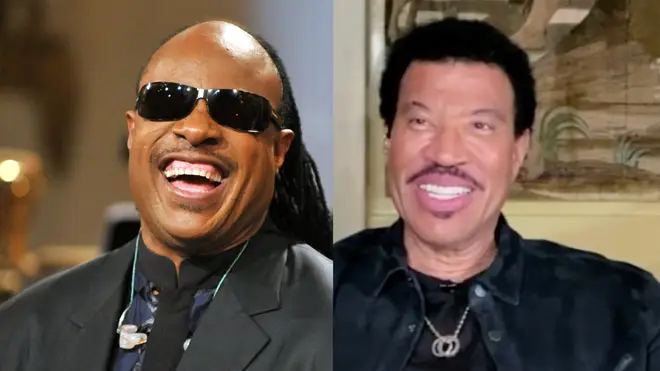 As we celebrate Stevie Wonder's 70th birthday we reveal the brilliant joke the superstar once played on his friend Lionel Richie.
Lionel told the story on Jimmy Kimmel Live ahead of his performance with Stevie Wonder at British Summertime Festival on June 6 in 2019.
The 'Hello' singer, 70, said the prank happened when Stevie invited him to come and visit his home.
"I go over to his house, and he says, 'I got a record I want you to hear'," Lionel recalls.
"[Stevie] pulls a cassette out… and he says, 'Come go with me in the car.'
Lionel Richie on Getting Pranked by Stevie Wonder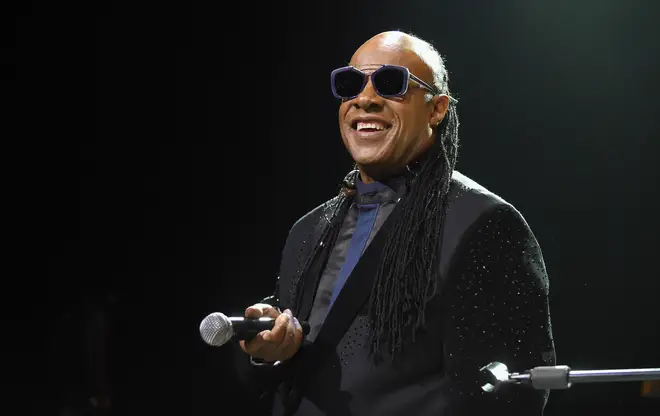 Lionel remembers that the pair made their way out to Stevie's driveway.
"He goes to the car, and he goes on the driver's side," he says.
"He puts the cassette in, he cranks the car up and then he put it in reverse and starts going down the driveway.
"I said 'Stevie!' and he goes 'I got you.'"
Lionel Richie also revealed that the blind singer jokes "Good to see you," every time they meet up.
Speaking while performing on stage in L.A in 2016, he told the crowd: "Every time I see Stevie," he said, "[he says] the same line: 'Good to see you, Lionel!' And I get nervous."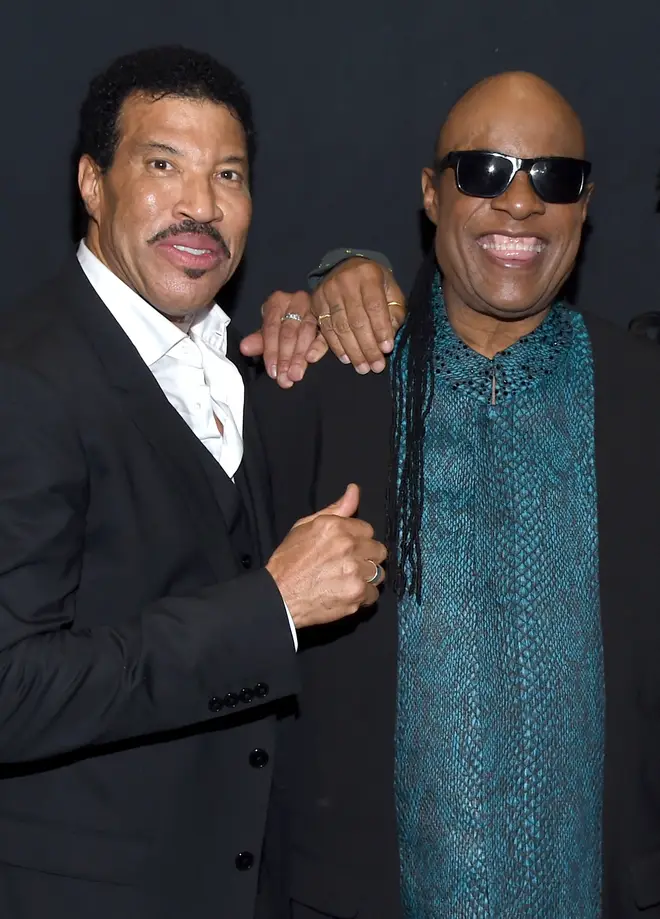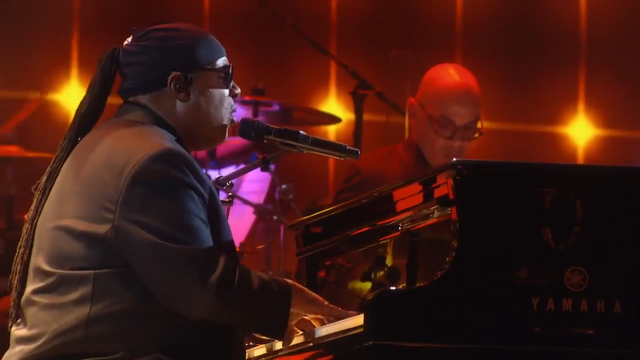 Stevie Wonder's Tribute To Lionel Richie
The audience laughed as Stevie joked back: "Better than saying, 'Good to feel you!'"
But it seems that Stevie's car driving prank on Lionel Richie isn't the only time he's pulled such a stunt.
The revelation follows another, this time made by TV show host Steve Harvey in 2018, when he spoke of a time the Grammy-winning singer played a joke on him involving his car.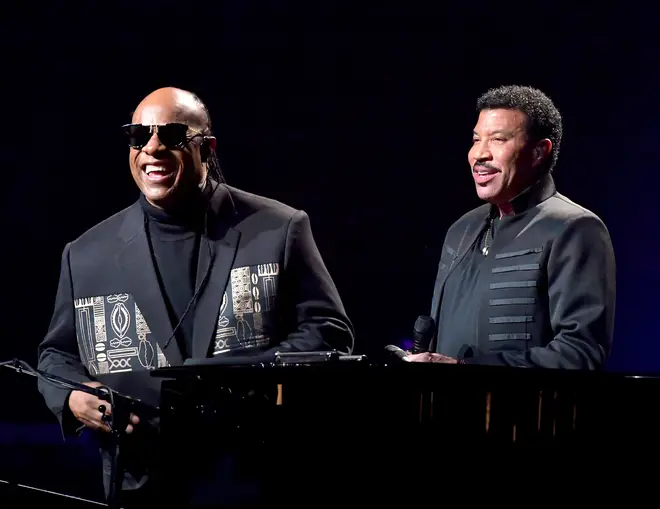 In a behind the scenes clip from his series The Steve Harvey Show, the presenter tells the audience about the time Stevie Wonder pulled the prank when he was hosting a radio show.
Stevie was due to come on air as Steve Harvey's guest, but the singer had not yet arrived at the studio.
"My bodyguard came up stars," Harvey says. "He said, 'Mr. Harvey, they're trying to move some pipes downstairs. Your truck is in the way. Give me your keys.'
"So I gave him the keys. I ain't think nothing of it," he says.
"I'm on the radio, I get a phone call. It's Stevie Wonder."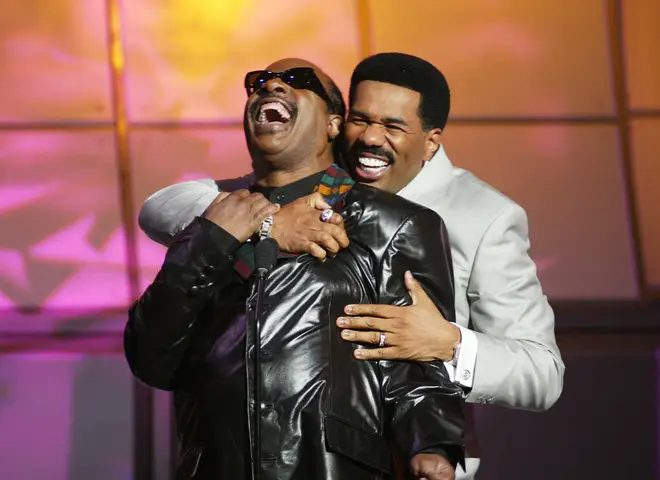 Harvey, who was all the way up on the 19th floor of his building, and asked Stevie where he was.
"[Stevie] said, 'I'm here, man. I'm just pulling up.'
"I said, 'but you can't drive,'" Harvey recalls.
"He said, 'Oh, yes, I can. Look out the window.' [Stevie] was in my new truck with the windows down and it was moving real slow and he was waving!"