Madonna's older brother Anthony Ciccone dies, aged 66
27 February 2023, 09:40 | Updated: 27 February 2023, 16:42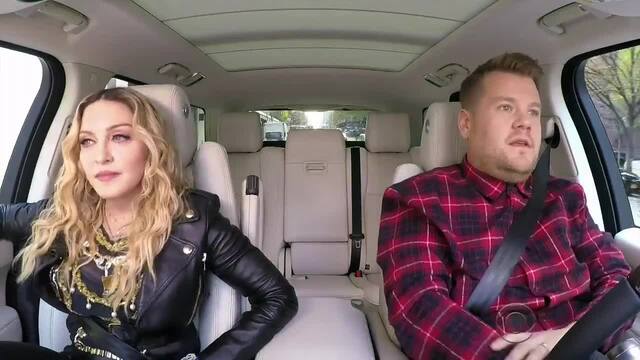 Madonna's brother Anthony Ciccone's passing is confirmed by his brother-in-law.
Madonna's older brother Anthony Ciccone has died at the age of 66.
Anthony's passing was confirmed on Instagram by his brother-in-law Joe Henry, who is married to Madonna's sister Melanie Ciccone.
"My brother-in-law, Anthony Gerard Ciccone, exited this earthly plane last evening [Friday]," Joe said.
"I've known him since I was 15, in the spring of our lives in Michigan so many years now gone. As brother Dave Henry (who took this photograph) notes here, Anthony was a complex character; and god knows: we tangled in moments, as true brothers can.
"But I loved him, and understood him better than I was sometimes willing to let on. But trouble fades; and family remains— with hands reached across the table."
He added: "Farewell, then, brother Anthony. I want to think the god your blessed mother (and mine) believed in has her there, waiting to receive you. At least for today, no one shall dissuade me from this vision."
Anthony was one of Madonna's seven siblings. Her parents had two older brothers – Anthony and Martin – and three younger children – Paula, Christopher and Melanie.
Her father also had two children – Jennifer and Mario – from a second marriage after breaking up with Madonna's mother.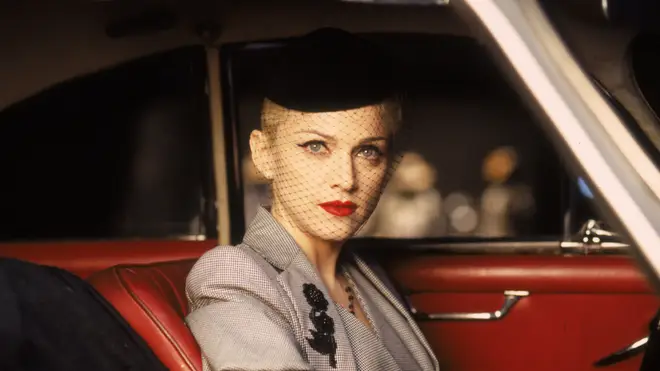 Anthony's cause of death has not yet been revealed.
While Madonna is yet to publicly comment on the death of Anthony, she did acknowledge the news by liking Henry's Instagram post.
The pop superstar is currently preparing for a long-teased Celebration Greatest Hits tour, which was announced last month with several dates at London's O2.