Madonna biopic starring Julia Garner is scrapped as Queen of Pop focuses on world tour
25 January 2023, 14:26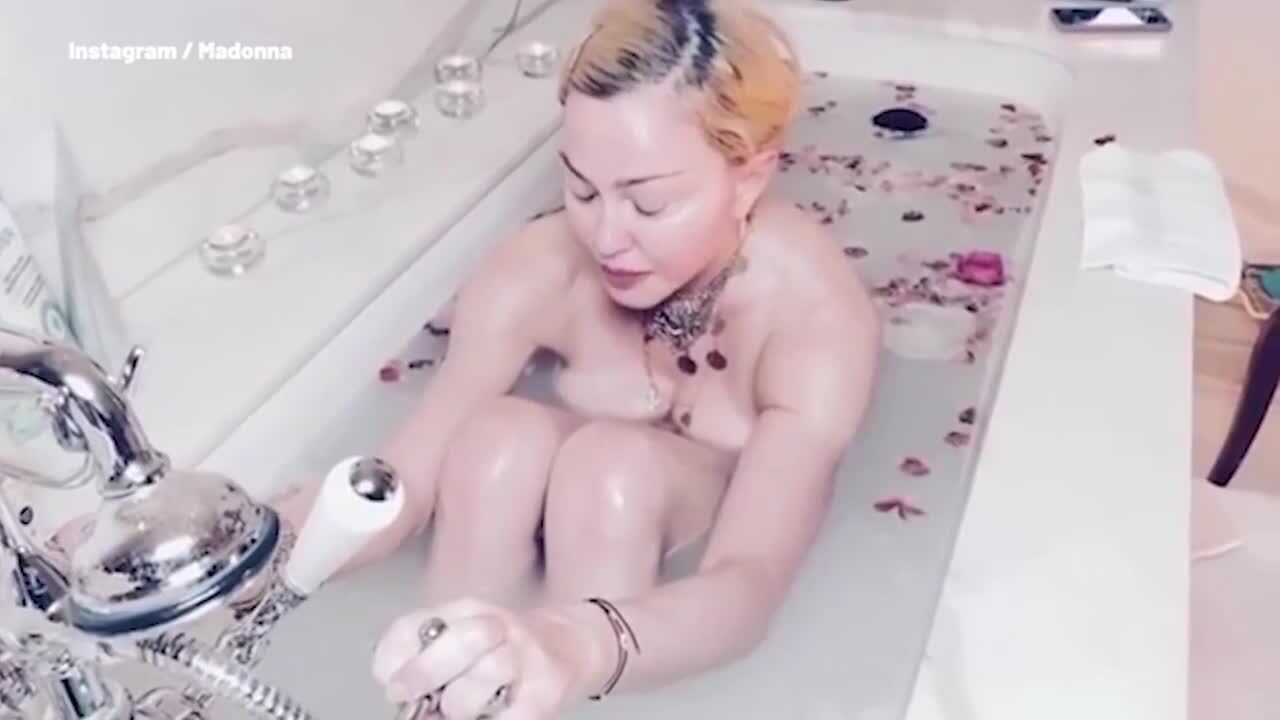 Madonna shares coronavirus message from the bath
Madonna was planning to direct a movie about her life, but it's on ice for now.
Madonna excited fans earlier this month with the announcement of her long-teased greatest hits global tour, including a clutch of shows at London's O2.
Unfortunately, it seems as though her focus on the live shows have pushed back another project that we've been waiting for.
Madonna had been planning to direct a biopic about her own life, with Julia Garner in the frame to play the Queen of Pop.
Variety now reports that the project is on hold indefinitely, though the singer still hopes to make the film one day.
Representatives for Madonna, Garner and Universal Pictures didn't comment to the magazine.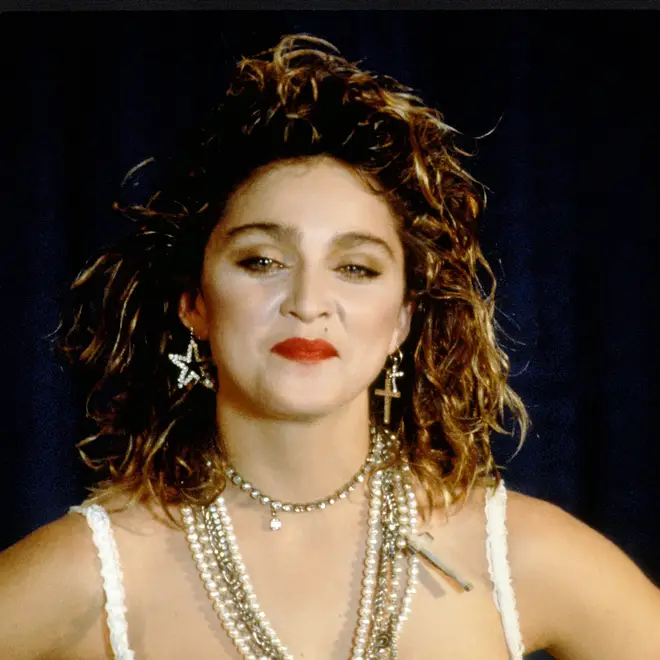 The unnamed Madonna biopic was first announced in 2020 and Madonna worked on versions of the script first with Juno's Diablo Cody and later with Secretary's Erin Cressida Wilson.
"I want to convey the incredible journey that life has taken me on as an artist, a musician, a dancer – a human being, trying to make her way in this world," Madonna said when the project was first revealed.
"The focus of this film will always be music. Music has kept me going and art has kept me alive.
"There are so many untold and inspiring stories and who better to tell it than me. It's essential to share the roller coaster ride of my life with my voice and vision."
Madonna's directorial debut was 2008 comedy drama Filth and Wisdom, which starred Gogol Bordello frontman Eugene Hütz alongside Holly Weston, Vicky McClure and Richard E. Grant.
She followed up that project with 2011's much-maligned historical romance W.E., which explored the relationship between King Edward VIII and Wallis Simpson.