Madonna cancels shows due to 'overwhelming pain'
28 November 2019, 17:05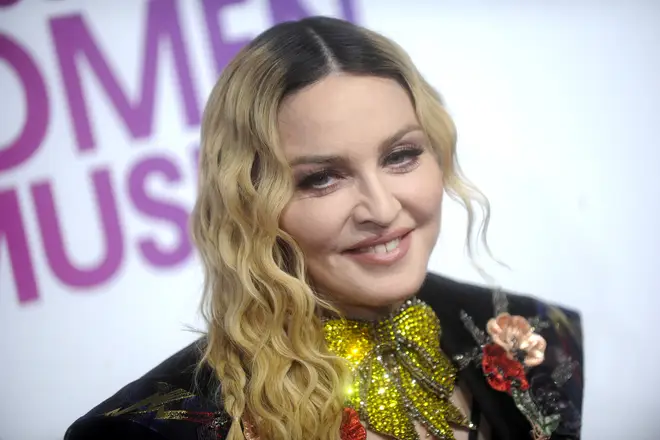 Madonna has cancelled three concert dates of her Madame X tour in Boston after reporting she was experiencing "overwhelming pain".
The 61-year-old entertainer asked fans to "forgive" her, telling them about the cancellations through social media.
Madonna said: "Please forgive this unexpected turn of events.
"Doing my show every night brings me so much joy and to cancel is a kind of punishment...
"But the pain I'm in right now is overwhelming, and I must rest and follow doctor's orders."
Madonna did not add any further details or specify the cause of her injury.
While touring in San Francisco earlier this month, Madonna told audiences she was suffering from a "torn ligament" and a "bad knee".
It's not the first injury this year either, with Madonna revealing in an Instagram video that she takes a "usual ice bath for multiple injuries", along with a bruise on her right thigh.
Tour promoter Live Nation confirmed cancelled shows will not be rescheduled "due to the tight scheduling through the balance of the year".
Refunds will be automatically issued to credit card holders.
The Madame X tour is set for a UK visit in January 2020, with a 15-night residency at The London Palladium.