Rod Stewart in remission after secretly fighting prostate cancer for three years
16 September 2019, 10:05 | Updated: 16 September 2019, 10:36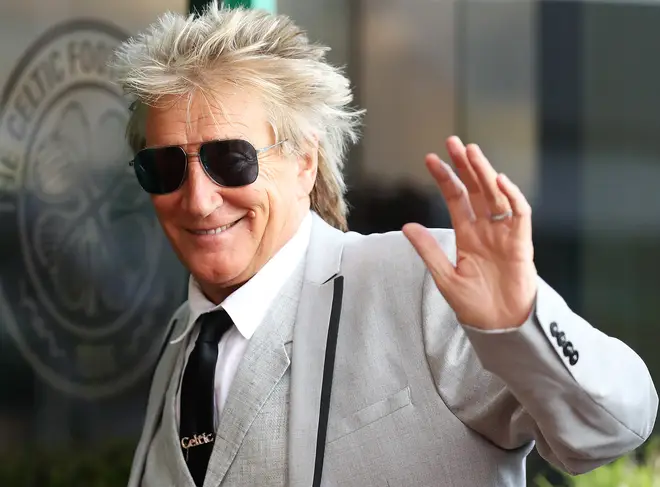 Sir Rod Stewart has opened up about his prostate cancer diagnosis, urging all men to go for regular check-ups.
The 74-year-old singer was diagnosed with prostate cancer in February 2016 during a routine check-up, but has revealed he has been in remission since July.
Speaking at a fundraising event for Prostate Project in Surrey on Sunday, Sir Rod detailed his agonising three years.
He told the audience: "Two years ago I was ­diagnosed with prostate cancer. No one knows this, but I thought this was about time I told everybody.
"I'm in the clear, now, simply because I caught it early. I have so many tests."
The star continued: "Guys, you've got to really go to the doctor. Finger up the bum, no harm done."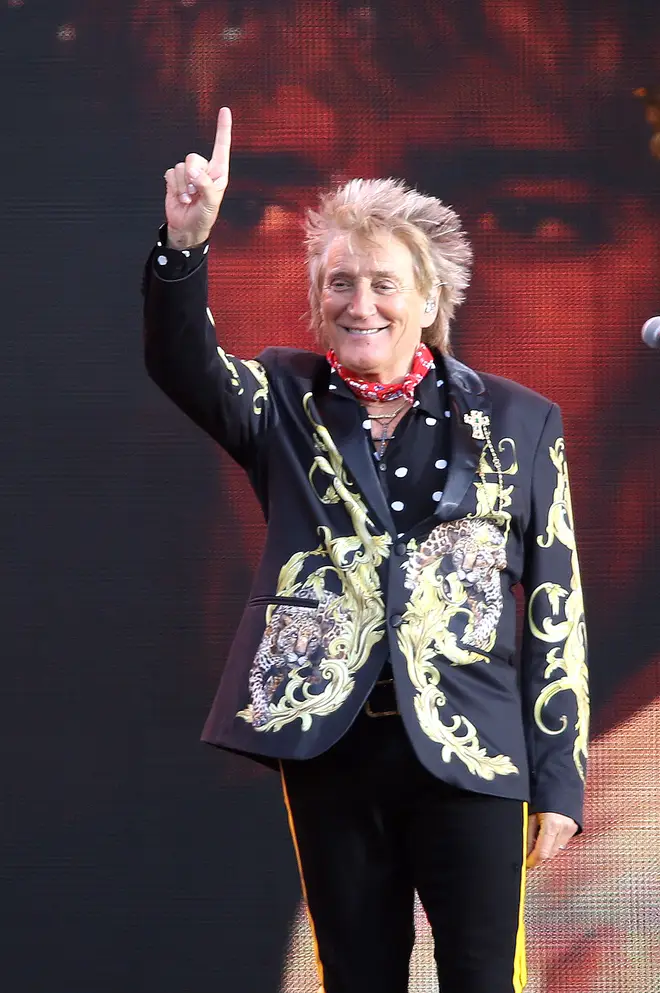 Ronnie Wood placed his hand on Sir Rod's shoulder to show support while he made his speech.
Following the speech, the pair hugged, with Ronnie saying: "Somebody up there likes us, Rod," according to The Mirror.
Sir Rod added: "If you're positive, and you work through it and you keep a smile on your face… I've worked for two years and I've just been happy, and the good Lord looked after me."
While this is the first time Sir Rod has spoken about his prostate cancer battle, initial reports that doctors had "found a lump" first emerged in October 2018.
The legendary singer has eight children, and has been married to model Penny Lancaster since 2007.
Last week, Lancaster discussed what life will be like without Rod, who is 26 years her senior. Speaking on Loose Women, she said: "Rod's in his 70s, early 70s, and we have a huge family base at home.
"My life is based on the family, Rod, the children, and I wouldn't have it any other way. I do on occasions think, when I'm Rod's age, I won't have my husband and the children will be grown up and gone, and I kind of feel that I need to prepare."