Sting The Musical: A stage show set to the music of Sting is coming soon
12 July 2019, 17:36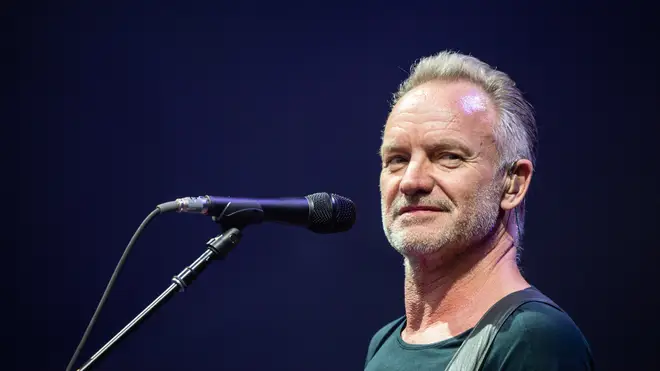 Sting's fans will be delighted to hear the star will be getting a stage show set to the singer's music.
Sadler's Wells and Universal Music UK have announced a new production set to the 17-time Grammy Award-winning artist Sting's repertoire.
Sting is currently under the weather and under doctor's orders, was forced to cancel concerts this week.
However, the announcement about the new production, Message In A Bottle, will be welcome news.
The UK show will launch in March 2020 and will be followed by an international tour.
Sting said: "I witnessed one of the first workshops and was very excited by the potential.
"It's always interesting when someone from another field offers a fresh and unexpected perspective on your work and I'm so looking forward to seeing the piece."
Universal Music UK's Eliza Lumley said: "We are thrilled to have brought together Sting's iconic catalogue of music with Kate Prince's ground-breaking choreography and emotional story-telling.
"Her interpretation of these songs - some of the greatest ever written – has an intensity and exuberance that promises for a breath-taking evening of theatre."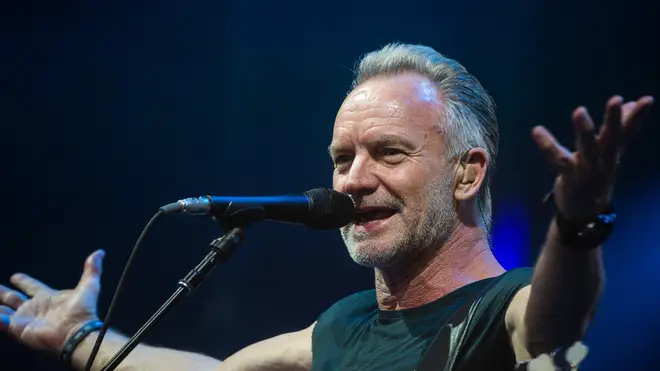 Choreographer Kate Prince added: "I've been a fan of Sting and The Police all my life and have seen him play live four times.
"As a choreographer, when I listen to any music, I am always inspired to create dance, and Sting's music, which has been playing in my headphones for over 30 years, kept bringing me to the same thought, 'I want to choreograph to this'.
"As a body of work it is a choreographer's dream."
A synopsis of Message In A Bottle reveals the show will be about a village that is "alive with joyous celebrations" that suddenly finds itself under siege.
It reads: "Determined and daring, three parted siblings step out on their own extraordinary adventures.
"Songs include 'Every Breath You Take', 'Roxanne', 'Every Little Thing She Does Is Magic', 'Walking On The Moon', 'Englishman in New York', 'Shape of My Heart' and 'Fields of Gold'."